About the College of Engineering
The College of Engineering is one of the University's premier colleges. We are one of eight universities in the nation to require co-ops for our engineering science students.  Students can choose from 22 outstanding undergraduate and graduate programs in the major engineering fields.
We consistently attract top students from the U.S. and abroad. Nearly 40% of all high school valedictorians and honors students who come to UToledo enroll as engineering students.
Find out why UToledo's College of Engineering is one of the best college choices for future engineers.
"Committed teachers, hands-on immersive learning, a campus that's alive with activity ― that's what you'll find at The University of Toledo of College of Engineering. Thanks to the College of Engineering's mandatory, paid co-op program, it is not uncommon for our students to graduate debt-free, with real-world work experience and multiple job offers!
"I encourage prospective undergraduate students to schedule a visit, interested graduate students to explore our latest research news, and alumni and industry partners to contact the college to discuss ways to connect with the College of Engineering."
T. Michael Toole, Ph.D., P.E., F.ASCE
Dean, College of Engineering

Our Engineering College Team
Leadership TeamFaculty and StaffAcademic AffairsMission Statement
UToledo Engineering — A Home for All
We are committed to promoting a culture of inclusive excellence. We measure our success by how well we engage, value and include the rich diversity of students, faculty and staff that make up our College.
We want to ensure that every student, regardless of their pathway to and through the College of Engineering, has access to the resources and tools they need to achieve their academic and career goals. Our faculty are at the forefront of research into best practices in engineering education, K-12 STEM education and inclusive teaching practices.
We support a robust community of student groups and organizations, including chapters of the National Society of Black Engineers (NSBE), the Society of Women Engineers (SWE), the Association for Computing Machinery's Council for Women (ACM-W) and Engineers Without Borders (EWB).
We also are committed to broadening participation in engineering in the greater Toledo community through programs including our Engineer for a Day event for high school students and our Introduce a Girl to Engineering Day for middle school students.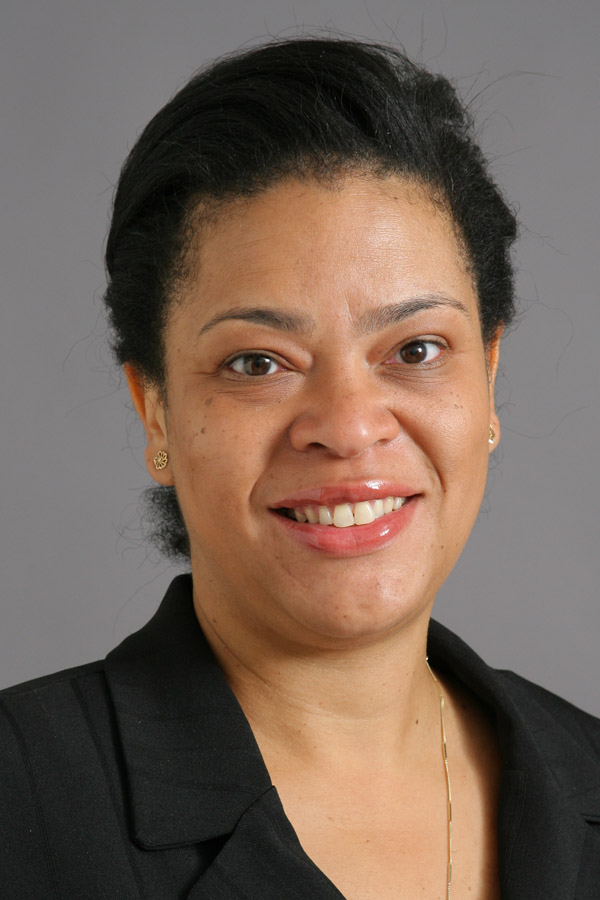 Lesley Berhan, Ph.D.
Associate Dean for Student Success and Strategic Initiatives
Associate Professor of Mechanical, Industrial and Manufacturing Engineering
Bryan Bosch, B.S.C.E., M.A.
Manager; Engineering Student Experience and Pre-Engineering Programs
Office of Student Success, Opportunities and Engagement