Robin Van Hoy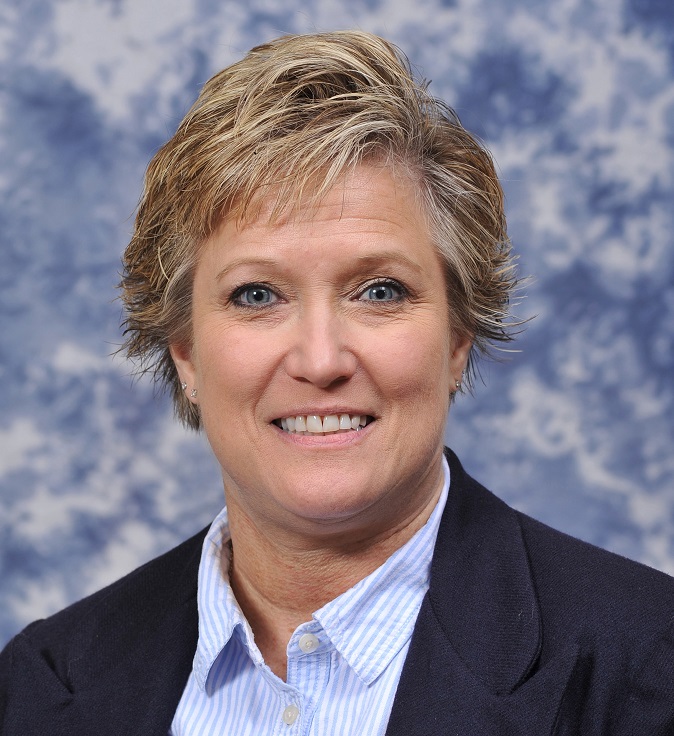 Assistant Director 
Department Student Services

Department of Bioengineering

B.A. in Sociology
    University of Toledo
    Toledo, OH

M.A. in Sociology (in progress)
    University of Toledo
    Toledo, OH
I assist students from the time they begin to explore college choices through graduation from our department.
I serve as undergraduate student advisor and lead the charge in providing a quality source of support for our bioengineering students as they navigate their plans of study. I also coordinate our departmental open houses for admitted students, our Rocket Launch/Rocket Transition orientation programs for new/transfer students, and our Peer Mentor program, in which upperclassmen provide support and encouragement to our first-semester freshmen.
Please feel free to contact me with any questions regarding our undergraduate bioengineering program. I can be reached by email at robin.vanhoy@utoledo.edu or phone at 419.530.8078.
Welcome to UT's Department of Bioengineering!
I look forward to working with you!