Child and Adolescent Psychiatry Fellowship Program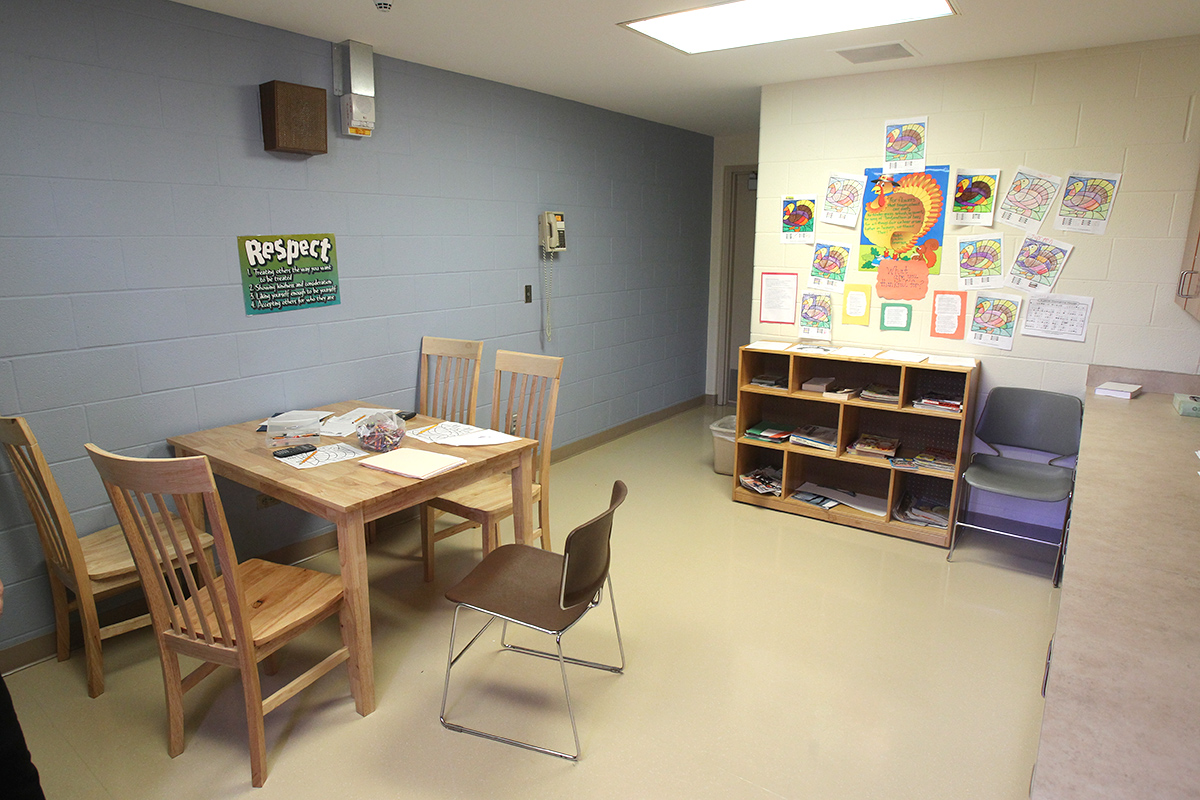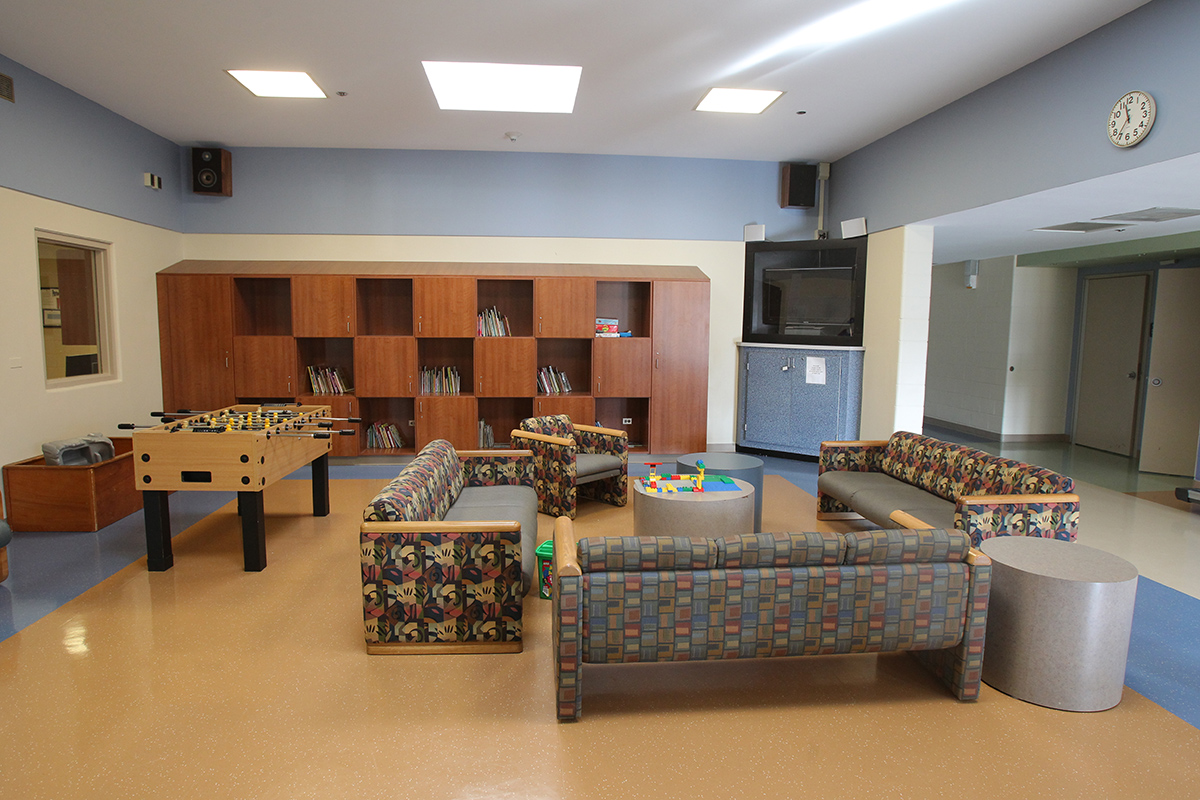 The child and adolescent psychiatry residency at the University of Toledo was first accredited in 1974 and has since trained over 70 residents. In 1983, a state-of-the-art, modern child and adolescent psychiatric hospital, later named the Kobacker Center opened. This 41,500 square feet facility consolidates inpatient and outpatient treatment services in one building, which is connected to the main hospital by tunnels. The child and adolescent psychiatric hospital also has offices for multidisciplinary staff and faculty who conduct a variety of clinical, educational and research activities.
The faculty in the child/adolescent psychiatry division include child and adolescent psychiatrists, child/adolescent psychologists and social workers. Part time and voluntary faculty members in the departments of psychiatry, pediatrics and other disciplines actively contribute to teaching and supervision of residents. Research activities by the faculty and trainees have been represented in annual meetings of the American Psychiatric Association, American Academy of Child and Adolescent Psychiatry, American Psychological Association, and other professional organizations.
The high quality of the residency program has been recognized by the continuous full accreditation of the two-year program by the ACGME since 1974; the program is currently fully accredited until 2022. Multidisciplinary team teaching and supervising at the Kobacker Center offers an excellent training experience for a variety of trainees in social work, occupational therapy, psychology, counseling, psychiatry and other fields in medicine.