Undergraduate Research & Mentoring Program
Are you interested in Ecology or Environmental Biology?
The Department of Environmental Sciences is offering several Undergraduate Research & Mentoring Fellowships funded by the National Science Foundation!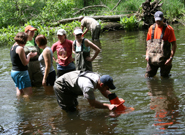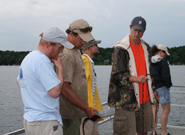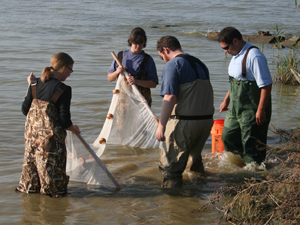 Have an exciting and memorable research experience!
Work closely with faculty and graduate students in the Department of Environmental Sciences and at the Lake Erie Center.
Learn a variety of laboratory techniques. 
Earn $24,000!
Excellent resume material.
Prepare for graduate school.
Flexible hours that work around your academic schedule.
Fellowships last for two years and will include a research project of your choice!