Visit The University of Toledo and the College of Nursing
Want to see what the University of Toledo and the College of Nursing (CON) have to offer? Schedule a visit! You can tour the Main Campus and Health Science Campus and meet with a CON representative to have all of your questions answered!
Schedule a Visit with the office of admissions
Schedule a tour tour the Office of Admissions, and you will have the opportunity to see our Main Campus and come to the Health Science Campus for a tour of the College of Nursing and Simulation Center. 
Health Science Campus
The University of Toledo College of Nursing is located on the Health Science Campus in a residential area of South Toledo. It is considered by many to be one of the most technologically advanced campuses in the nation. Click here to view a map of the Health Science Campus. 
Simulation Center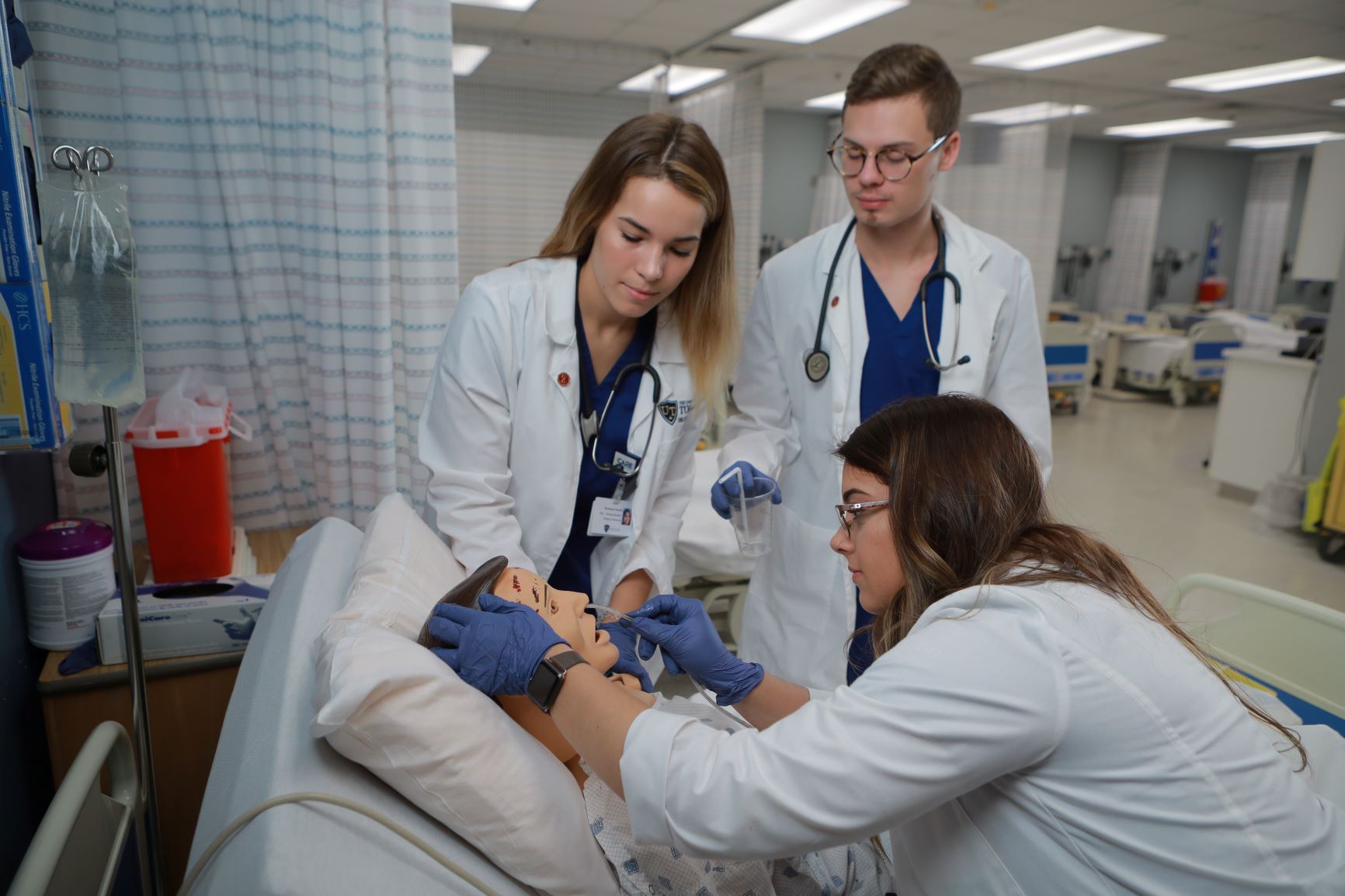 Students have the opportunity for experiential learning at the Lloyd A. Jacobs Interprofessional Immersive Simulation Center, which features advanced clinical simulation. Students additionally benefit from the University's interprofessional education program, where they learn and practice side-by-side with students from other health-profession programs. Click here to learn more about our nursing lab and simulation center.
Visiting All Our Campuses
New to Toledo? You can find directions to all our campuses here.