Retiree and Emeritus Faculty
Thank you for your service and dedication to the University of Toledo
Please click here to log onto your myparking acccount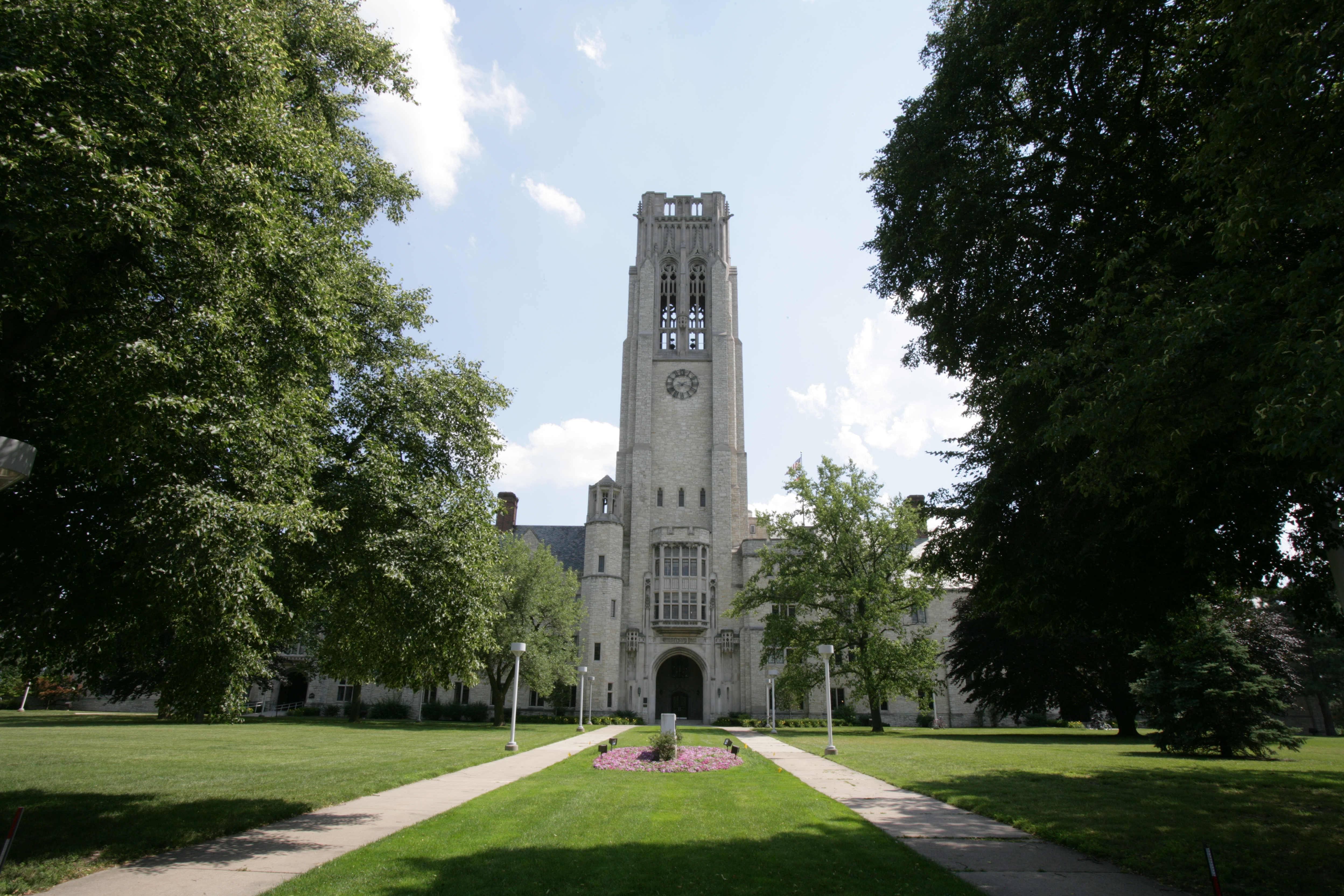 If you do not know your username and password, please complete the form below by clicking on the picture.  A response will be sent to your email within 24 business hours.
 (Click Above)
"How To" secure a parking permit
"How To" reset your password or set up your UTAD account
The University of Toledo has a tag-less parking system; therefore, your license plate is your parking permit.