THE UNIVERSITY OF TOLEDO COLLEGE OF PHARMACY AND PHARMACEUTICAL SCIENCES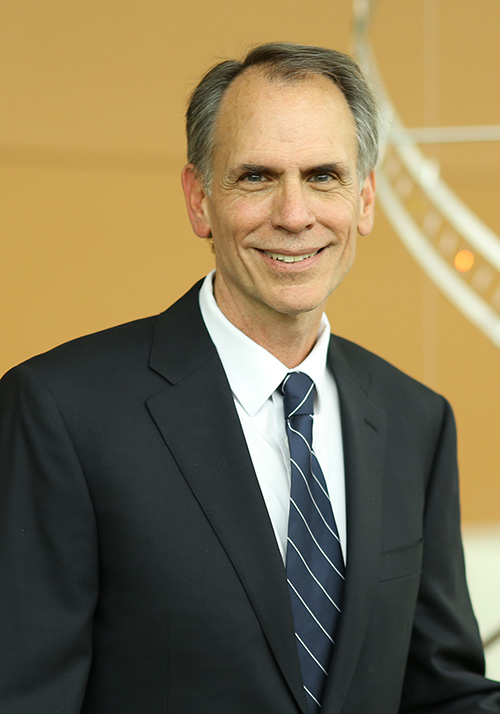 Welcomes Dr. Gary Pollack
New Dean of the College of Pharmacy and Pharmaceutical Sciences
Dr. Gary Pollack joins The University of Toledo with more than 30 years of experience in higher education, most recently at Washington State University, where he had been dean of the College of Pharmacy since 2010. Prior to joining Washington State, where he also was a professor in the Department of Pharmaceutical Sciences and the university's vice provost for health sciences from 2011-13, Pollack spent 26 years at the University of North Carolina at Chapel Hill. He was UNC's executive associate dean of the School of Pharmacy, chair and professor of the Division of Pharmaceutics, and chair and professor of the Division of Drug Delivery and Disposition.
His research is focused on how drugs and toxicants affect the central nervous system, making major contributions to the understanding of opioid tolerance. Pollack is a Fellow of both the American Association for the Advancement of Science and the American Association of Pharmaceutical Scientists.
Pollack earned his doctorate in pharmaceutics from the State University of New York at Buffalo and his bachelor's degree in chemistry/psychology from Knox College in Galesburg, Ill.