The Army Nurse Program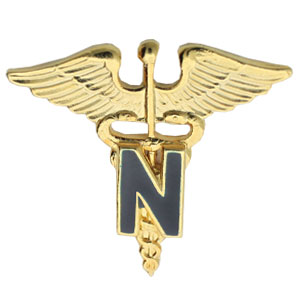 If Nursing is your professional goal, there's no better place to begin than with Army ROTC at The University of Toledo. Army ROTC offers you a unique opportunity to gain practical experience and leadership training while receiving financial assistance for college. Most Nursing majors receive Army ROTC scholarships.
Nursing Major Cadets
As an Army ROTC Nurse Cadet, you'll be able to combine college electives in Military Science and invaluable Nurse summer training experience with your regular Nursing program. You will develop your professional skills while you learn some meaningful things about yourself and what you can accomplish.
What Happens When I Graduate?
Upon completion of the program (and provided all requirements are met), you'll receive a commission as an officer in the Army Nurse Corps. You'll be ready to take on the challenges of your profession in one of the military medical treatment facilities in the United States, Germany, or Korea. You will find that your Army ROTC experience has taken you a long way toward realizing your professional goals.
The Duty of a Officer in the Nurse Corp
You have chosen a demanding profession. Medical emergencies require a cool head and clear thinking. Making the most of your skills, building confidence, and helping you realize your leadership and management potential are just some of the advantages you'll take from your Army ROTC experience.
Nurse Information Links