The Office of Student Involvement seeks to build community and is committed to providing students with opportunities for involvement that will enhance and complement their UT experience.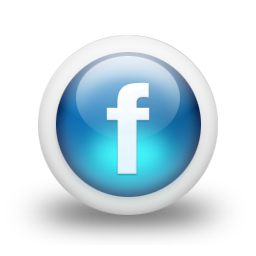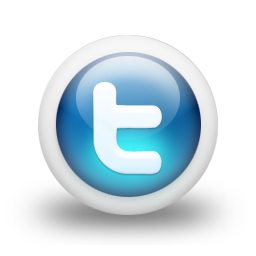 Looking for something to do?  Choices are right here...
GET INVOLVED!
Main Menu
Additional Involvement
- SWAT
/studentaffairs/
Resources
Get Connected
UT's traditional events range for homecoming, dance marathon, Songfest, and more.
Services, programming and resources for UT commuter students: off-campus housing resources, a commuter lounge and referrals to help commuter students succeed.
Join a Greek organization and build your leadership skills, give back to the community, and create bonds of brotherhood and sisterhood. 
Learn more.
Resources to aid student organizations from room reservations, DJ reservation, publicity and more. 
Join the UT community in service experiences that foster civic responsibility through active learning and guided reflection.
Events and activities designed to bring international and American students together to share cultures and build friendships.
Graduate Assistantship Applications are now open.
2015 Student Awards
 ALL AWARDS MUST BE SUBMITTED BY FRIDAY, MARCH 13, 2015 by 5:00pm
The Parks Student Organization Awards at The University of Toledo were created in memory of Donald S. Parks, who served as UT's Dean of Students for an esteemed twenty-one years.  Park's contributions have enabled the Division of Student Affairs to honor and recognize outstanding students and registered student organizations that have excelled in leadership and academics and made positive contributions to the greater university community. 

Funds established in Parks' name are dedicated to advancing and celebrating student organizations success at UT.  This year, there will be eight monetary awards given in conjunction to the recognition award. Each award amount will be added to the 2015-2016 operating budget of the student organizations in addition to the base budget already allocated. In the event that the winning organization does not have an allocated budget, the award will be given through p-card purchases for a sponsored program.  

Dr. Lancelot C.A. Thompson

Dr. Lancelot C.A. Thompson's motto of "Students First" is the foundation of the Lancelot C.A. Thompson Service to Students award for faculty/staff who exemplify what it means to be student-focused in their duties and who excel in providing service to students at The University of Toledo.  Dr. Thompson, a Jamaican native, was the first full-time African American faculty member at the University of Toledo. His focus on the student experience saw him promoted to Vice President of Student Affairs where he worked to serve the student body and left a legacy we all strive to uphold.  

If you know of a faculty or staff member who has put students first and worked selflessly to enhance the student experience, please nominate him/her for the Lancelot C.A. Thompson Service to Students Award.  Let them know how much you appreciate their dedication to the students at the University of Toledo. 
   EVENTS                                                                      TRADITIONAL  EVENTS