Writing Center Tutor Profiles
We are passionate individuals supporting writers in the UT community by providing a patient, positive, and approachable atmosphere that encourages learners to reach their full potential.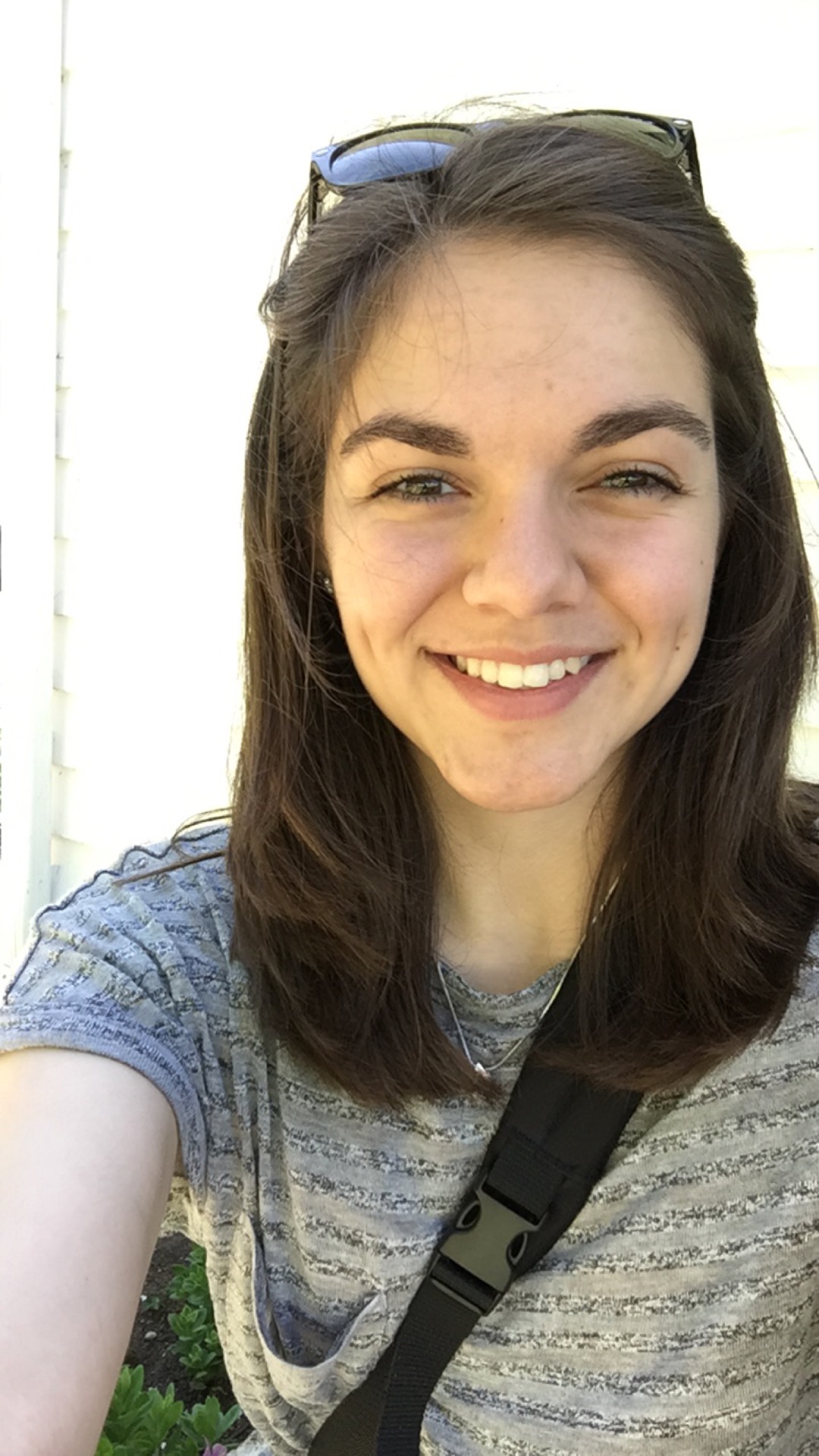 Lauren Patterson, English, Peer Tutor
My name is Lauren Patterson and I am currently a junior within the University. My major is English and Literature due to my passion of reading, learning, and being creative. I believe that English is a way to allow us to express our-selves in new ways, as well as, having the opportunity to learn about life from the perspective of another. My intent is to graduate with my bachelor in English and pursue a career that allows me to use the knowledge that I have gained from my time in college to help others learn to enjoy literature and writing. I also have a strong love for people. I hope to combine my desire to help others, with my passion to learn and be creative. It is my goal to be genuine and kind to everyone who I meet. I would be honored to help anyone who comes my way and do the best I can to leave them with a little more confidence than they had before meeting me; or at least leave them with a smile on their face. In my free time I enjoy to read what ever I'm in the mood for, run long distances outside, paint in my basement, use my camera wherever life takes me, or spend time playing with my cat.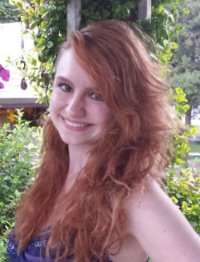 Savannah Xaver, English Literature, Teaching Assistant
Hello! I'm Savannah and I am an English major here at UT. My concentration is in British Literature, particularly Shakespeare and Romantic Literature. During the school year, I typically spend my time reading for class. When I finish up assigned reading, I love reading anything by Stephen King. Any other suspense or horror novels are great, but nothing beats The Green Mile. Between books I like to play video games. The best break from homework is wasting some time playing "Animal Crossing" or "Harvest Moon". When I have some extended time I don't mind playing though a Legend of Zelda game. Of course there's always a possibility that I end up spending my time watching Bob's Burgers with my cat and bird.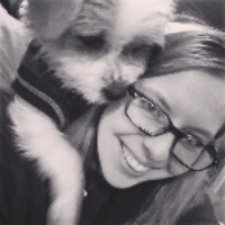 Jessica Aberl, English and History, Peer Tutor
My name is Jessie Aberl and I am a double major in English and History.  I love to write literary analysis papers and talk about literature.  When I tutor I like to make sure we have as much fun as possible. I want everyone who comes to the Writing Center to realize that writing does not have to be boring.  Writing is an art, and can be really fun when you are confident in yourself and your ideas. I love to be a part of the brainstorming process and it makes me feel good when a student leaves the Writing Center excited about their paper.  I like to get excited about my own papers, and I want you to feel the same way. When I'm not at school or work, I love to go to antique stores with my Grandma and spend time with my dog, Toby.  Like most college students, I also have a very personal relationship with pizza and Netflix.  My favorite book is Tracks by Louise Erdrich.  
"When we are young, the words are scattered all around us. As they are assembled by experience, so also are we, sentence by sentence, until the story takes shape." 
― Louise Erdrich, The Plague of Doves