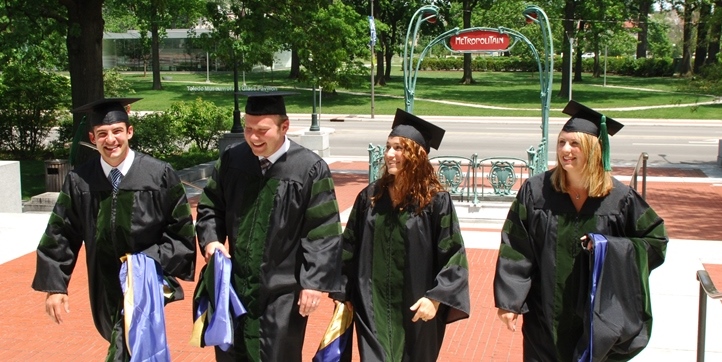 Overview
What is the BRIM Center of Excellence, what are its mission and goals,
and how is it structured?
---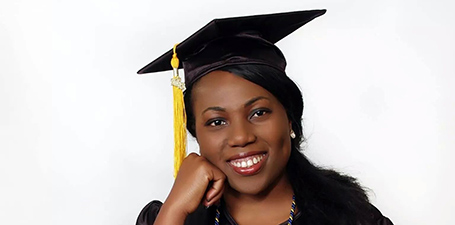 School of BRIM
How can I gain an education in these fields, and why would I want to?


BRIM NEWS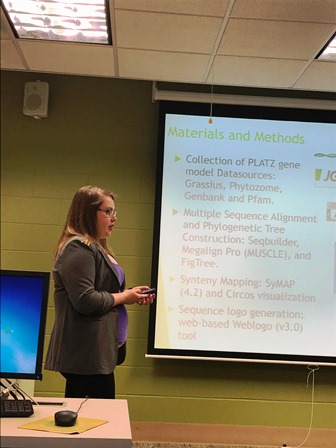 Jennifer K. Holmes, BIPG pipeline student, successfully defended her thesis 
on April 25, 2017. The title of her thesis was, "A Phylogenetic Analysis of 
Platz Transcription Factors in Plants".  Jennifer's major advisor is Dr. John Gray, 
and her Committee members are Dr. Alexei Fedorov and Dr. Scott Leisner.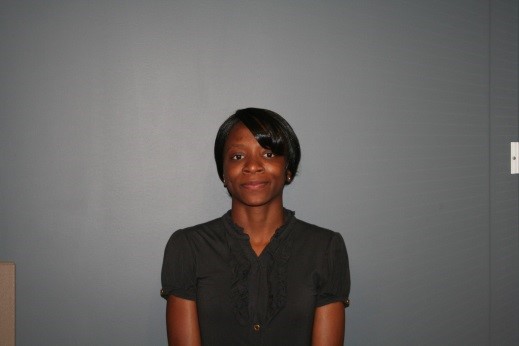 Congratulations Oluwatomisin "Tomi" Atolagbe, BIPG master student, 
who has been selected as the outstanding student in the catagory of 
Master of Science in Biomedical Sciences Basic Science Track for 2017.
Tomi will receive her award at the Class of 2017 Graduation Awards Ceremony
on May 25, 2017, in The Radisson Grand Ballroom on the UT HSC.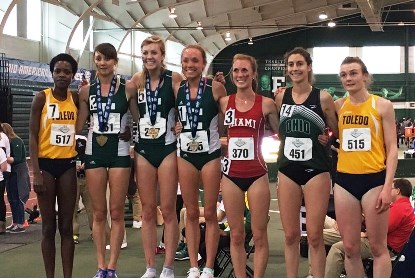 BIPG master student, Caroline Lambert, last on right, finished 4th at MAC Championship
in Women's Track and Field In Ypsilanti, MI, on Friday, February 24, 2017.  
Caroline crossed the finish line in 17:04:99, to take fourth place, and help
UT to finish 11th in the MAC event. Complete story can be found here: 
http://utrockets.com/news/2017/2/24/womens-track-and-field-toledo-in-seventh-after-day-one-of-mac-championships.aspx 
---
  
Caroline Lambert, BIPG MSBS student, is pictured above next to her oil
painting "Fat Cockerel" (top), in the 2017 Health Science Campus Artist Showcase.
The Showcase will run from February 17, 2017 through April 7, 2017, on the fourth
floor of the Mulford Library. The display includes paintings, drawings, photos and
multi-media pieces created by UT faculty, staff and students.