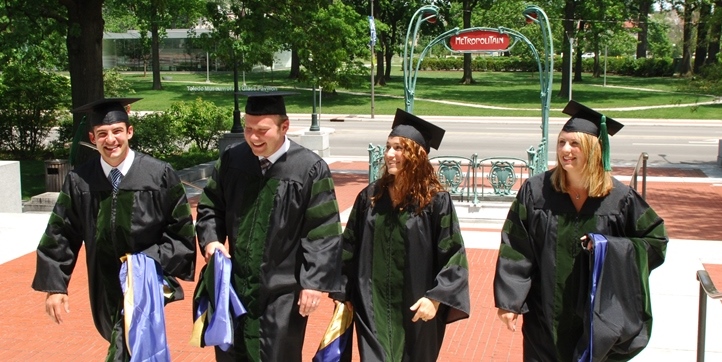 Overview
What is the BRIM Center of Excellence, what are its mission and goals,
and how is it structured?
---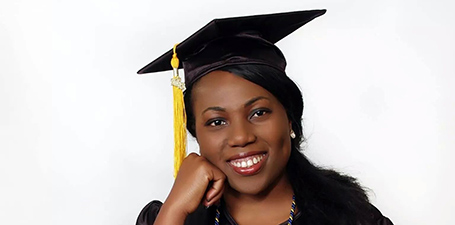 School of BRIM
How can I gain an education in these fields, and why would I want to?


BRIM NEWS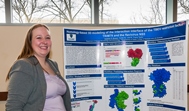 Heather P. Brown
Heather successfully defended her thesis on December 1, 2016. The title of her thesis was, "Homology-Based Structural Prediction of the Binding Interface Between the Tick Borne Encephalitis Virus Restriction Factor TRIM79 and the Flavivirus Non-Structural 5 Protein". Heather's major advisor was Dr. R. Travis Taylor, and her Committee members were Dr. Robert Blumenthal and Dr. Xiche Hu.
---

The 2016 Great Lakes Bioinformatics Conference (GLBIO)
was held this year in Toronto, Canada, May 16-19, 2016. 
BRIM students and faculty members attended these 
meetings giving poster and oral presentations. Above, BIPG
pipeline students Jennifer Holmes and Rachael Wasikowski are
pictured with their poster, which they co-presented at the
conference.