No matter where you are on your educational path, The University of Toledo can help you create your future with more than 250 academic programs, convenient scheduling options, academic support, and a welcoming campus community.
Virtual Tour
College & Programs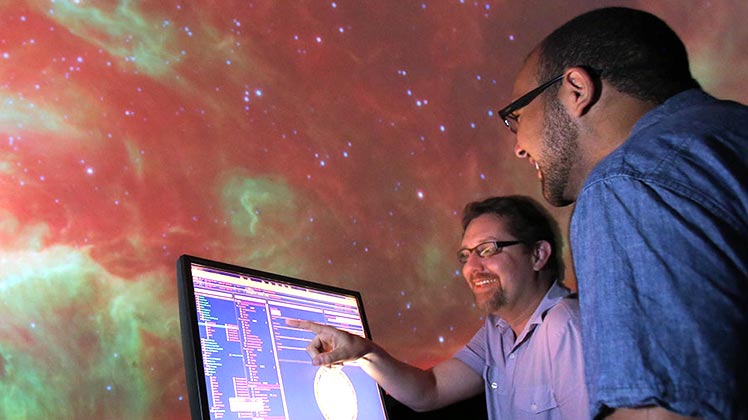 UT Among Top Astronomy Programs
In recognition of the astronomy and astrophysics program's strengths in research, education and outreach, UT was admitted as the 41st member of the Association of Universities for Research in Astronomy, which goes by the acronym AURA. Read more.
Save
Videos
Our Story
Save
See More UT Videos