Research Project Center
UPDATE: PRECISION THERAPEUTICS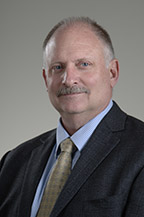 "Since the sequencing of the human genome, we have known the difference between cancer molecular profile and normal. On April 10, 2018, the Division of Hematology/Oncology, in collaboration with Department of Surgery, opened the first gene transfer clinical trial ever at the UToledo Eleanor N. Dana Cancer Center for recurrent melanoma patients. It involves novel immunotherapy using IL12 plasmid and check point inhibitor. Earlier testing revealed an 8-fold improvement in cancer response (shrinkage) compared to expected best standard treatment response."
— John Nemunaitis, M.D.
Lab Websites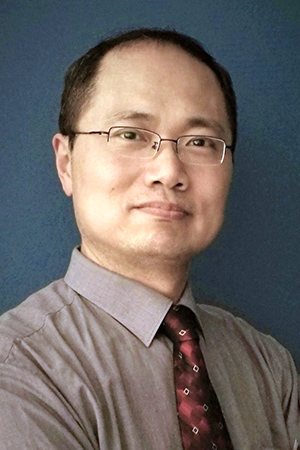 Kidney research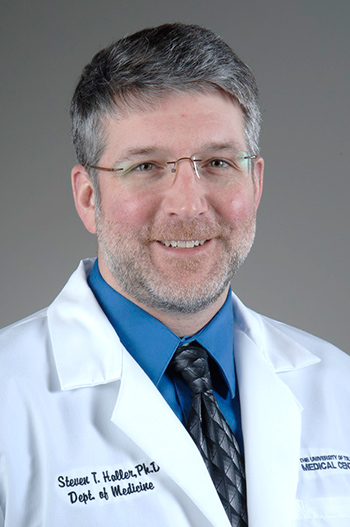 Kidney research
Part of the UToledo Water Task Force
Endocrinology, Diabetes
and Metabolism Research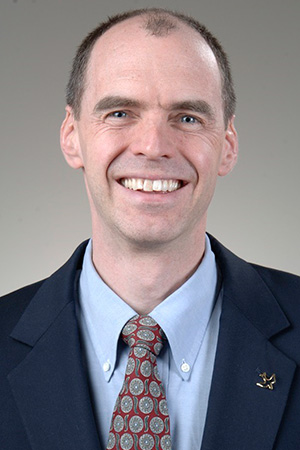 Cardiac and renal research
Part of the UToledo Water Task Force
Latest Research News from The University of Toledo
The University of Toledo is leading multidisciplinary research in assessing the health implications of harmful algal blooms and working to help Great Lakes communities safeguard clean drinking water sources.
Take a look:
---