Department of Communication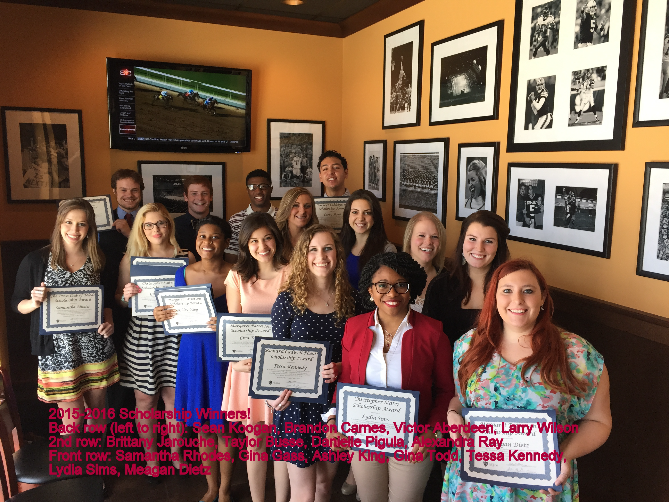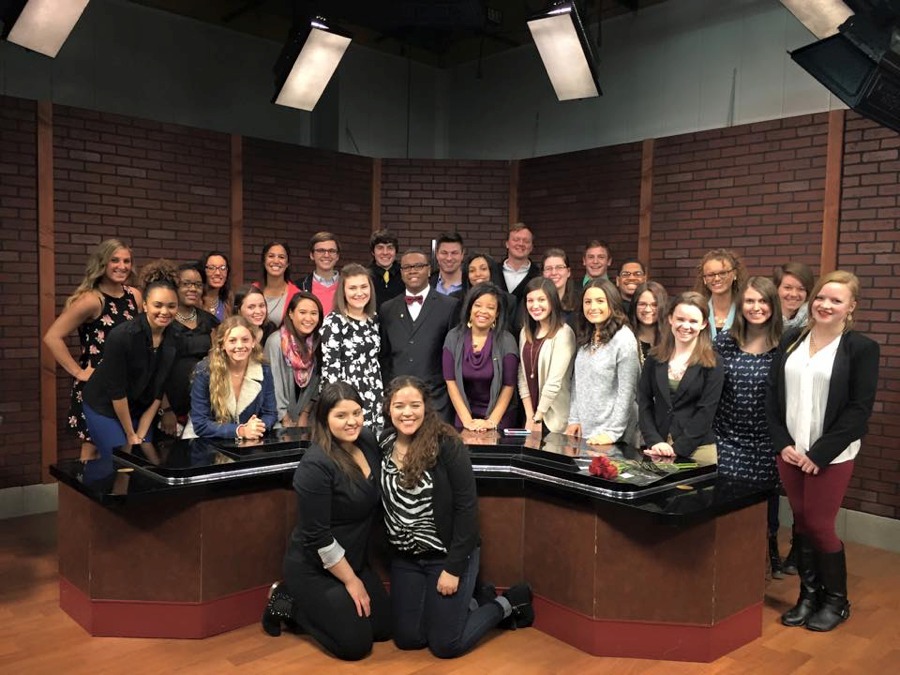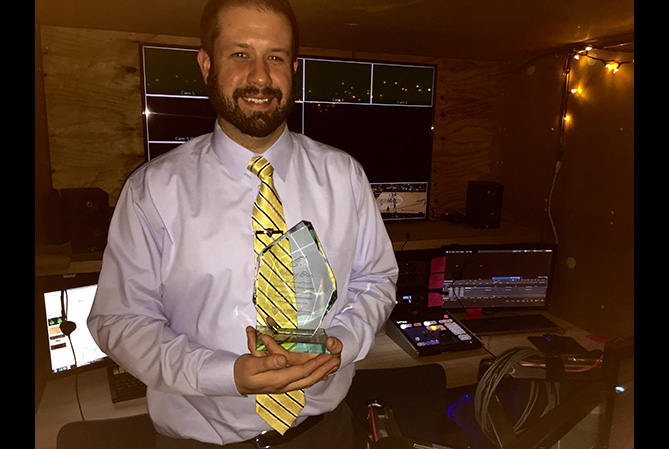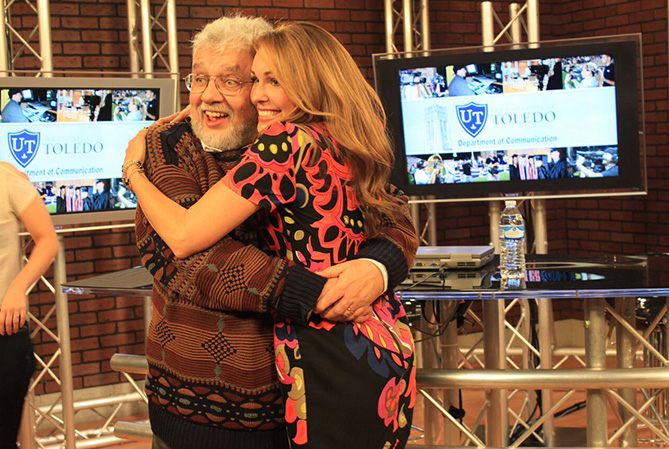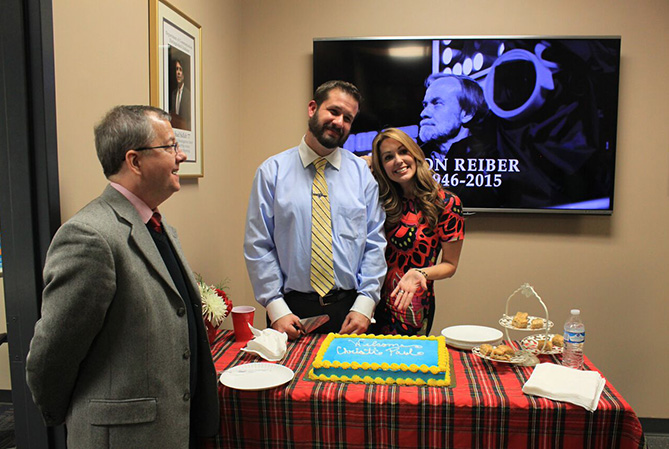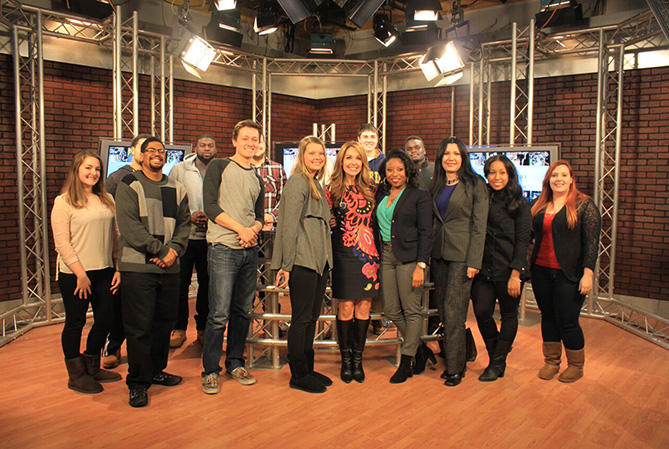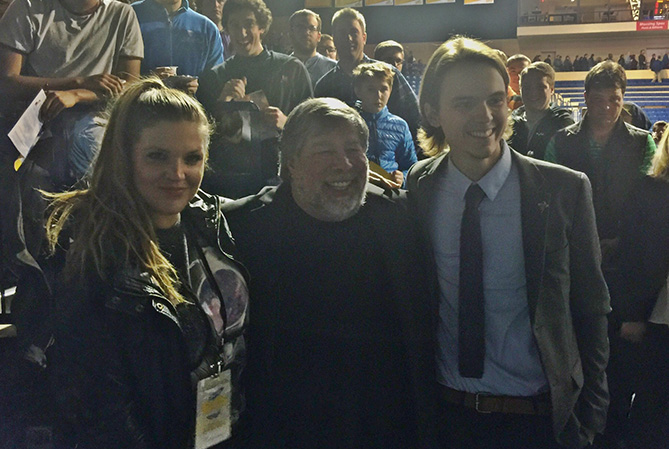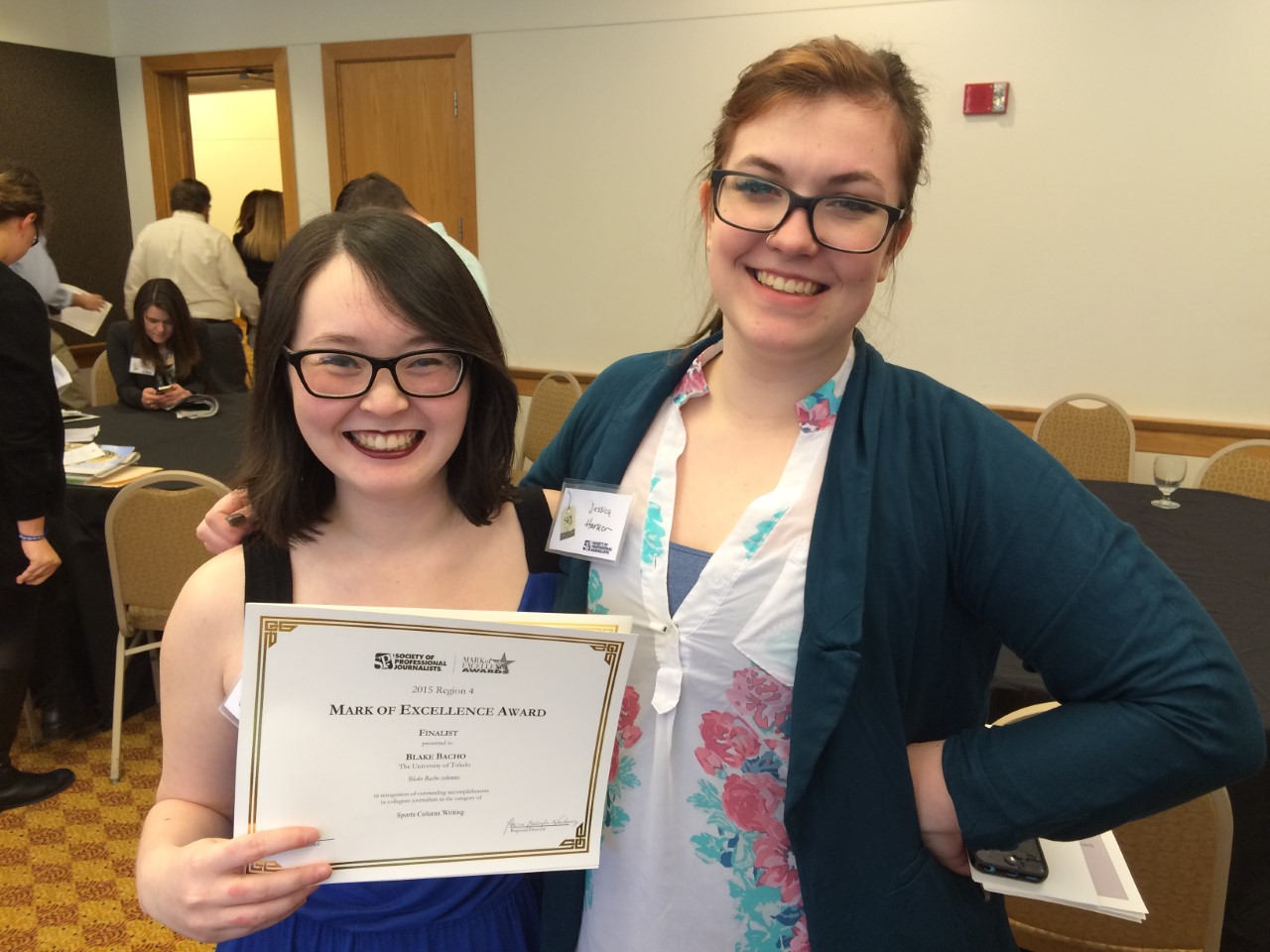 ---
Noteworthy News and Events!
Interesting updates from the Department of Communication:
Communication department students and faculty wrap first semester of coverage on ESPN3!
Click here to access the ESPN3 website. The Communication Department team of faculty, staff and students who shoot and televise UT sports for ESPN 3 have just completed their first official fall season. This was an exceptional feat, considering it was done after the passing of one of the Communication Department's most integral members, Don Reiber. As technical director and executive producer, Jonathan Mondelli and John Eidemiller, not only coordinated the recording of sports events, but also supported the University in recording multiple other kinds of events campus-wide. They have been behind the scenes at sporting events, debates, an inauguration, plus many ceremonies and concerts. These gentlemen and their students deserve a great deal of credit for what they have been able to accomplish this semester on such short notice. They have televised seven women's volleyball games, four soccer games, and by the end of the semester will have covered 12 men's and women's basketball games for ESPN3. Along with providing the in-house feed for all home football games, and they covered the UT presidential inauguration, which was streamed on the web. They televised three Toledo mayoral debates, on Buckeye Cable. Lastly they recorded the Rocket Marching Band "Sounds of the Stadium" concert and will shoot the Fall graduation ceremony.
John Eidemiller receives Provost's "Shining Star Award" for Fall 2015! This honor is awarded to one faculty member, one staff member, and one administrator every semester. John was nominated by Communication's chair Dr. Jeff Wilkinson for everything he had accomplished to keep things running after Don Reiber had passed away unexpectedly at the beginning of the Fall semester.
Memorial service and celebration of life for UT's director of Media Services and professor of Communication, Donald Reiber, who passed away September 20, 2015.


Apr 2
nd the
Independent Collegian and some communication students went on a trip to the Society of Professional Journalists Region 4 & 5 at the University of Cincinnati, led by Danielle Gamble
"Other sessions we attended included discussions about covering the heroin epidemic in the Midwest, tips on creating in-depth stories and an update on the push to expand the Freedom of Information Act.
Attendees were Colleen Anderson, managing editor, and Jessica Harker, editor-in-chief. Awardees were: 
- Joe Heidenescher, column writing (winner and English major)
- Savannah Joslin, news photography (finalist)
- Blake Bacho, sports column writing (finalist, COMM alumni)
"For the past 27 years, Chief Ranger Linda Parra, has focused on serving and developing a stronger community." Read the full article
here
.
Professor of Communication, Brian Patrick talks police officers being shot in line of duty on 13 abc news
Watch the news clip here.
Brian Patrick will also be co-hosting Gary Rathbun's radio show, An Economy of One, every other week through the election in November discussing political ads, propaganda and gun issues, 6-8 pm WSPD 1370 AM. Professor of Communication, Brian Patrick is interviewed by Red Ice Radio and BBC World Service for his upcoming book- PropaGUNda: The Informational War Over Guns. Click here to listen to his one hour interview with Red Ice Radio. Click here to catch the BBC interview that aired this week! Brian enters the screen in the last fourth of the 23 minute interview. 

Brian and Righton.net discuss the origins and nature of propaganda, and how it works, as well as how the American gun rights movement has managed to take advantage of alternative media channels. Click here to listen to the discussion.