UT BANNED BOOKS COALITION

Our mission is to promote our freedom to think, read, create, and communicate to strengthen our democratic ideals.
---
Save the date! Upcoming Events:
Thursday, September 27, 2018: UT 21st Annual Banned Books Week Vigil
---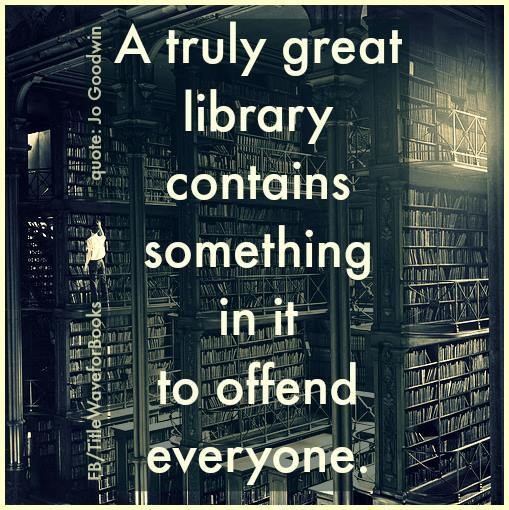 WHAT: Defending Forbidden Fruit Festival (Thursday, September 27); Part of the American Library Association's Banned Books Week (September 23 - 39, 2018).  Please join the community in celebrating the 21st anniversary of the Banned Book movement on the University of Toledo campus.

20-minute presentations, free light snacks (all day). The public is invited. View the program here [weblink].

We need door prizes and banned books to give away every half hour!

The 2018 ALA slogan: "Banning books silences stories. Speak out!"
Dr. Linda Smith Lecturer, Charlene Gilbert, Dean, College of Arts and Letters talking at noon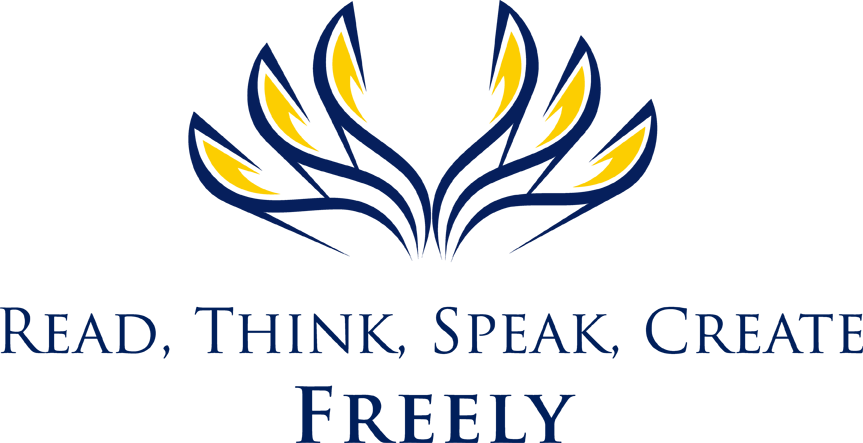 These sponsors donated money, door prizes, or food in 2016: Barry's Bagels, Ann Lumbrezer, The Anaya/Arroyo Scholarship Fund, The Independent Collegian, Lambda Pi Eta (UT Communication Honor Society), New Sins Press, Phoenicia Cuisine, UT Barnes & Noble Bookstore, UT Career Services, UT Center for Success Coaching, UT Department of Art, UT Department of Communication, UT Department of English, UT Department of Foreign Languages, UT LGBTQA Advisory Board, UT Office of Excellence and Multicultural Student Success, UT Federal Credit Union, UT General Libraries, UT Greek Life (Office of Student Involvement), UT Jesup Scott Honors College, UT Marketing and Communications, UT Office of the Dean of Students, UT Student Government, UT Theatre and Film Department, UT CAP, UT Counseling Center, UT Starbucks, UT PRSSA (Public Relations Student Society of America), and WXUT Radio Station, special thanks to UT Office of the President (Sharon Gaber) and office of the Provost (Dr. Andrew T. Hsu), Aramark, Mitchell and Kelly Auctioneers (Adrian, MI), UT College of Arts and Letters, and UT School of Visual and Performing Arts.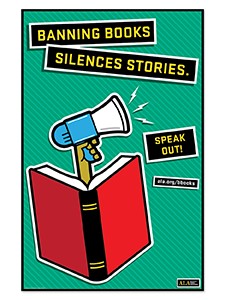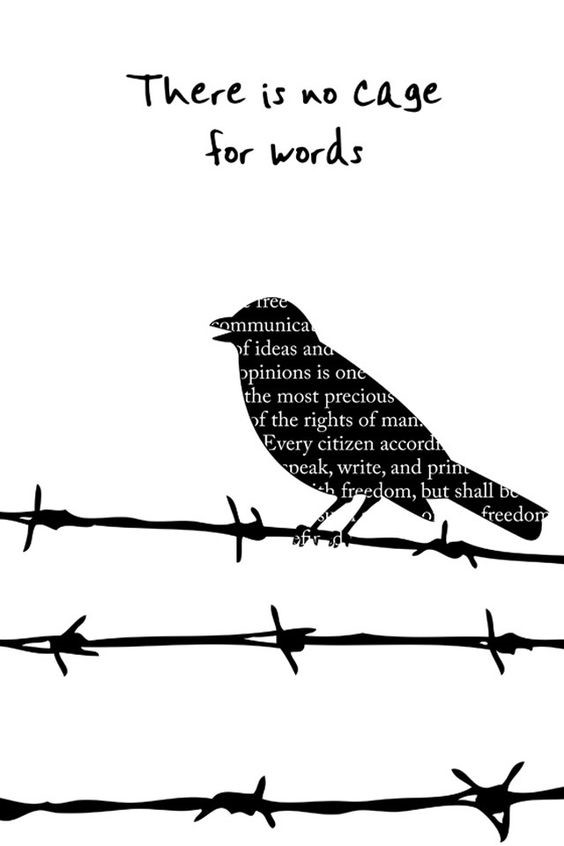 WHEN: 9 a.m. through 5 p.m.,Thursday, September 27, 2018
WHERE: Carlson Library, 1st floor, Room 1005
WHO: UT faculty and Toledo area teachers are invited to bring classes; we provide attendance vouchers at this freedom of expression festival. [Click here for the event program]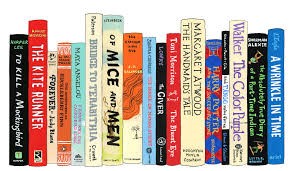 Become a Champion of Freedom of Expression! Donate a banned book. Contact Katrina Pedersen at sm573@bncollege.com or 419-530-2516.  See the ALA's updated list of frequently challenged books or visit the UT Banned Books Libguide for more details.
---
---
The University of Toledo Banned Books Coalition:
Paulette D. Kilmer, Communication Department, 419-530-4672, pkilmer@utnet.utoledo.edu
Glenn Sheldon, Honors College, 419-530-3261, glenn.sheldon@utoledo.edu
Sumitra Srinivasan, Communication Department, 419-530-4671, sumitra.srinivasan@utoledo.edu
Arjun Sabharwal, University Libraries, 419-530-4497, arjun.sabharwal@utoledo.edu
Laura Mitchell, UT Alumna, lknisel@hotmail.com, and
Josie Schreiber, ToledoLove Mobile Children's Library Founder, themomillennial@gmail.com
Save
Save
Save
Save
Save
Save
Save
Save
Save
Save
Save
Save
Save
Save
Save
Save
Save
Save
Save
Save