Hardware

Connection (formally GovConnection) is the University's preferred supplier for your IT hardware and accessory needs.   
Orders under $5,000 can be ordered via the Connection website with university issued P-card.


Orders over $5,000 require a university issued purchase order. Obtain a web proposal - create a Banner requisition for academic indexes and a Lawson requisition for clinical indexes. Submit web proposal to Purchasing.


Note: Desktop & Workstations; Laptops & Tablets; Servers and Software are not authorized P-card purchases.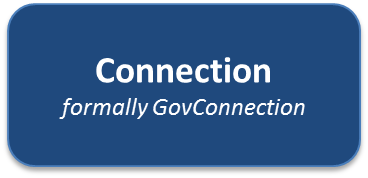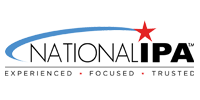 Sales Rep Contact
---
Peter Kelley
800-998-5267
Peter.kelley@connection.com
UT Contact
---
Sharon Hunt
419-383-5714
sharon.hunt@utoledo.edu