Judith Herb College of Education Graduate Assistantships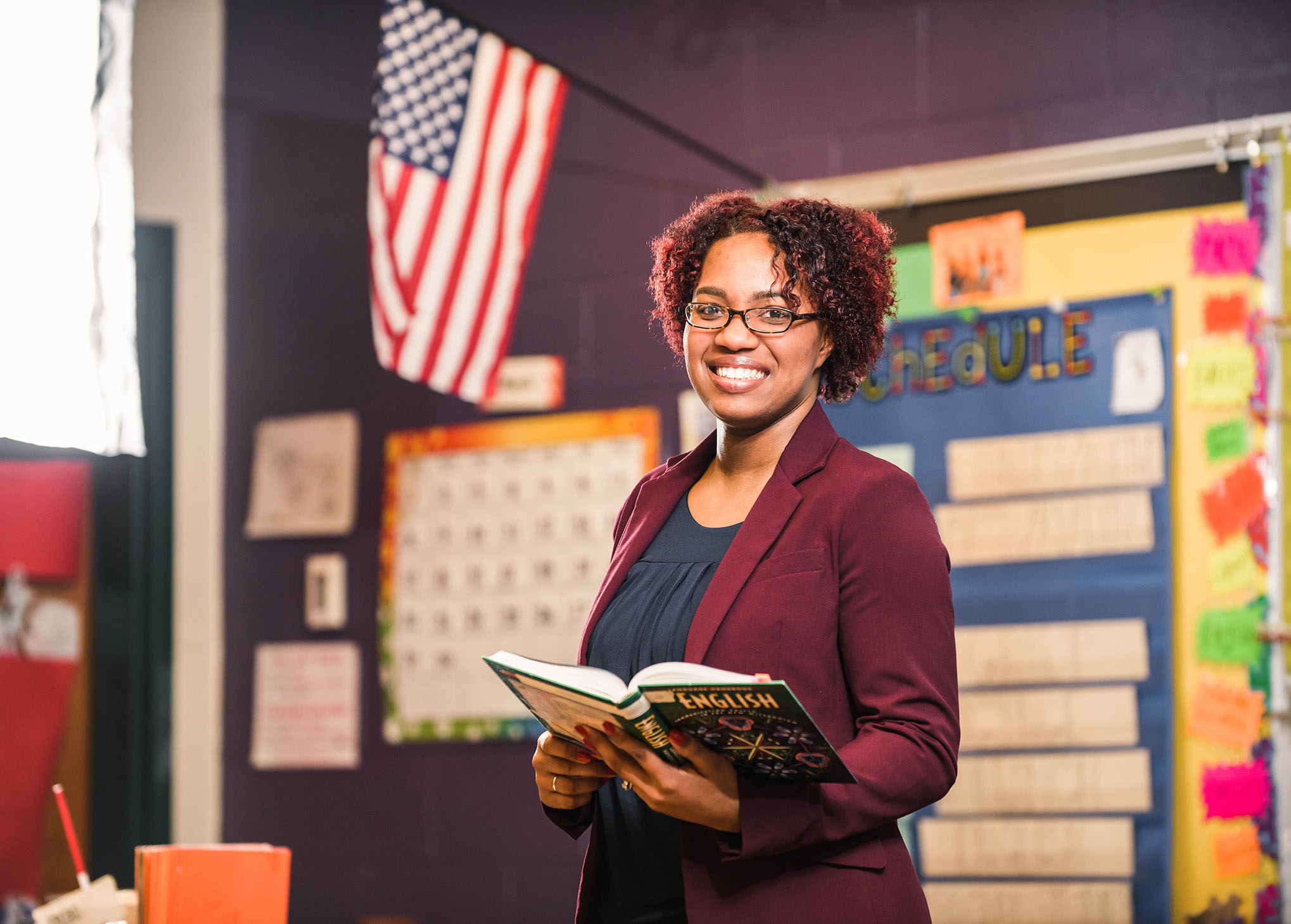 Brady Partnership
About the Program
The Brady Partnership Schools program is a specialty track within the Early Childhood Education Licensure program in the Department of Early Childhood, Higher Education and Special Education.
The goal is to create a supportive and innovative training pathway for students who want to teach in urban schools, most specifically in Toledo Public Schools. To do this we incorporate multiple learning opportunities for pre-service teachers to gain high level competencies to become successful and effective urban educators. Our goals in this proposed program are three-fold:
1) Best prepare PreK to 3rd teachers for urban schools.
2) To partner with cooperating teachers who are highly effective, culturally responsive urban educators in three TPS schools.
3) To partner with the Boys and Girls Clubs of Toledo to support and engage children and their families in the early years of their education.
About the Assistantship
Under the direction of Dr. Delaney and Dr. Slutsky, graduate assistants would be the point of contact in the field with cooperating teachers and program students. At this point in the study, there are a total of 8 students with the expectation that 4 more students will join in the Spring 2020 semester. Graduate assistants collect and input data each semester and in addition assist with data collection including; interviews of preservice students and cooperating teachers, written observations in the field, collection of rating scales, environmental rating scales and lesson plans. Once data is collected, the graduate assistants are expected to transcribe meetings and interviews, conduct written observations of each pre-service student in the field, input rating scale scores in excel document and upload all data into the OneDrive and NVIVO coding software.