Project DIRECT Home
Staff are available to provide training and consultation services to your school district, state level planning and policy teams, or professional development agencies. Staff can develop workshops and training sessions that will address adoption or advancement of the consultation model in pre-school special education services. Please contact Drs. McInerney or Dinnebeil if you are interested in discussing development of a training session or a series of training sessions. Contact information is:
laurie.dinnebeil@utoledo.edu or (419) 530-4118
william.mcinerney@utoledo.edu or (419) 530-2284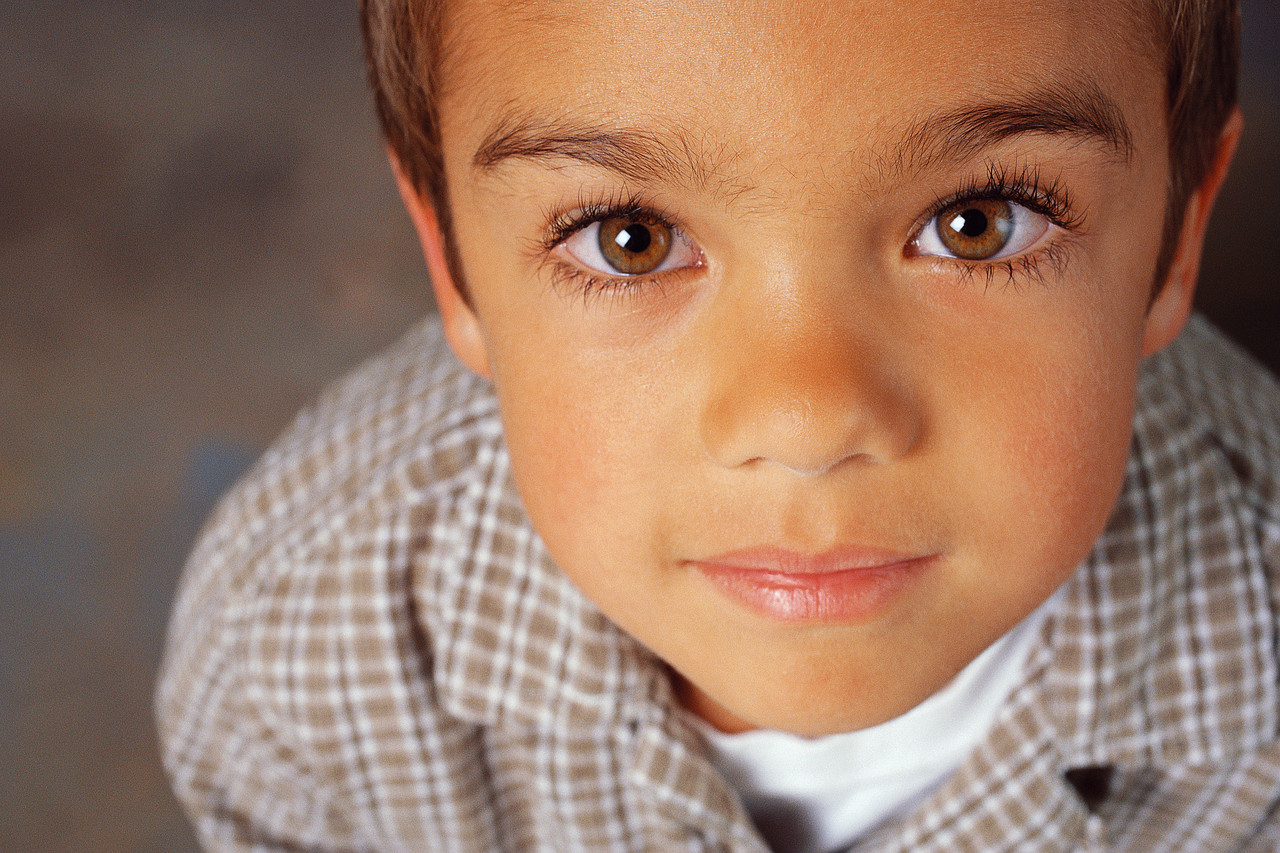 Project DIRECT: inclusion through consultation; a new way of looking at
Itinerant Service delivery in the state of Ohio.