Financial Aid Changes for 2016-2017

      2016-2017 Options Available to Access 2015 Federal Tax Return Data

 New Term Based Cost of Attendance Budgeting Information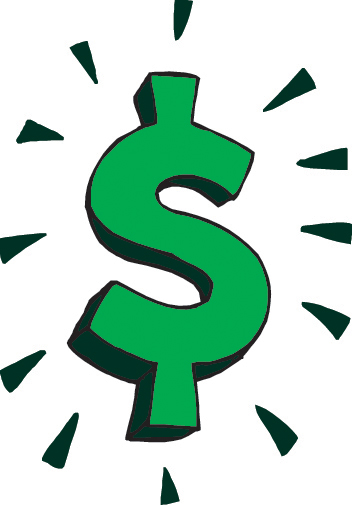 New Federal Perkins Loan Information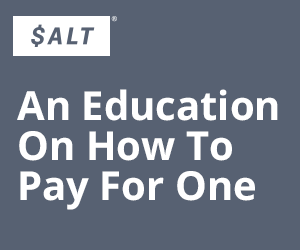 The University of Toledo has teamed up with SALT, a free online resource
   that offers:
          - Tips to make you smarter about money.
          - Scholarship and internship finders.
          - Simple budgeting tools.
          - Advice on paying for school.

   Click here for more information and to activate your free membership.
   Click here to take a SALT video tour.