* Limited emergency aid is available for students who have a completed Free Application for Federal Student Aid (FAFSA) on file with the Office of Student Financial Aid or, for international students ineligible to file a FAFSA, documentation regarding financial need.  Students with a documented financial emergency can inquire at Rocket Solution Central to see if they are eligible.
Financial Aid Changes for 2019-2020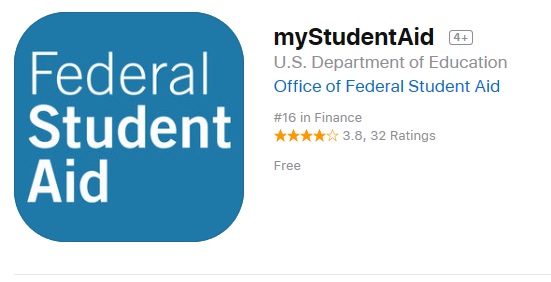 Another way to complete the FAFSA - The 2019-2020 FAFSA can also be completed by using the myStudentAid app.  The app can be downloaded from the Apple App Store and Google Play.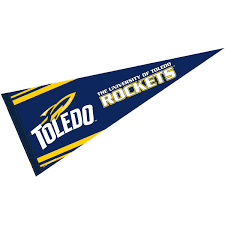 Less Than Full-Time Enrollment Information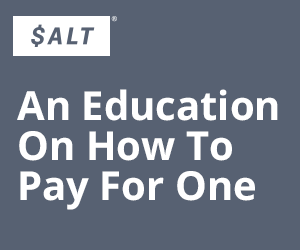 The University of Toledo has teamed up with SALT, a free online resource
   that offers:
          - Tips to make you smarter about money.
          - Scholarship and internship finders.
          - Simple budgeting tools.
          - Advice on paying for school.

   Click here for more information and to activate your free membership.
   Click here to take a SALT video tour.