* Limited emergency aid is available for students who have a completed Free Application for Federal Student Aid (FAFSA) on file with the Office of Student Financial Aid or, for international students ineligible to file a FAFSA, documentation regarding financial need.  Students with a documented financial emergency can inquire at Rocket Solution Central to see if they are eligible.
Financial Aid Changes for 2018-2019

 Tax information transferred from the Internal Revenue Service (IRS) into the FAFSA form won't be visible. Instead, students and parents will see "Transferred from the IRS" in the appropriate fields on fafsa.gov, the IRS Data Retrieval Tool (DRT) web page, and on the Student Aid Report.

 Can submit the FAFSA as early as 10/1/17. The population of applicants and parents who are eligible to use the IRS DRT has expanded. Amended tax return filers are able to use the IRS DRT to transfer their IRS tax return information from their original tax return into the FAFSA form.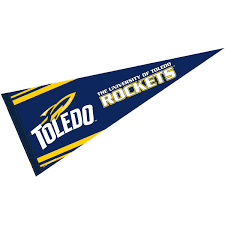 New Less Than Full-Time Enrollment Information

   The definition of "youth," as it pertains to homelessness, has changed. Students who are older than 21 but not yet 24, and who are unaccompanied and homeless or self-supporting and at risk of being homeless, qualify as independent students. They are able to complete the FAFSA form as independent students without Financial Aid Administrators performing a dependency override.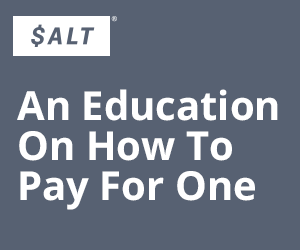 The University of Toledo has teamed up with SALT, a free online resource
   that offers:
          - Tips to make you smarter about money.
          - Scholarship and internship finders.
          - Simple budgeting tools.
          - Advice on paying for school.

   Click here for more information and to activate your free membership.
   Click here to take a SALT video tour.