Welcome to the Department of Pathology at the University of Toledo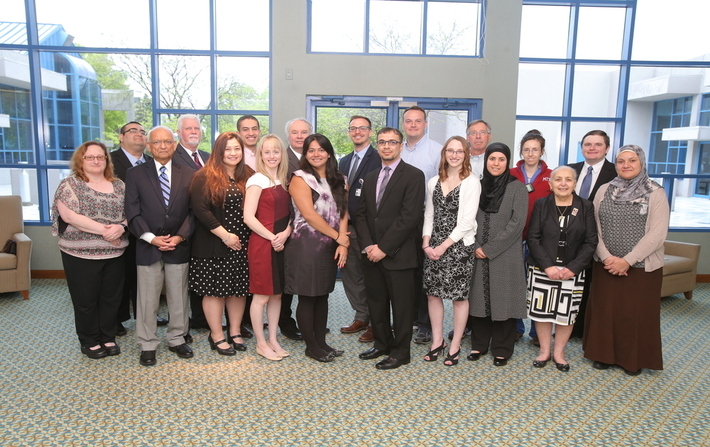 Pathology sits at the crossroads of basic science and clinical practice.  Pathology is where biologists find clinical application for their work, where clinicians find a rational approach to medicine, and where students find the conceptual threads that unify modern medicine.  The discipline of pathology drives the translation of basic research into clinical application, and drives the translation of clinical questions into basic research. 
We at the UTHSC Department of Pathology believe that a pathologist is an individual who is conversant with both basic scientists and clinicians, and who can bring these fields together to drive the advancement of medicine.  We are presently expanding our clinical programs, and we are developing new research programs that focus on campus-wide goals and strengths in neuroscience, immunology, vascular disease and other areas.  We seek individuals with inquiring minds; individuals who ask questions and who appreciate nuance and uncertainty.  We invite you to peruse our website and to pay a virtual visit to our Department.  
Presentations from the 2014 and 2016 West, Midwest, and Canada Regional Pathology Chairs meetings