SPRING 2017 COMMENCEMENT
SUNDAY, MAY 7, 2017, 10 A.M.
THE UNIVERSITY OF TOLEDO, GLASS BOWL, MAIN CAMPUS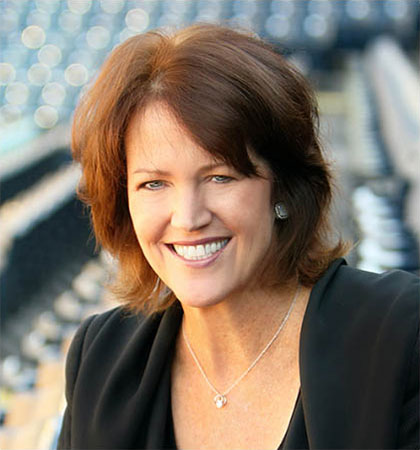 The University of Toledo will be hosting its Spring Commencement Ceremony for all graduating students. The College of Law and the College of Medicine and Life Sciences will hold separate ceremonies.
The College of Medicine and Life Sciences Commencement will be held Friday, May 26, 2017, at 2 p.m. at Stranahan Theater, located at 4645 Heatherdowns Blvd. in Toledo. 
The College of Law Commencement will take place Saturday, May 6, 2017, at 10 a.m. in the Thompson Student Auditorium. 
Guest admission to the UT Commencement does not require a ticket; however, seating for guests in the Glass Bowl is available on a first-come, first-serve basis. Seating will be on the east and west sides of the Glass Bowl, and an image of each student will appear on the Glass Bowl's large screens as graduates walk across the stage. With nearly 2,000 graduates participating, please anticipate Commencement lasting approximately three hours. Because the Commencement will be held "rain or shine," guests are encouraged to dress for the weather so they are comfortable.
If you are unable to attend, you may watch the Commencement Ceremony live online at video.utoledo.edu. 
This is the first year since 2008 that the UT Commencement will be held in the Glass Bowl. The move back to the Glass Bowl is being made to ensure the occasion is more student-focused, with all students celebrating together as one student body. Undergraduate and graduate students will be conferred at Commencement, and doctoral students will be hooded. Our staff is working hard to ensure a memorable experience for our proud graduates and their guests. 
Note: The UT Commencement is the university-wide ceremony that features UT's president and a national guest speaker for the purpose of celebrating the success of all UT graduates—undergraduate, graduate and professional students earning a wide variety of degrees. In addition to the Commencement, many of UT's Colleges will hold a separate convocation. An honors convocation recognizes students graduating with honors and recognizes student awards and scholarships. There are 13 UT Colleges that comprise the University, and many hold their own convocation. 
COLLEGE honors convocations