why UT Honors College?      Alumni     Follow us: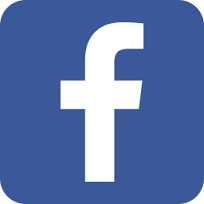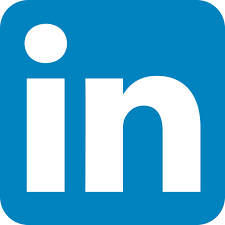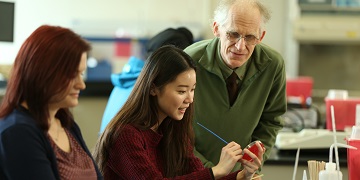 PROSPECTIVE STUDENTS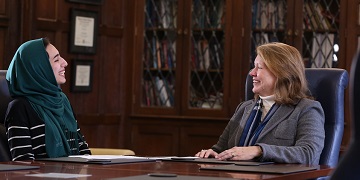 CURRENT STUDENTS
Honors in the News
UT Undergrad Discovers Elusive Companion Star
2/28/2016
Nick Dulaney, a UT Honors student, was determined to solve a galactic mystery. Why is there an unexpected, wavy edge on a disc around a bright, rapidly rotating star located 162 light years away from Earth?

UT Hosts "7 Countries, 7 Stories" Open-Mic Night
2/13/2017 (Page 1)
UT hosted an event to promote community-building through shared stories reflecting on heritage and identity - one co-sponsored by the Honors College and coordinated by Honors students such as Hedyeh Elahinia.
UT Alumna Leads Public Art Project At Toledo Prison

1/19/2017
UT Honors College alumna and community art coordinator, Emily Numbers, helped develop an art installation at Toledo Correctional Institution to draw attention to criminal justice reform.