why UT Honors College?      Alumni     Follow us: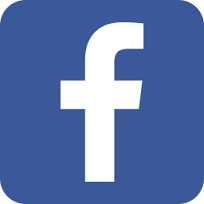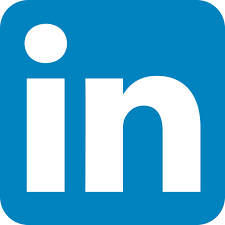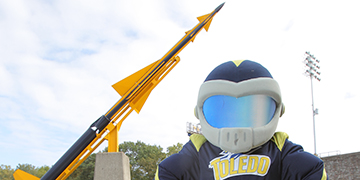 PROSPECTIVE STUDENTS
CURRENT STUDENTS
Honors in the News
 UT gives back to community through Big Event
8/29/2016 (UT News, page one)
Hundreds of UT student, faculty and staff volunteers spread out across the community and spent the day raking, pulling weeds, painting, picking up garbage, washing windows and more at parks, residential homes, businesses and UT's campuses. The annual Big Event is the largest single-day community service event completed by UT students in the Toledo area.  Joseph Leech, UT engineering and honors student was the director of this year's event.

Studying in Cuba: Island's true beauty remains to be seen 8/22/2016 (UT News, page 7)
Duling is a senior majoring in political science and economics in the College of Arts and Letters and the Jesup Scott Honors College.
New dean named to lead honors college
6/11/2016 (UT News, page one)
A chemical ecologist passionate about engaging students in experiential learning will join The University of Toledo to lead the Jesup Scott Honors College. Dr. Heidi Appel comes to UT from the University of Missouri, where she served as senior associate director of the Honors College. Her first day will be Monday, Aug. 15. 
Student group to hold charity car show Oct. 11
10/5/15 (UT News page 12)
UT Tuners, a student organization that serves as a social conduit to connect University students and community car enthusiasts, will host its third annual charity car show Sunday, Oct. 11, from noon to 4 p.m. in parking area 25 by Rocket Hall.  "A car show is just something we saw as a great way to gather and give to the community," said Devon Wuerfel, president of UT Tuners and undergraduate in the College of Engineering and Honors College."