Why UT Honors College?
Alumni

Follow us: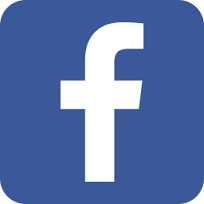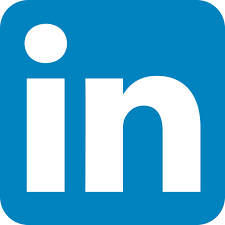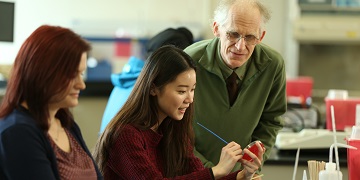 PROSPECTIVE STUDENTS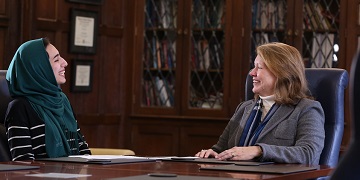 CURRENT STUDENTS
UT & TMA Form Partnership to Promote Visual Literacy
10/12/2018
JSHC Dean Appel helps cement collaboration for curriculum to teach UT students how to "speak visual."

Filmmaker to Screen and Discuss Award-Winning Film


09/27/2018
Documentarian Elaine Sheldon will visit campus to present JSHC Distinguished Lecture on the opioid crisis.

Greening UT Projects Aided by Honors
09/14/2018
Honors instructor Todd Crail and JSHC graduate Linnea Vicari assist in replacing turf grass on campus with native plantings and habitats.

Honors Student Helps Win Biodesign Competition
06/25/2018
Madeline Tomczak competed successfully against student teams from 29 schools across the U.S. and the world.


Click here for previous "Honors in the News" stories!
Tweets by @UTHonors