why UT Honors College?
Alumni
Follow us: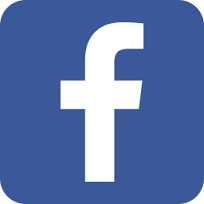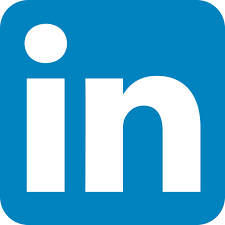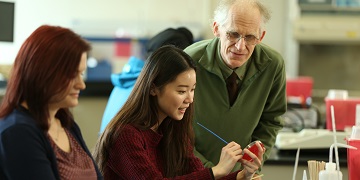 PROSPECTIVE STUDENTS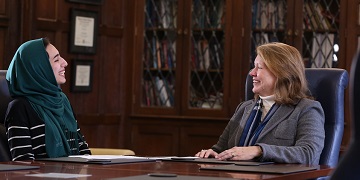 CURRENT STUDENTS
Prestigious Goldwater Scholarship Won by Honors Student
04/23/2018
Nathan Szymanski has received one of the oldest and most competitive prizes in the country in the fields of science and mathematics.

Honors Student Recognized by Society of Professional Journalists
04/20/2018
Madison Humphrey, student producer and reporter for UT:10 News,was among top three finalists for region 4 in 2017 Mark of Excellence Awards competition.

Female Leaders Shaping Toledo Politics Panel Features Honors Student
04/17/2018
Sydney Jones joined a former Toledo Mayor, a Lucas County Auditor, and a Toledo City Council member to discuss their careers as women in local politics.

Honors Student Plants Roots for Bedford Library Garden Program
04/16/2018
Linnea Vicari created a library garden program for Bedford, MI last year using a grant from the Monroe County Environmental Fund.

Philanthropy and Social Change Topic of JSHC Lecture


04/10/2018
The MacArthur Foundation's Dr. Laurie Garduque will discuss the misuse and overuse of American prisons.

Honors Making a Difference: Spring Break Trip to Guatemala
03/22/2018
Ashley Diel recounts her service learning trip with other Honors students over Spring Break to Guatemala.


Click here for previous "Honors in the News" stories!
Tweets by @UTHonors