why UT Honors College?
Alumni
Follow us: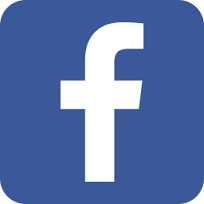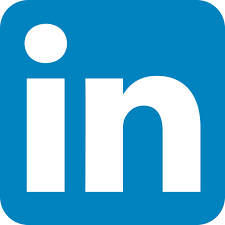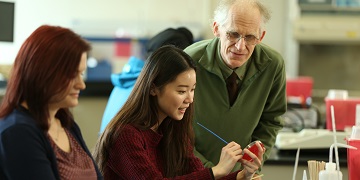 PROSPECTIVE STUDENTS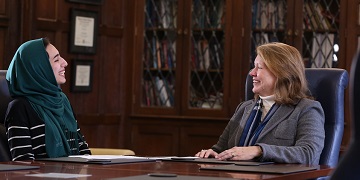 CURRENT STUDENTS
Honors Student Secures CERN Internship
5/4/2017
Jackson Schall, a UT Honors student, has outshone 1,700 other applicants and earned a summer internship at CERN.

Student Advocates for Clean Drinking Water Worldwide
5/4/2017
Honors student Megan Davidson promotes global water purification efforts - read about her advocacy here.

UT Well-Represented at Undergrad Research Conference
4/5/2017
Honors students Babcock, Gonring, Grubbs, Kumar, Batool & Zehra Mehdi, Post, Roberts, Sagan, Saluga, and Sarsour will present their work at a national research conference.

Conservation and the liberal arts
3/27/2017
Samuel Duling recently travelled with a group of other Honors students and JSHC Dean Heidi Appel to the Galapagos Islands - read about the trip here.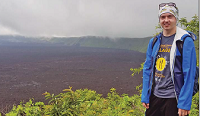 Click here for previous "Honors in the News" stories!
Tweets by @UTHonors