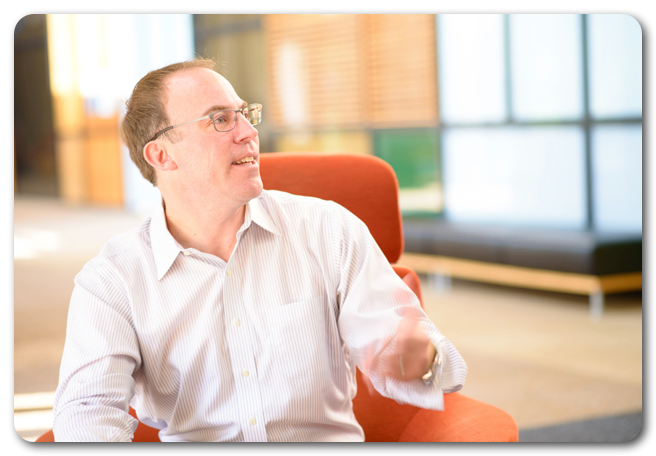 Gregory M. Gilchrist
Associate Professor of Law
Office: LC 2006D
Campus Phone: 419.530.2712
E-Mail: Gregory.Gilchrist@utoledo.edu
Secretary: Arlene Susdorf; 419.530.2958
 
Gregory M. Gilchrist joined the faculty in 2011. He teaches and writes in the areas of criminal law, corporate law, criminal procedure, and white collar crime. He is a graduate of Stanford University (AB, 1994, Honors and Distinction) and Columbia University (JD, 1998), where he was a Stone Scholar and Kent Scholar. At Columbia, Gilchrist served as an Articles Editor for the Columbia Law Review.
His recent publications and writing projects include Counsel's Role in Bargaining for Trials, Iowa Law Review (2014), The Special Problem of Banks and Crime, University of Colorado Law Review (2014), Condemnation Without Basis: An Expressive Failure of Corporate Prosecutions, Hastings Law Journal (2013), The Expressive Cost of Corporate Immunity, Hastings Law Journal (2012), and Plea Bargains, Convictions and Legitimacy, The American Criminal Law Review (2011).  He is currently working on Trial Bargaining, an article exploring the possibility of reinvigorating the criminal jury trial through the mechanism of waiver.
Prior to joining the faculty, Gilchrist was a criminal defense lawyer both in private practice and in the Office of the Federal Public Defender. He has defended individuals, corporations, and public officials in criminal and civil proceedings, and represented individuals in congressional investigations. He also has conducted internal investigations on behalf of corporations and advised corporations on compliance matters such as the Foreign Corrupt Practices Act (FCPA).
Gilchrist clerked for the Honorable Robert H. Henry on the US Court of Appeals for the Tenth Circuit.