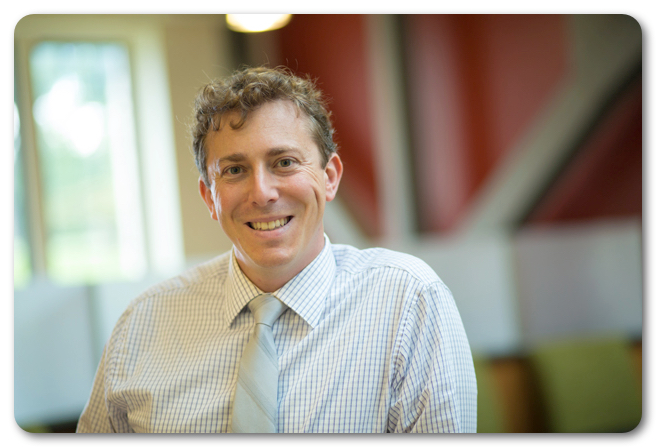 Evan C. Zoldan joined the College of Law faculty in 2012. Prior to joining UT, Professor Zoldan taught as an Adjunct Professor at The George Washington Law School and American University, Washington College of Law. 
He earned his B.A. summa cum laude from New York University and his J.D. cum laude from Georgetown University Law Center, where he served as an editor on the Georgetown Journal of International Law (formerly Law and Policy in International Business). Professor Zoldan has practiced in both the public and private sectors: he worked for the United States Department of Justice, where he litigated fraud suits on behalf of the United States, and for Kirkland & Ellis LLP, where he represented clients in commercial litigation and international trade matters. He also served as a law clerk to the Honorable Kathryn A. Oberly on the District of Columbia Court of Appeals and to the Honorable Nancy B. Firestone on the United States Court of Federal Claims.

Professor Zoldan's research interests include legislation and regulation, statutory interpretation, and constitutional law.
Courses Taught
Administrative Law
Civil Procedure
Health Care Fraud and Abuse Litigation
Individual Rights in the Original Constitution: The Forgotten Bill of Rights
Legislation
Publications:
The Civil Ex Post Facto Clause, 2015 Wisc. L. Rev. 727 (2015).

Congressional Dysfunction, Public Opinion, and the Battle Over the Keystone XL Pipeline, 47 Loyola U. Chicago L. J. 617 (2015).

Reviving Legislative Generality, 98 Marquette L. Rev. 625 (2014).
Targeted Judicial Activism,16 Green Bag 2d 465 (2013).
The Permanent Seat of Government: An Unintended Consequence of Heightened Scrutiny Underthe Contract Clause, 14 N.Y.U. J. Legis. & Pub. Pol'y 163 (2011).
All Roar and No Bite: Lion Raisins and the Federal Circuit's First Swipe at the NAFI Doctrine, 36 Pub. Con. L. J. 153 (2007).
The King is Dead, Long Live the King!: Sovereign Immunity and the Curious Case of Nonappropriated Fund Instrumentalities, 38 Conn. L. Rev. 455 (2006).
Strangers in a Strange Land: Domestic Subsidiaries of Foreign Corporations and the Ban on Political Contributions from Foreign Sources, 34 Law & Pol'y Int'l Bus. 573 (2003).