Graduate Students

Amanda Blaker
Ph.D candidate
Project: Effects of stress and methamphetamine on the blood-brain barrier
Advisor: Dr. Bryan Yamamoto
Hometown: Farmington, Michigan
Undergraduate University: Albion College, Albion MI
Amanda.Blaker@rockets.utoledo.edu
I received my BA in Psychology from Albion College in 2012, with a minor in Cellular & Molecular Biology. I am very interested in learning how certain drugs of abuse affect the brain. More specifically, I am currently looking at the roles of stress and drug abuse on the structural and functional integrity of the blood-brain barrier. I'm a big Detroit Tigers fan and love University of Michigan football games! I also like music, hanging out with friends, and going to live concerts.

Nicole Harless
Project/Area of Research: Neurotoxic effects of Meth self-administration; effects of SSRI on DA neurons Supervisor: Bryan Yamamoto Hometown: Maumee, OH Education/School: B.S. in Biology and minor in Chemistry with Honors from The University of Toledo, 2013
nicole.harless@utoledo.edu
I grew up in a suburb of Toledo and have remained in the area my whole life. I had the pleasure of hearing a guest lecture from Dr. Yamamoto in my Neurobiology class at UT, and from that moment on I was determined to be part of his research. I now have the opportunity to further scientific knowledge of drug addiction and neurotoxicity, which is so important in a world where drug addiction is damaging the lives of so many people. I can help spread the knowledge that drug addiction is a medical disorder, not simply a "moral" issue.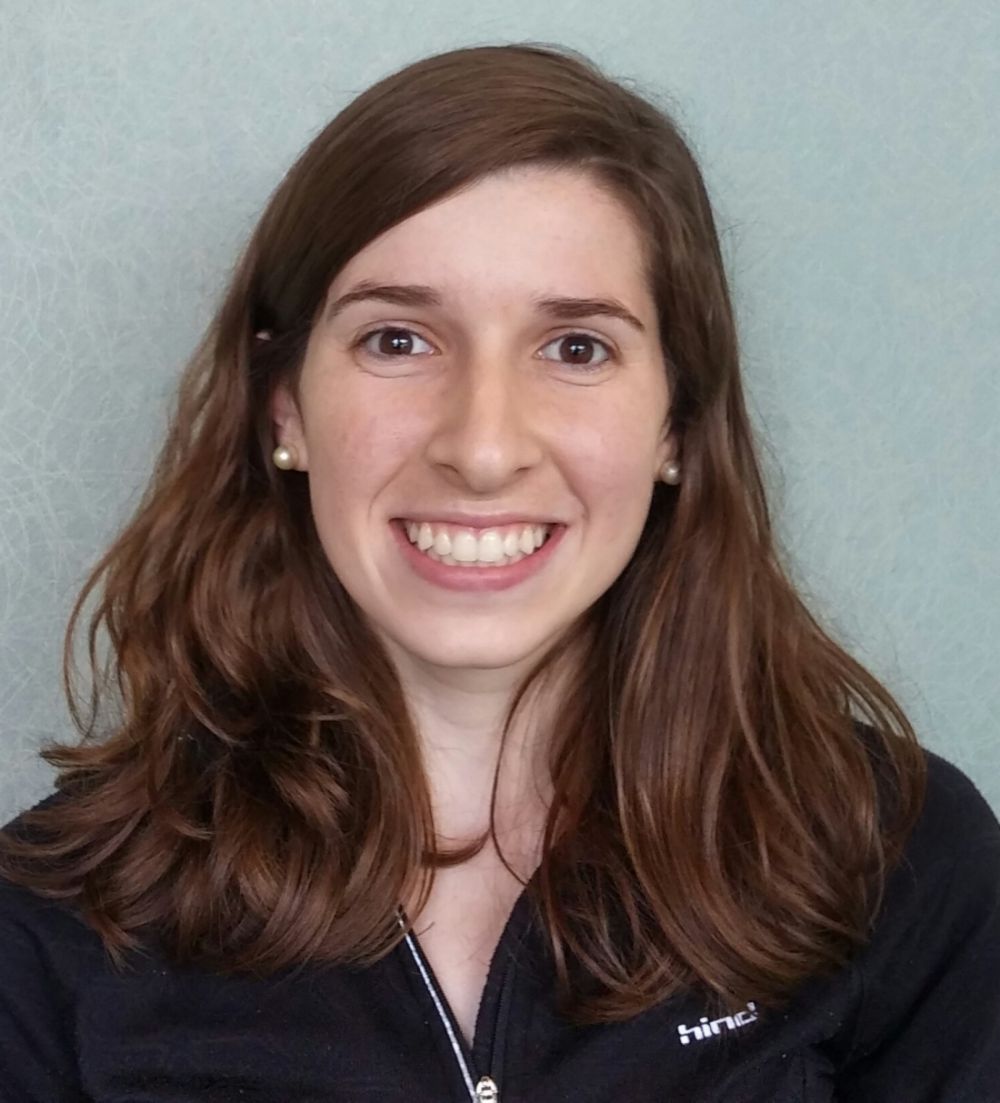 Kelsey Murphy
Ph.D candidate
Advisor: Dr. Joshua Park
Project: Identification of the Neurotrophic and Antioxidant Effects of Midi-GAGR
Hometown: Shelton, CT
Undergraduate: Fairfield University, Fairfield CT
Current lab: Dr. Joshua Park
Kelsey.murphy@rockets.utoledo.edu
I received my B.S. in Biology from Fairfield University in 2015 with a concentration in Molecular Biology and a minor in Psychology. I am currently interested in investigating the antioxidant and neurotrophic effects of a novel polysaccharide by the name of Midi-GAGR. Early experiments involving this novel polysaccharide have demonstrated its ability to combat some notable pathogenic hallmarks of neurodegenerative disease, specifically Alzheimer's Disease.

Jack Imbery
Ph.D student
Project: Understanding the role of NAADP as a potent mobilizer of calcium from acidic stores within parotid acinar cells.
Advisor: Dr. David Giovannucci
Hometown: Yorktown, Virginia
Undergraduate University:  The College of William and Mary, Williamsburg, Virginia
John.Imbery@rockets.utoledo.edu

I graduated in 2013 from The College of William and Mary with a BS in Neuroscience and a minor in Music. Outside of my scientific pursuits, I was a 4 year member of the William and Mary club tennis team and continue to play here at Toledo. Since I am fan of tennis that naturally means I am a Roger Federer fan and hope he has one more career year left in him. In regards to my love for music, some of my favorite bands include The Smiths, Oasis, The Stone Roses, and U2.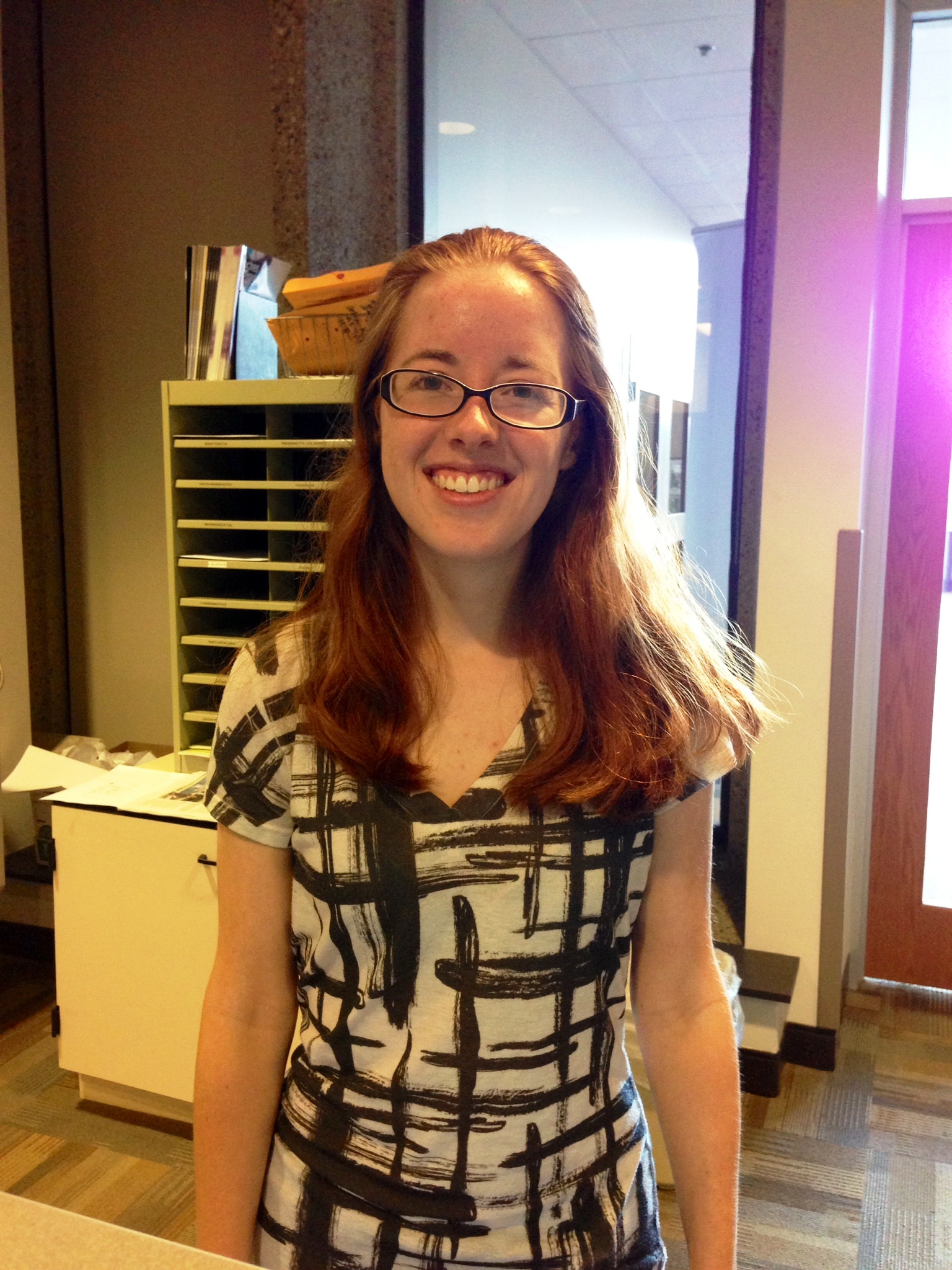 Erin Semple
MD/Ph.D candidate​
Advisor: Dr. Bryan Yamamoto
Hometown: North Royalton, OH
Undergraduate University: Miami University, Oxford, OH
Erin.Semple@rockets.utoledo.edu

I received my BA in Psychology from Miami University in 2012, with minors in Mathematics and Neuroscience. I am interested in both the clinical and scientific aspects of neurological and psychiatric disorders. I am currently investigating how PTSD is affected by gender and age of onset, as well as developing my skills in clinical medicine.


Eric Starr
Ph.D candidate
Project: PACAP Induced Signalling on Neuronal Excitability and Development within the Ciliary Ganglion
Advisor: Dr. Joseph Margiotta
Hometown: Claremont, CA
Eric.Starr@rockets.utoledo.edu

Undergraduate University: California State University Fullerton, Fullerton, CA. I received my BA in Psychology from California State University, Fullerton.  I am interested in the electrophysiological, biochemical and behavioral characteristics underlying stress-induced synaptic plasticity within the autonomic nervous system. Currently, I am investigating the effects of PACAP signalling on neuronal excitability and development within ciliary ganglia. In the future, I hope to be able obtain my doctorate and to eventually teach and continue conducting research. In my spare time I love to play sports, listen to music, and be outdoors.