John T. Wall, Ph.D.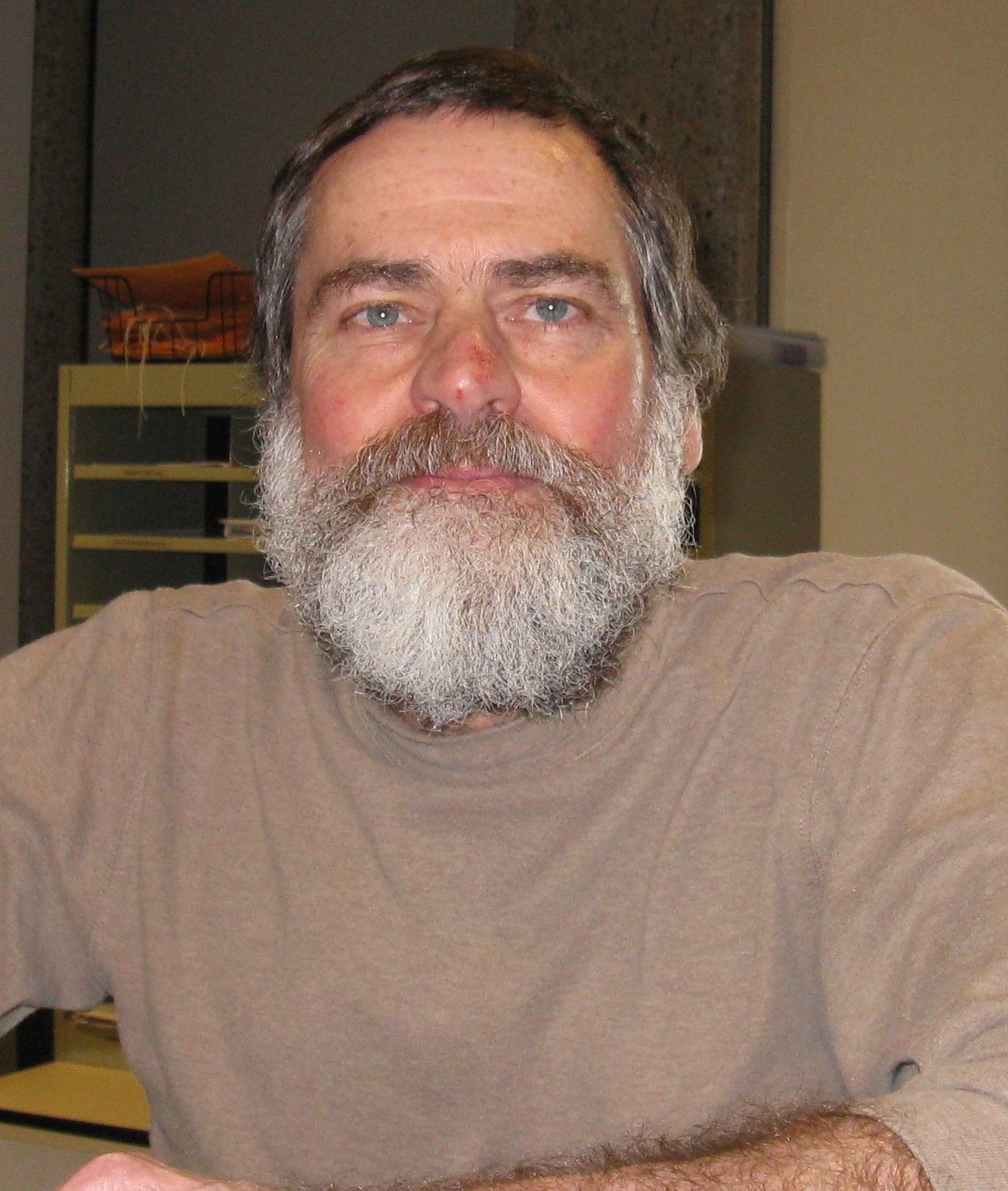 Professor
Office: Room 14 Block Health Science Building
Tel: 419-383-4027
Lab: 419-383-4388
Email: john.wall@utoledo.edu
Education:
1970: BS, Fordham University
1979: Ph.D., University of Virginia
1981: NIH Postdoctoral Fellow, Vanderbilt University

Research Interests:
I am interested in how normal and abnormal feelings of the body are generated by somatosensory circuits in the brain.  Touch and other inputs from the body travel to the brain via peripheral nerves.  Subcortical and cortical somatosensory circuits contain organized maps of these inputs.  I am interested in how injury and other disruptions of peripheral inputs from the body affect map organization and feelings from the body.

Research (Partial List):
1) Wall, JT, Xu, J, and Wang, X (2002) Human brain plasticity: an emerging view of the multiple substrates and mechanisms that cause cortical changes and related sensory dysfunctions after injuries of sensory inputs from the body. Brain Research Reviews, 39, 181-215.
2) Wang, X and Wall, JT (2005). Cortical influences on sizes and rapid plasticity of tactile receptive fields in the dorsal column nuclei. Journal of Comparative Neurology, 489, 241-248.
3) Wang, X and Wall, JT (2006). Cortical influences on rapid brainstem plasticity. Brain Research, in press.