Meet the Program Directors
Thank you for your interest in our pediatric residency program at The University of Toledo. We recognize that finding the right residency program is one of the most important decisions you will make in your career.
We have built a program that provides personal, individualized training based on up-to-date educational research and teaching methods. Each rotation has a carefully considered competency-based curriculum that is specifically designed for pediatric residency education, not the education of fellows or other learners. The faculty has ample time to educate and evaluate every resident using a variety of innovative teaching methods including: standardized patients; mock codes; direct observation and feedback; evaluations by patients, peers, nurses, social workers and ancillary staff; pre-tests and post-tests; EKG tests; and videotaping. Our promotion and evaluation team follows every resident's progress and an active mentoring program focuses on each resident's future.

Our strong academic program prepares you for competitive subspecialty fellowships or general pediatric practice. Because we do not have our own fellowship programs, the residents function much like fellows on each subspecialty rotation. They are the first to evaluate the patients, and they learn patient management skills directly from the faculty. In addition, our excellent continuity clinics, ambulatory rotations in the community, and a community advocacy rotation round out a residency program with a proud and successful history. Our residents have done well on the American Board of Pediatric exams. A multi-faceted board review system is also in place.
We recognize that residency can be a stressful time so we strive to help residents maintain a healthy balance between their personal and professional lives - a skill that will be useful throughout your careers.
This is an exciting and challenging period in your life. We have worked very hard to develop an excellent program with some unique qualities and we look forward to meeting you and helping you make the right decision for your future.
Best wishes,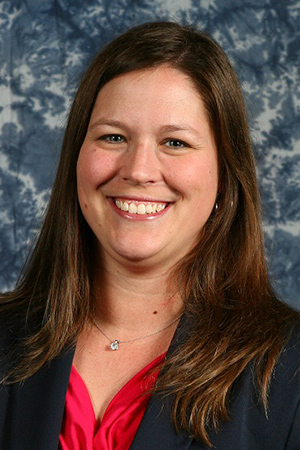 MARY BETH WROBLEWSKI, M.D.
Director,
Pediatric Residency Program
Associate Professor of Pediatrics
mary.wroblewski@utoledo.edu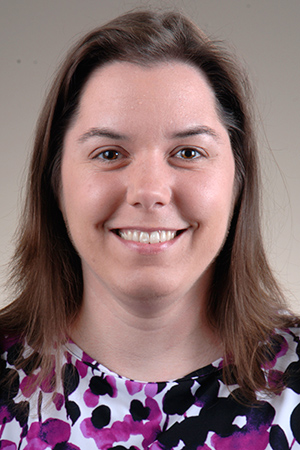 Joyce Bevington, M.D., Ph.D.
Associate Director,
Pediatric Residency Program
Assistant Professor of General Pediatrics
joyce.bevington@utoledo.edu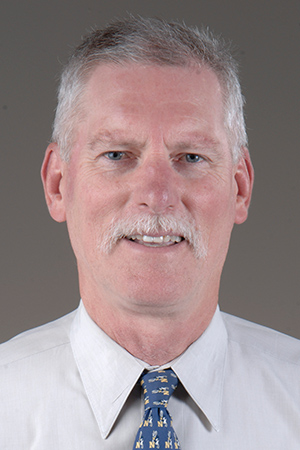 FRANCIS ROGALSKI, M.D.
Associate Director,
Pediatric Residency Program
francis.rogalski@utoledo.edu
---
Edith Reynolds
Program Coordinator
edith.reynolds@utoledo.edu