Welcome to the Department of Psychiatry at the University of Toledo
Our team of faculty are dedicated to education, research, and patient care. Many of our faculty are invited presenters to educational forums throughout the country and hold various leadership positions on state and national professional boards and committees, working to shape the future of psychiatric education. Our mission is to improve health in the communities and region we serve. We do this by educating excellent clinicians and scientists, by providing patient centered and high-quality care and by producing nationally recognized research in focused area.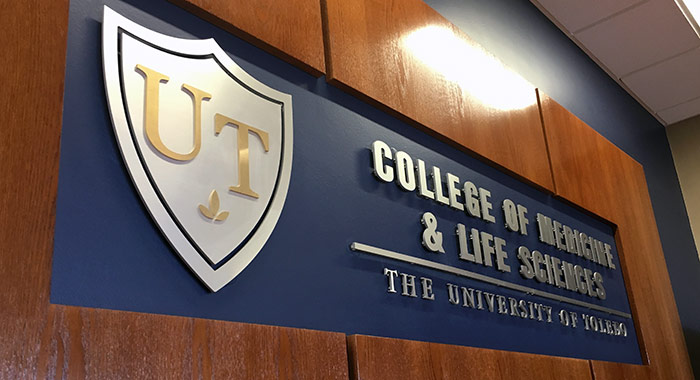 Our University is the third-largest university in the state of Ohio with an enrollment of nearly 21,000 students. In 2017, Toledo was ranked #2 city in the country for people who love the outdoors (U.S. News).  Toledo was also ranked #3 Most Livable Community in the World by the International Awards for Liveable Communities, London, 2007.
---
Resident education is an important responsibility in our department, and our faculty takes their roles as educators very seriously. We have a fully accredited General Psychiatry Training program which emphasizes both biological and psychotherapeutic approaches to patient care. Faculty members emphasize individual educational opportunities to trainees in a supportive learning environment. We also encourage scholarly activity and development of mentoring relationships. I invite you to visit the Psychiatry Residency Program webpage to learn more about our excellent training program.
Victoria Kelly, MD
Associate Professor & Program Director
---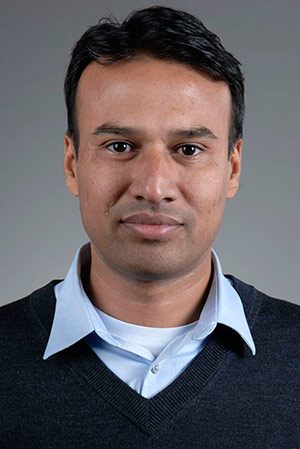 The UT Department of Psychiatry hosts a two-year child and adolescent psychiatry residency. The program is fully accredited through the ACGME. Our residents are trained at the Kobacker Center, a hospital dedicated to addressing the mental health needs of children, adolescents and their families. The center houses a 16 bed inpatient unit and an outpatient program. Residents work with a multidisciplinary team and child and adolescent psychiatrists to treat children ranging in age from 3 to 17 years. The program has a strong emphasis on public and community psychiatry. Our trainees gain extensive experience working at facilities in the community and learning about various and diverse systems of care for children and adolescents.
Rakesh Goyal, MD
Assistant Professor & Program Director
---
Department of Psychiatry Clerkship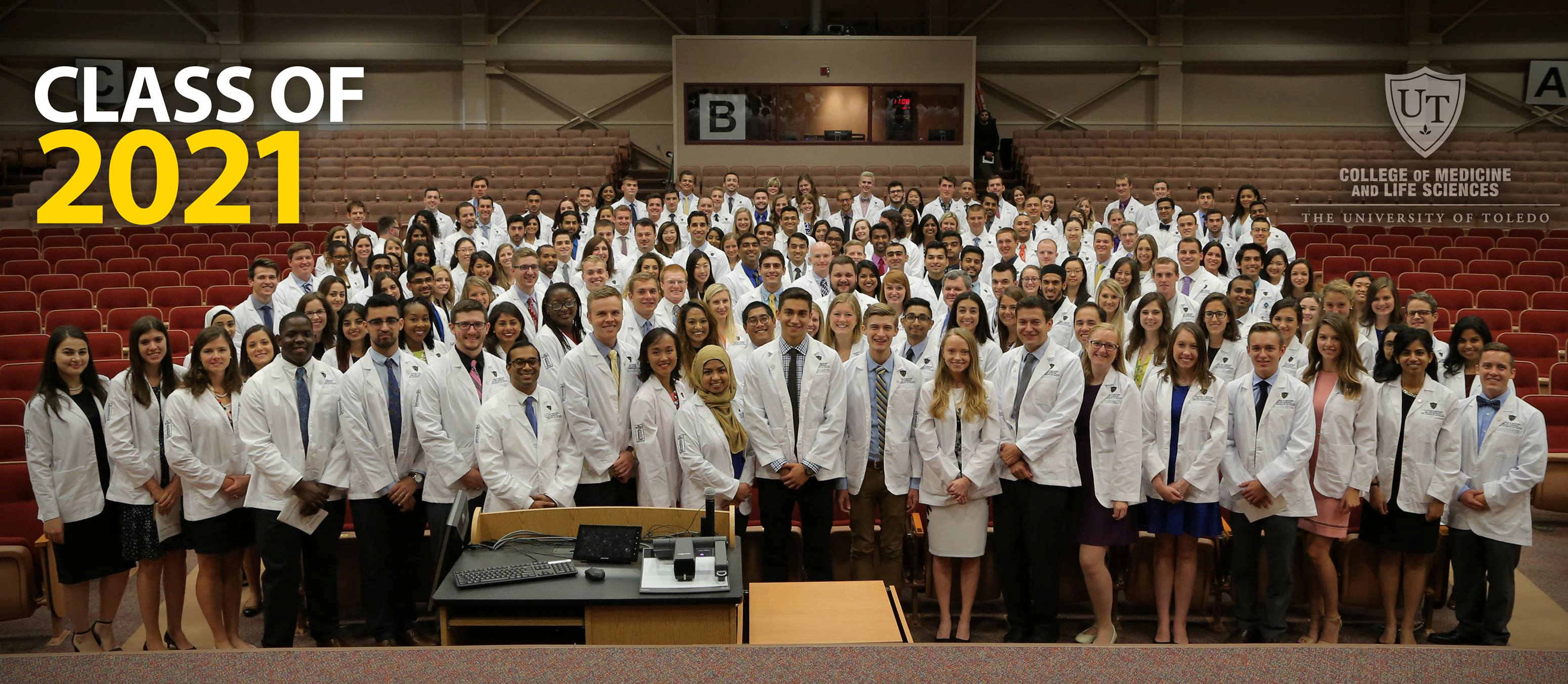 Our department is actively involved in teaching medical students across all four years of medical school, beginning with Behavioral Science and ending with both clinical and non-clinical elective experiences available to students in their fourth year. The Psychiatry Required Clerkship, the clinical cornerstone of the department's undergraduate medical education program, is five weeks long, during which students complete two assignments from among 13 clinical sites. This provides our students with a diverse and balanced clinical experience across the age spectrum and in both inpatient and outpatient settings. Faculty and residents use a number of educational approaches in helping to ensure that our medical students graduate with a firm foundation in the fundamentals of treating individuals with psychiatric illnesses and emotional disorders.