Psychiatry: Continuing Education Opportunities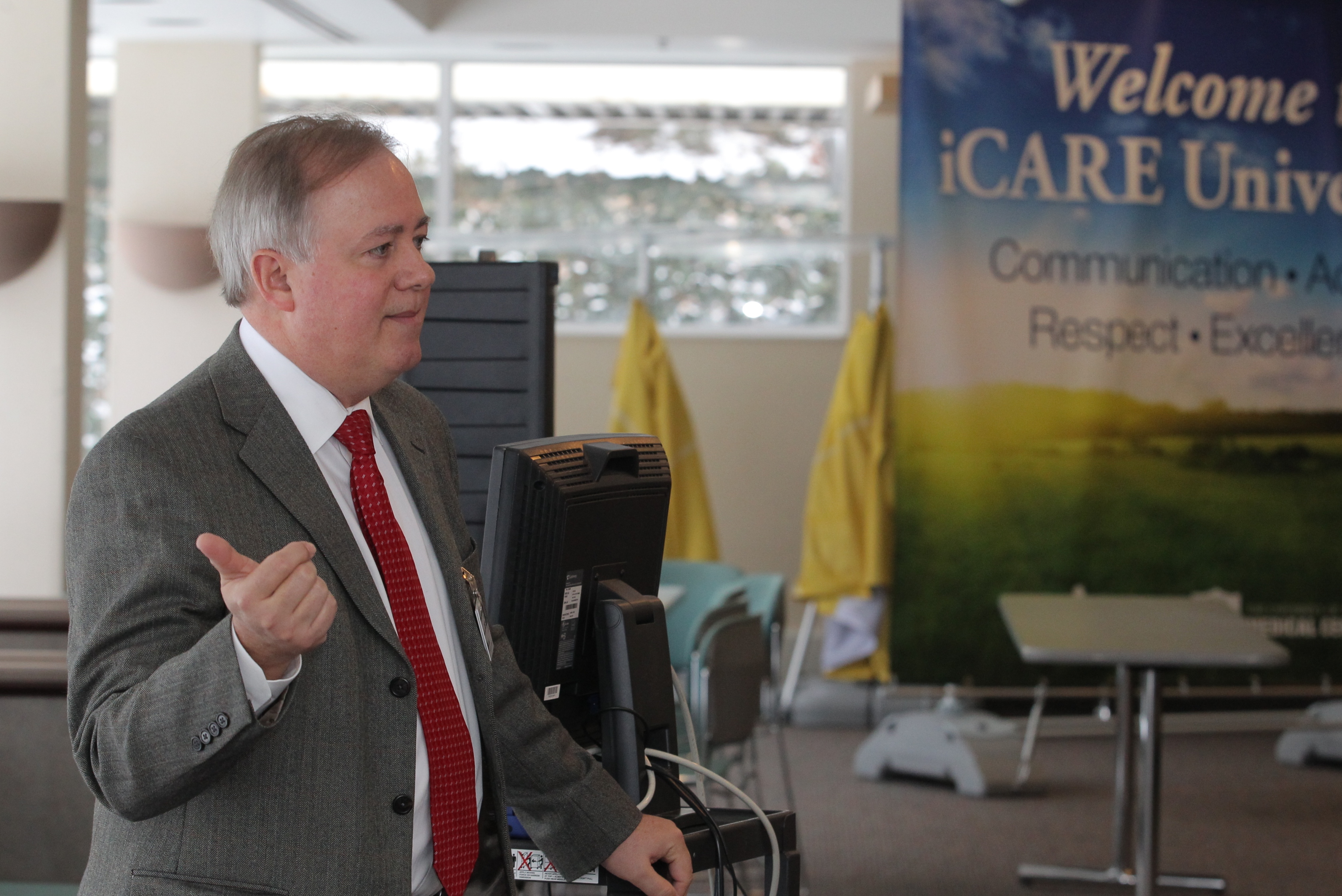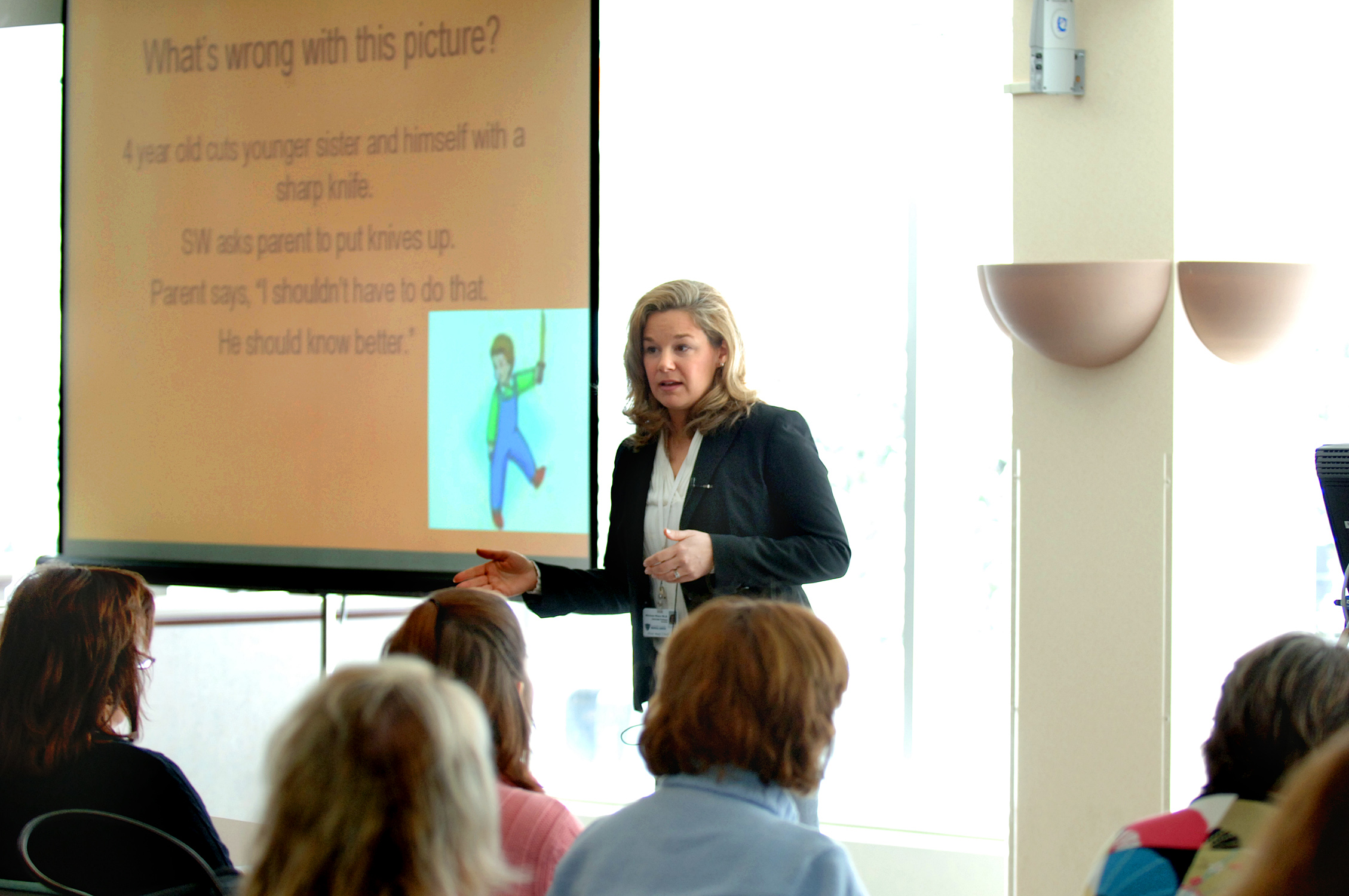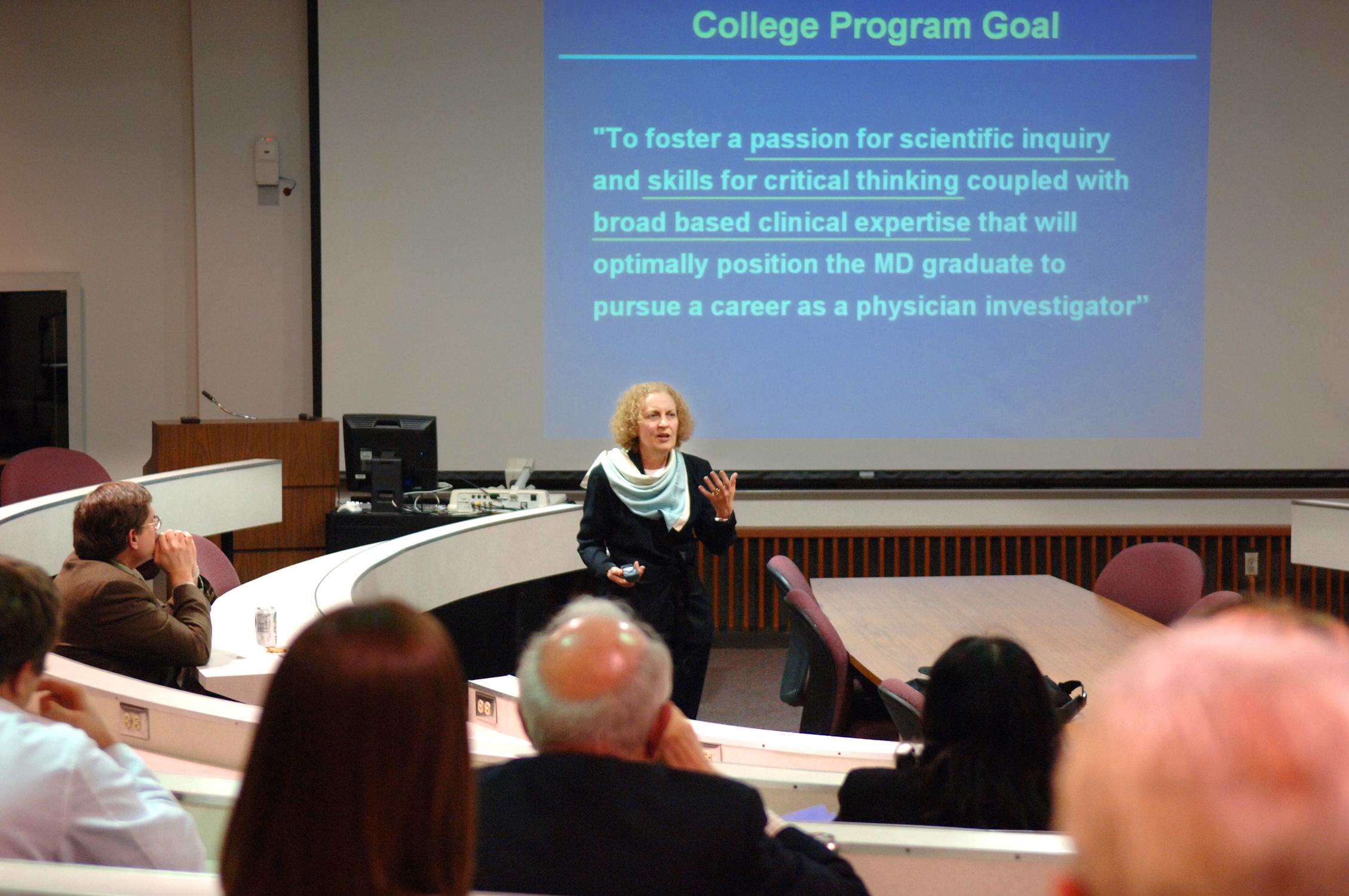 The UT Department of Psychiatry offers continuing education credit through our Grand Rounds, held every two weeks September through May.
Please call 419-383-5686 for details or to be added to our email list.
We also hold the following conferences:
---
Annual conference presenting the most up-to-date information on the etiology and treatment of psychiatric illness.
---
Henry L. Hartman Forensic Psychiatry Conference
This symposium is presented in memory of Henry L. Hartman, M.D. (1910-1980), whose interests included facilitating communication and understanding between mental health and legal practitioners. Dr. Hartman was a forensic psychiatrist and clinical professor of psychiatry at the Medical College of Ohio (now University of Toledo, Health Science Campus) from May 1967 until his death in August 1980.
---
Annual Rayport Brain-Behavior Lecture
The Rayport lecture honors the work of Mark Rayport, MD, CM, PhD, Professor Emeritus of Neurological Surgery and founder of the Department of Neurological Surgery at the Medical College of Ohio (now the University of Toledo College of Medicine and Life Sciences). He was a meticulous neurosurgeon who was dedicated to the exploration of brain mind relationships with the aim of contributing to knowledge about brain function and mechanisms, and improving the understanding, care and quality of life of the epileptic patient. He collaborated with his wife, Shirley Ferguson Rayport, MD, neuropsychiatrist, in the study and care of the patient with intractable epilepsy, from the 1960's until his retirement in 1993.