Apply for Admission to The University of Toledo.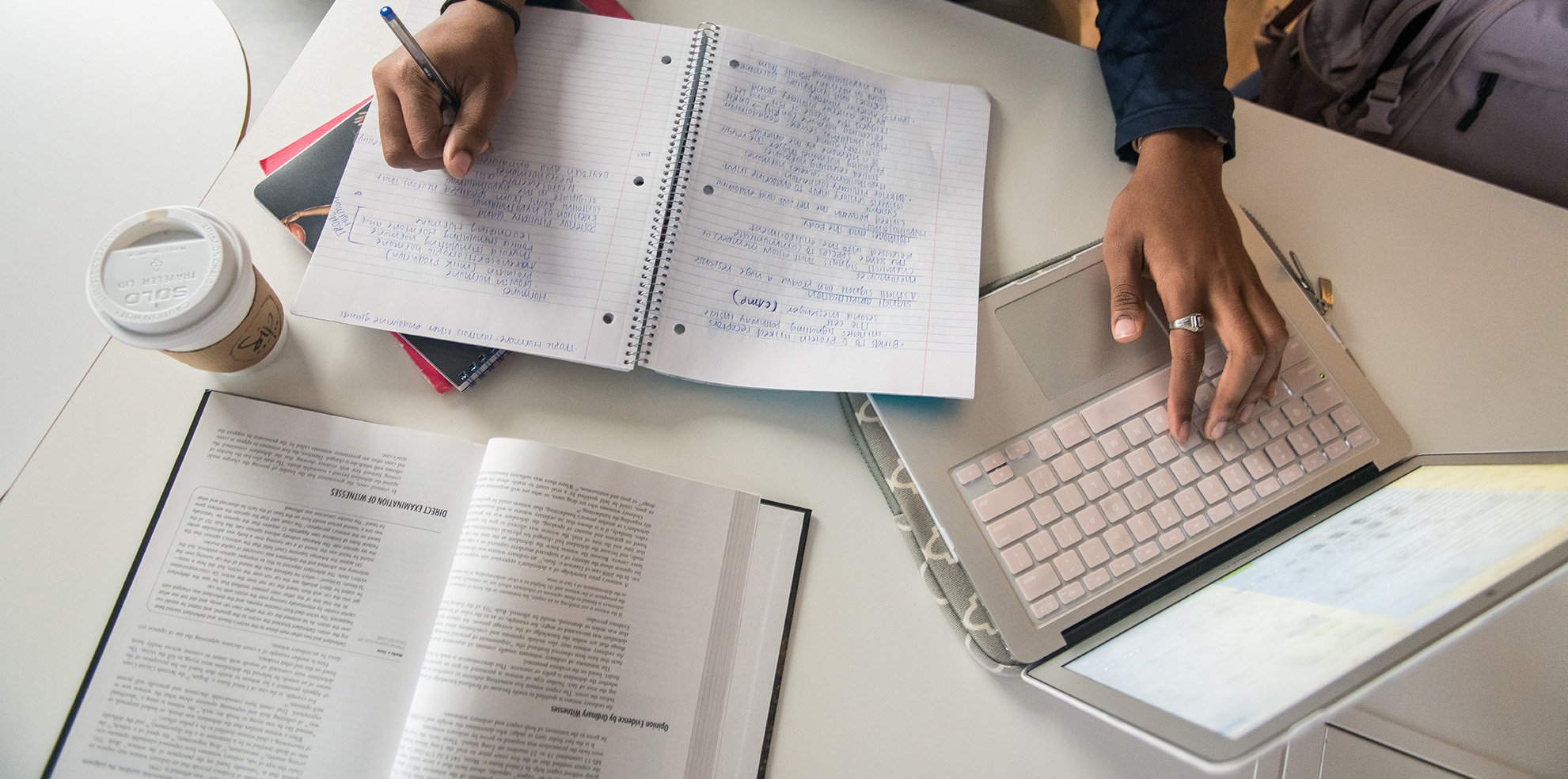 You must register with the Military Service Center to initiate processing of your Department of Veterans Affairs Educational Benefits.
Request military transcripts for your active reserve or national guard service.
Assistance in registering for Federal Financial Aid, which may be awarded in addition to GI Bill benefits.
Access to Armed Forces information, ROTC opportunities, and search for employment with veteran preferences.
UToledo remembers POWs, MIA
The University of Toledo was the first college/university in the nation to dedicate a permanently unoccupied seat in an athletic venue to honor our nation's POW/MIA.
Military Service center     

We our located in Rocket Hall 1350 

Office Hours
Monday - Friday from 8:30 a.m. - 5:00 p.m.

Contact Us
419.530.1392 (VETS)
msc@utoledo.edu