The Humanities Institute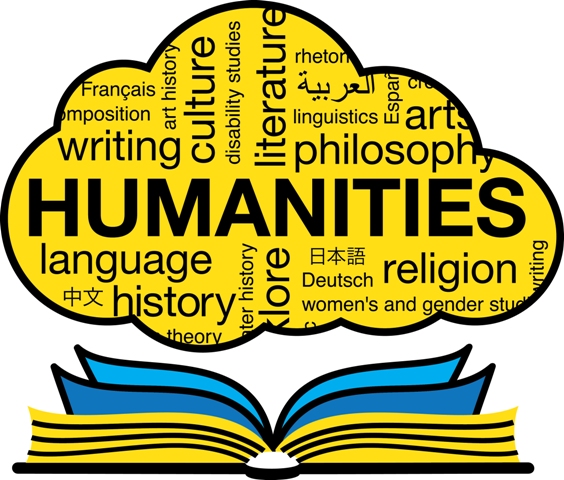 Mission Statement:
The Humanities Institute in the College of Arts & Letters at the University of Toledo advocates for and supports the study of human culture — its literature, languages, arts, history, philosophy, folklore, and religion — at all levels of learning and scholarship, through both disciplinary and interdisciplinary means. It seeks both to sustain the work of humanities scholars at the university and also to foster the dissemination of that knowledge and expertise to a larger community of learners both inside and outside the university.
Director and Contact Information:
Christina M. Fitzgerald, Ph.D., Department of English, Mail Stop 126
Office phone: 419-530-4407
E-mail: HumanitiesInstitute@utoledo.edu
For more information:
For more details, please visit our Wordpress site: http://humanitiesinstitutetoledo.wordpress.com/
Upcoming Events:
For upcoming events sponsored or co-sponsored by the Humanities Institute, see our Wordpress site here: https://humanitiesinstitutetoledo.wordpress.com/upcoming-events/ or follow us on social media (see below).
Connect with us on social media:
Facebook: https://www.facebook.com/HumanitiesInstituteToledo
Twitter: @HumInstToledo
Graphic designed by Amanda Ngur, University Marketing and Communications