2017-18 EVENTS
The Roger Ray Institute for the Humanities is pleased to announce a series of free, public events for the 2017-18 academic year.
The Roger Ray Institute for the Humanities presents
Faculty Research Showcase: On Elegy
Thursday, March 22, 2018 • 5-8 p.m.
Libbey Hall, The University of Toledo Main Campus
Andrew Mattison, PhD, professor of English
"Writing and Reading in Ben Jonson's Laments"
Melissa Gregory, PhD, associate professor of English
"Mourning Children in the Nineteenth Century"
Faculty Research Showcase: Technology Meets Humanities
Thursday, April 12, 2018 • 5-8 p.m.
Libbey Hall, The University of Toledo Main Campus
Kasumi Yamazaki, PhD, assistant professor of Japanese
"3D Virtual World and a Collaborative Superpower: The Case of JFL Classrooms"
Gaby Semaan, PhD, associate professor of Arabic
"Digital Storytelling: Humanities Vehicle in the 21st Century"
The speakers for both events will begin at 6 p.m.
There will be a reception as well as a cash bar during the showcases.
PAST EVENTS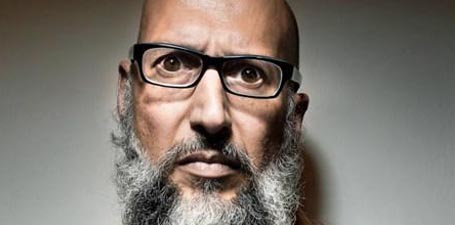 Aman Mojadidi
Borderless: Art and Migration in Troubled Times
Aman Mojadidi is an Afghan-American visual artist who uses personal experience and cultural studies to address conflict, identity and globalization in his work. A reception will follow.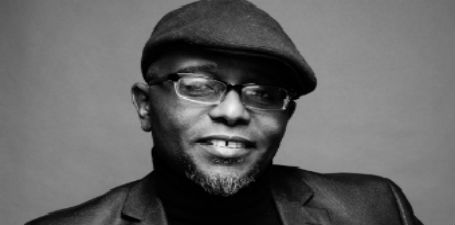 tyehimba jess
I Got a Lust for Life: The Unique Words and Sounds of Northwest Ohio and Southeast Michigan
A series of panel discussions, poetry readings and musical performances that reflect the impact of the African-American Great Migration on literary and musical expression in the region. Featuring Pulitzer Prize-winning poet, Tyehimba Jess. 
Click here for more details.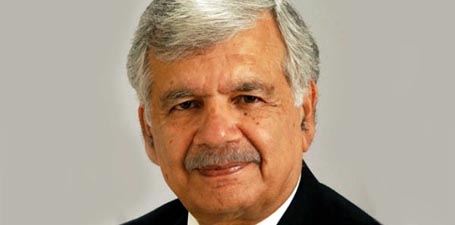 S. Amjad Hussain, mD
Story of a Tree, a River and the Sacred Relics: Peshawar circa 1st Century CE
Dr. Hussain raised awareness about the magnificent Buddhist Stupa – a building once located in his native city of Peshawar, Pakistan, and considered "the 8th wonder of the ancient world."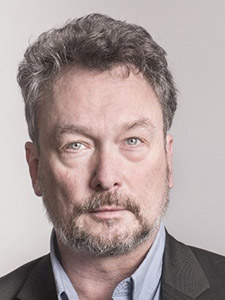 Michael Bérubé, PhD
The Humanities and the Advancement of Knowledge
Dr. Bérubé argues that there is no widely accepted, public rationale for new research in the humanities. This talk addresses the role of humanities centers and institutes in fostering interdisciplinary humanities research, while questioning whether such research is finding a secure, institutional home in North American academe.
---