The Humanities Institute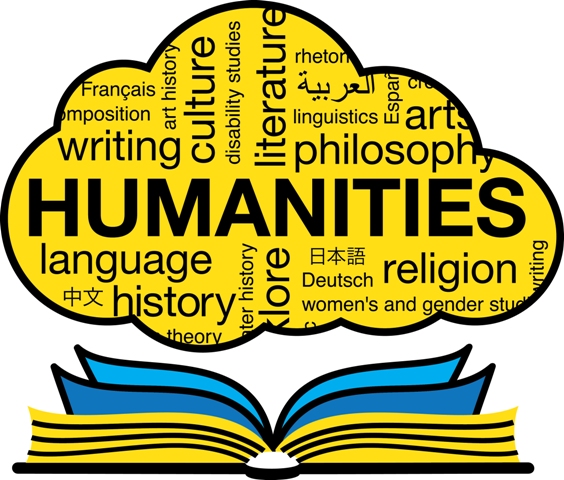 Housed in The University of Toledo's College of Arts and Letters, The Roger Ray Institute for the Humanities celebrates the valuable contributions of human culture through literature, languages, arts, history, philosophy, folklore, and religion. Named in 2017 to recognize professor emeritus of history Roger Ray's vital role in its founding in 1986, the Institute advocates for the study of these disciplines and encourages humanities scholars at the University by supporting their efforts and helping to increase visibility of their work. The Institute also hosts events to cultivate thoughtful conversations about the liberal arts.
Director and Contact Information:
Mysoon Rizk, PhD, Department of Art, Mail Stop 214
Office phone: 419.530.8301
E-mail: HumanitiesInstitute@utoledo.edu
For more information:
For more details, please visit our Wordpress site: http://humanitiesinstitutetoledo.wordpress.com/
Upcoming Events:
For upcoming events sponsored or co-sponsored by the Humanities Institute, see our Wordpress site here: https://humanitiesinstitutetoledo.wordpress.com/upcoming-events/ or follow us on social media (see below).
Connect with us on social media:
Facebook: https://www.facebook.com/HumanitiesInstituteToledo
Twitter: @HumInstToledo
Graphic designed by Amanda Ngur, University Marketing and Communications