Welcome to the Department of Accounting
UT's Department of Accounting prepares you for jobs in public accounting, corporate accounting, and in the not-for-profit sector.  Our graduates do well in the job market.  If you wonder about the future for accountants, the U.S. Department of Labor estimates that the employment of accountants will grow about 10% per year until 2026.  The Department works closely with alumni and accounting professionals to insure that our programs continue to meet the needs of employers who are hiring our graduates.
 why major in accounting?

UT'S BETA ALPHA PSI

 CAREER TESTIMONIALS


ABOUT US
Accounting Department is separately accredited by the AACSB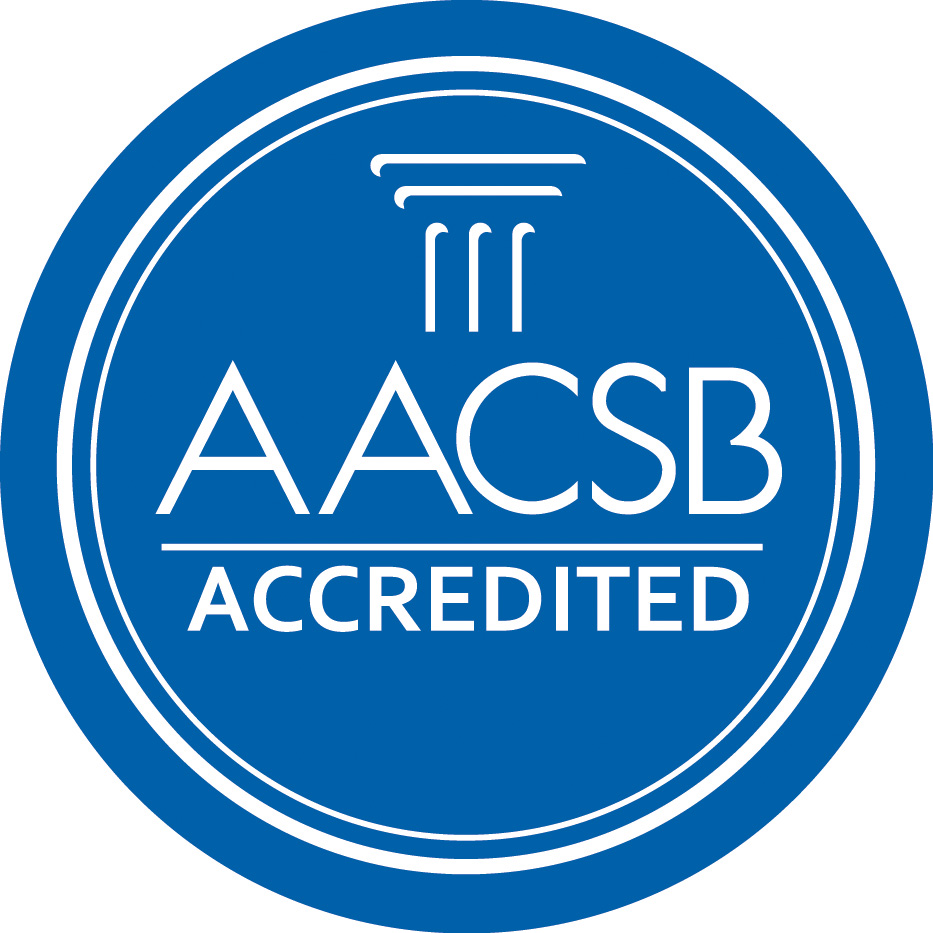 Member of Federated Schools of Accountancy


Beta Alpha Psi has achieved Superior status every year (except one) for 20 years