College of Business and Innovation Deans Office
Dr. ANNE BALAZS - College of business and innovation Dean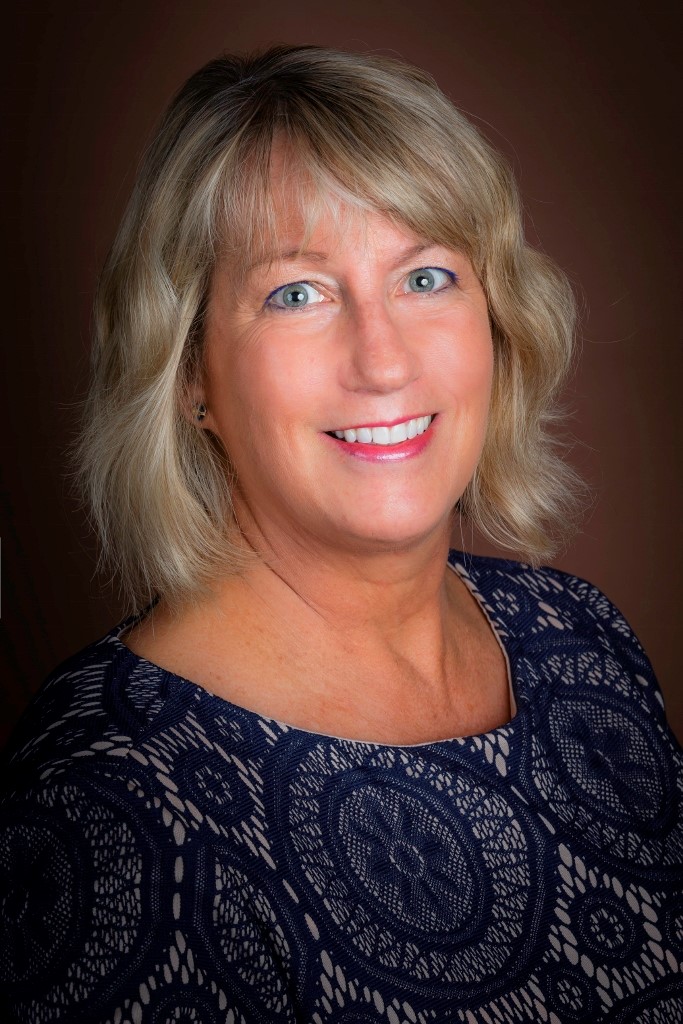 An expert in marketing, consumer behavior and sales force management with administrative experience in higher education has been named dean of The University of Toledo College of Business and Innovation. Balazs is the first woman to serve as dean of the UT College of Business and Innovation. Amy Morrison served as interim dean of the college from 1965 to 1966. During her 10 years at EMU, Balazs also served as interim assistant vice president and director of graduate studies, interim director of graduate studies, special assistant to the dean of the College of Business, head of the Department of Marketing, and professor of marketing.
Prior to EMU, Balazs worked at Mississippi University for Women as interim dean of the College of Business, head of the Division of Business and Communications, and associate professor of marketing. She started her teaching career at the University of Oklahoma as an assistant professor of marketing. 
Balazs holds a PhD in business administration from the University of Massachusetts at Amherst, studied masters-level course work in economics at Boston University while working at Fidelity Investments, and earned a bachelor's degree in economics from Smith College. Her research has been published in the Journal of International Business, Journal of Consumer Affairs, Psychology & Marketing, and Journal of Business Research.
Balazs' husband is Dr. Peter B. Wood, criminologist on the faculty at EMU. The couple has three children. Margaret, 19, is a sophomore at the University of Alabama. Twins Andrew and Sophie, 16, are entering their sophomore year at Saline High School in the fall.
Office: ST5021 
Email: Anne.balazs@utoledo.edu
Phone: 419.530.4612
DR. HASSAN HASSABELNABY - ASSOCIATE DEAN FOR GRADUATE STUDIES AND RESEARCH
Dr. Hassan R. HassabElnaby joined the College of Business and Innovation (COBI) at the University of Toledo in 2003. Prior to his appointment as the Interim Dean of COBI, he served as the Associate Dean for Graduate Studies and Research, the Chair of the Accounting Department, and the Director of the PhD program in Manufacturing and Technology Management at the University of Toledo (UT).
During his tenure as the Chair of the Accounting Department, the department received, for the first time, its separate accreditation by the Association to Advance Collegiate Schools of Business (AACSB) and received a one-million dollar gift from Alan and Karen Barry.
An award-winning researcher, Professor HassabElnaby, specializes in the areas of financial reporting and corporate governance. He has received many research awards such as the Outstanding Paper Award from Emerald Literati Network Awards for Excellence in 2013, the Best Paper Award from the American Accounting Association - Ohio Region in 2009 and 2007, the COBI Outstanding Research Award in 2008 and the COBI Research Award in 2014. He has over twenty-five publications in leading accounting and business journals such as Review of Accounting Studies, Journal of Management Accounting Research, Journal of Business Ethics, Journal of Business Finance and Accounting, and Critical Perspectives on Accounting, among several others.
Dr. HassabElnaby wrote and received many research grants from the United Arab of Emirates University, the USAID, and the University of Toledo. He also has been a financial consultant and serves on boards of several non-for-profit organizations. He was the University of Toledo faculty representative to the University Board of Trustees' Audit Committee from 2010 to 2011. He earned his bachelor's, master's, and PhD degrees in accounting from Cairo University.
Office: ST5020 
Email: Hassan.HassabElnaby@utoledo.edu
Phone: 419.530.2780
DR. TERRIBETH R. GORDON-MOORE - SENIOR ASSOCIATE DEAN FOR UNDERGRADUATE PROGRAMS AND ADMINISTRATION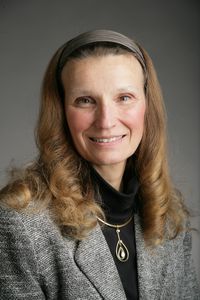 Dr. Gordon-Moore is Senior Associate Dean for Undergraduate Programs and Administration at The University of Toledo College of Business Administration. She has served in various administrative positions at the University for the past 35 years and has held an administrative position in the Dean's Office for the past 26 years.
Dr. Gordon-Moore's duties include overseeing the College's undergraduate programs, technology areas, student internship and full-time placement, assessment, and enrollment and retention. She is responsible for the development and operation of the Business Career Program Office, housed in the College of Business, which assists students in obtaining career-related internships and ultimately full-time employment.
Office: ST5022 
Email: Terribeth.gordon@utoledo.edu
Phone: 419.530.4376
SANDRA WHITMAN - ADMINISTRATIVE ASSISTANT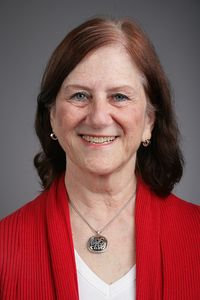 Office: ST5019 
Email: Sandra.whitman@utoledo.edu 
Phone: 419.530.5426