Charles Packard named 2015 Outstanding Alumnus of the UT College of Business and Innovation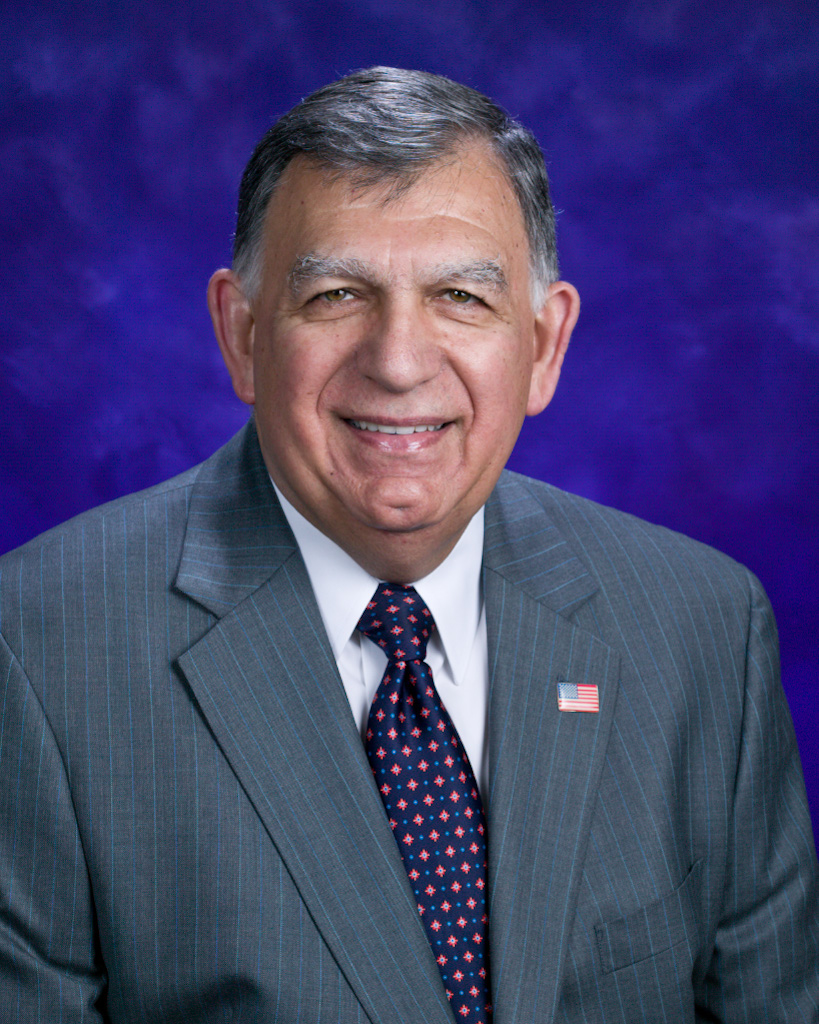 Charles Packard, founder, President & Chief Financial Officer of Pacific International Capital, LLC, has been named the 2015 Outstanding Alumnus of the University of Toledo College of Business and Innovation.
Mr. Packard obtained his bachelor's degree in accounting in 1967, and his MBA in finance from UT in 1968.
"My business education at the University prepared me for many business challenges," he said. "Many students believe business success is achieved by demonstrating excellence in academics, but, it is only a start."
"I am currently the Chairman of a $12 Billion public employee pension fund which has required all my academic prowess and business acumen acquired over the past 50 years and before as a Toledo Blade newspaper carrier and caddie at Inverness Club (#7 out of 300). Current students should be able to learn from successful careers."
Pacific International Capital, located in Newport Beach, California, is a merchant banking, strategic advisory and corporate development firm providing retained corporate advisory services, proprietary resources and participating investments for small to medium sized companies.
Mr. Packard was appointed to the Board of the Orange County Employee Retirement System in 2011 by the County of Orange Board of Supervisors.  The Orange County Employee Retirement System is a $12.5 billion pension fund exclusively for the benefit of the 40,000 retired and current employees of the County of Orange California.  It is the 62nd largest pension fund out of over 3,000 pension funds in the United States.
During Mr. Packard's 50-year business career he developed 10 Business Rules that have been the cornerstone of his successful career, they are: 
1.            Successful businesses must be adequately capitalized:
a.            Human capital
b.            Financial capital
c.             Network capital
d.            Vendor/Supplier capital
2.            Experienced, active board of directors
3.            Recruit a strategic advisory board
4.            Operate at a profit
5.            Manage cash daily / Collect accounts receivable. Cash is King.
6.            Develop business-specific performance metrics
7.            Business capital / Business experience
8.            Develop the mindset of a successful business
9.            Must be able to survive Death Valley – staying power
10.          When you realize you have made a poor decision, make a change. You have problems when you live with a poor decision.