Welcome to the Catharine S. Eberly Center for Women
The Catharine S. Eberly Center for Women (ECW) promotes the advancement of women at the University of Toledo and in the community by creating an environment that supports learning, discovery, engagement and enables women to achieve their highest potential.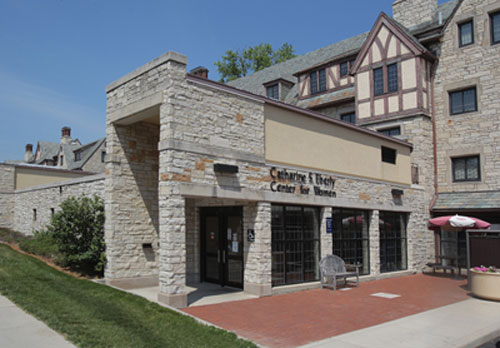 The ECW offers programming such as Lunch with a Purpose, Eberly Adventures!, and Kate's Closet. Hours are Monday through Friday from 8:30 a.m. to 5 p.m., contact us at 419-530-8570.
Watch the video below, capturing just some of the programs and services offered by the Center, as well as testimonials from community members and students.
Located on UT's Main Campus
the Eberly Center is an integral component of
The University of Toledo.
Educate. Empower. Engage.