Eberly Center Resources
Resources
Contact Us
Main Campus
Tucker Hall 0168 2120 Campus Road Toledo, OH 43606-3390
Mail Stop: 502
Phone:  419.530.8570
Fax:  419.530.8575
ecwomen@utoledo.edu
Programs & Activities
Welcome to the Catharine S. Eberly Center for Women
The Catharine S. Eberly Center for Women (ECW) is an integral component of the University of Toledo under the Office of Equity, Diversity and Community Engagement and the Division of External Affairs.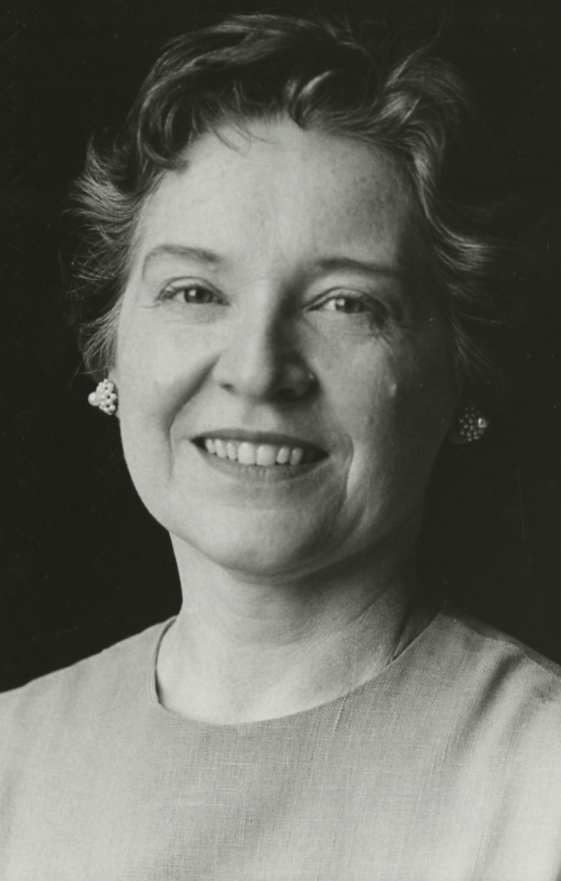 Its purpose is to serve the women of the University and the larger Toledo community by advocating for women's equity in education, work, and health.
Please travel our website and learn more about the rich heritage of our center and visit our facilities to enjoy the atmosphere of creativity, growth and expression that lives among us.