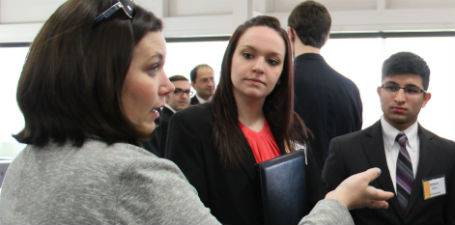 Industry/ Employers
(Coming Soon)
Please plan to join us for lunch and networking with current students and faculty. Learn more about what to expect as you start your graduate program. 
All doctoral students in the college who have completed their PhD qualifying/comprehensive examinations and expect to remain in their doctoral program for 3 more years are eligible to apply.
News, events, and information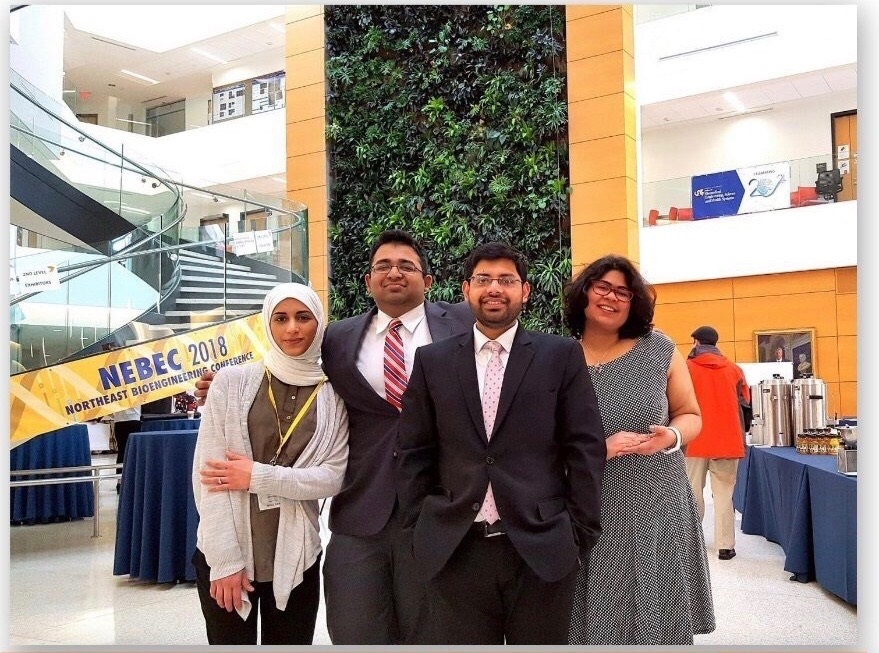 Find all of the Engineering Graduate Students news, events, and information here.