Interested in pursuing your MS or PhD at the University of Toledo? Curious about our program offerings? Want to talk to current students and faculty about research opportunities? Join us for our Fall 2018 Open House. Meet with students, learn about ongoing research, tour the research labs, and get your questions answered. Attendance is free, but registration is required. Students that register by October 26 and attend will have application fee waived. Click here for more information.
REsponsible Conduct of Research (RCR) Training - Saturday, October 20, 8:00Am - 12:00Pm, Field House
RCR training is mandatory for all new (Summer or Fall 2018 admits) graduate students in engineering. This training will be held on Saturday, October 20, 2018, from 8am-12pm in the Field House. Content includes RCR and consequences of misconduct, ethical authorship, and building strong mentor-mentee relationships. Questions? email ENGGradStudies@utoledo.edu or stop by NI 1016.
The COBI Advanced Leadership Academy (ALA) is a selective leadership development program for graduate students from all Colleges. The goal of the Leadership Academy is to improve the leadership skill set, thinking, and acumen of participants to improve their career trajectory in a dynamic, pan-collegial learning environment. If you are a current graduate student in the College of Engineering and are interested in participating, please complete the application here. Selected engineering participants will be notified by November 1, 2018.
Career Prep lab - September 18, 2018, 1:00 - 4:00pm, SSOE Room, NI 1027
If you are graduating by the end of the summer semester 2019, AND want to attend the Fall Career EXPO on September 26, 2018, you MUST participate in the Career Prep Lab.  Bring two copies of your resume, using the resume template designed for engineering graduate students. 
Please plan to join us for lunch and networking with current students and faculty. Learn more about what to expect as you start your graduate program. UPDATE: Slides from orientation are attached.
The University of Toledo has a slew of events slated to bring together students to start the academic year.
News, events, and information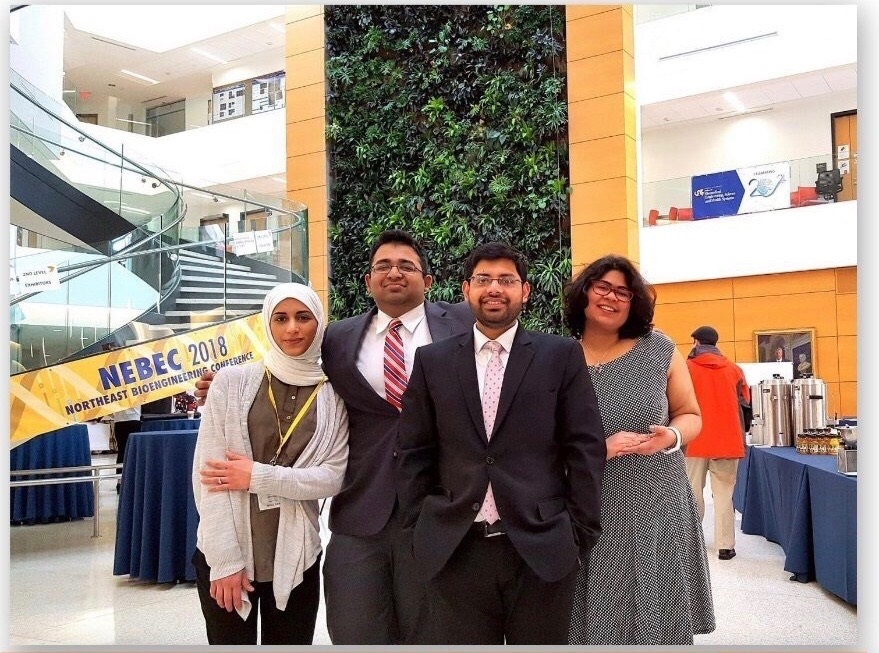 Find all of the Engineering Graduate Students news, events, and information here.