The "UToledo Features" website showcases the latest accomplishments of our engineering faculty, alumni, and students in the areas of research and innovation.
faculty and students - HELP US SHARE YOUR SUCCESS!
Click to share news on:

Research Awards    Publications    Patents    Other Research/Academic Accomplishments
---
Research news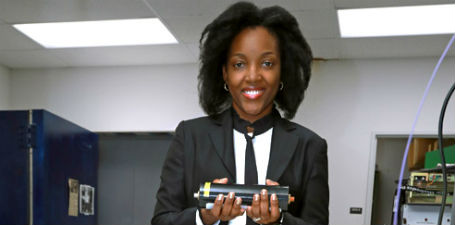 Energy Storage Breakthrough
An electrical engineer, who nearly died as a girl in Africa because of a hospital's lack of power, has developed a new energy storage solution to make battery packs in electric vehicles, satellites, planes and grid stations last longer and cost less. Learn more.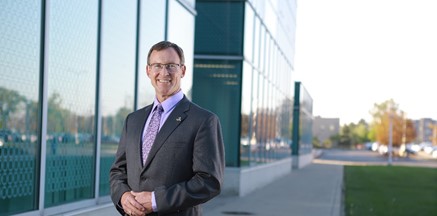 UTOLEDO ENGINEERING DEAN NAMED TO DRIVEOHIO ADVISORY BOARD
Dean Michael Toole has been appointed by the governor to the seven-member DriveOhio advisory board tasked with accelerating smart and connected vehicle projects in the state. Learn more.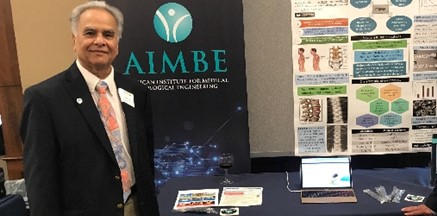 UToledo researcher receives international award
Dr. Vijay Goel, Distinguished University Professor in Bioengineering received one of the three prestigious Hamden awards in medical research awarded in Dubai in December. Learn more.  More coverage at prnewswire and gulfnews.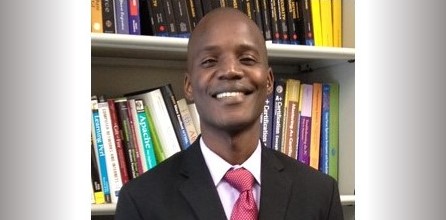 NSF AWARDS UTOLEDO $1.8 MILLION GRANT 
The University of Toledo will teach more than 2,000 local high school students and teachers how to use mathematics and computational thinking to solve cybersecurity problems in smart vehicles as part of a new $1.8 million grant from the National Science Foundation. Learn more.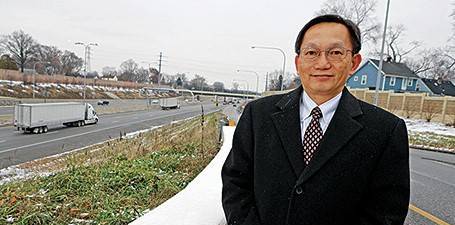 UToledo engineers create method to save $120,000 per mile on road pavement projects
Professors Eddie Chou and Liango Hu in the Department of Civil Engineering have developed a new model for assessing highway structure that can significantly reduce resurfacing costs. Learn more.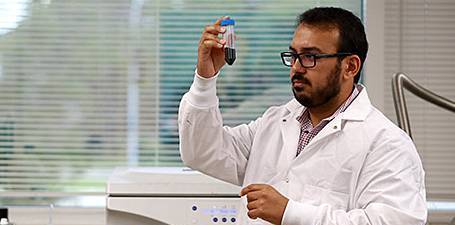 NSF Award to make 2D Materials
The National Science Foundation is funding research by a mechanical engineering professor to produce 2D materials using high pressure gases. Learn more. 
---
Have you developed something novel with commercial potential while at UToledo?
Dr. Kashif Haque, Patent Technology Associate in the Office of Research and Sponsored Programs, provides information about the Office of Technology Transfer and its role of both securing Intellectual Property rights to the invention as well as transferring the technology.