Congratulations, Dr. Vijay Goel, winner of the Hamdan Award for Medical Research Excellence in Orthopaedic Mechanics
Dr. Vijay Goel, Distinguished University Professor in Bioengineering received one of the three prestigious Hamden awards in medical research. Prof. Goel was recognized for the significant leap he made in 3D finite element (FE) model development of the spine by identifying and adapting cutting-edge technology from a completely different discipline, stereophotogrammetry used in aerial surveying, to determine load displacement behavior of intact, injured, and stabilized spinal segments. He used these techniques to generate highly-accurate 3D mapping of the spine in the FE models. More details available at prnewswire and gulfnews.
Information provided will be shared with undergraduate students interested in volunteer and paid research positions, the BS/MS program, and the UT-OUR summer undergraduate research fellowship program.
You've come to the right place! click the link above to let us know more about you.
Currently collecting information from research labs that are volunteering for Spring 2019 research laboratory tours.
Please let us know if you have research equipment that you would like to share for collaborative or contract research.
We are also compiling a 3D printer inventory for the University. Links for both are above.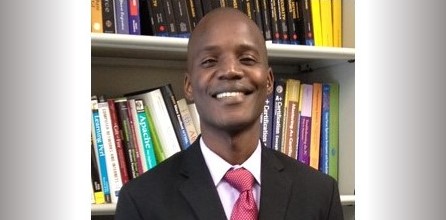 NSF AWARDS UT $1.8 MILLION GRANT 
The University of Toledo will teach more than 2,000 local high school students and teachers how to use mathematics and computational thinking to solve cybersecurity problems in smart vehicles as part of a new $1.8 million grant from the National Science Foundation. Learn more >>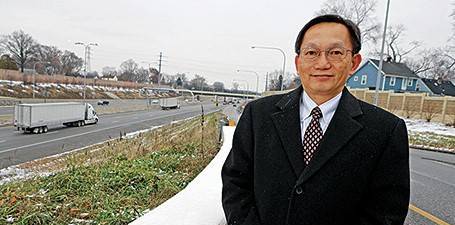 UT engineers create method to save $120,000 per mile on road pavement projects
Professors Eddie Chou and Liango Hu in the Department of Civil Engineering have developed a new model for assessing highway structure that can significantly reduce resurfacing costs. Learn more >>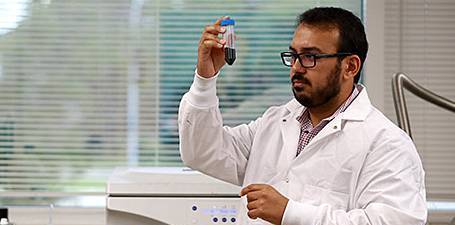 NSF Award to make 2D Materials
The National Science Foundation is funding research by a mechanical engineering professor to produce 2D materials using high pressure gases. Learn more >>
Help us share your success!
Click to share news on research awards, publications, patents, and other research/academic accomplishments