About COGS
Welcome from Dean Komuniecki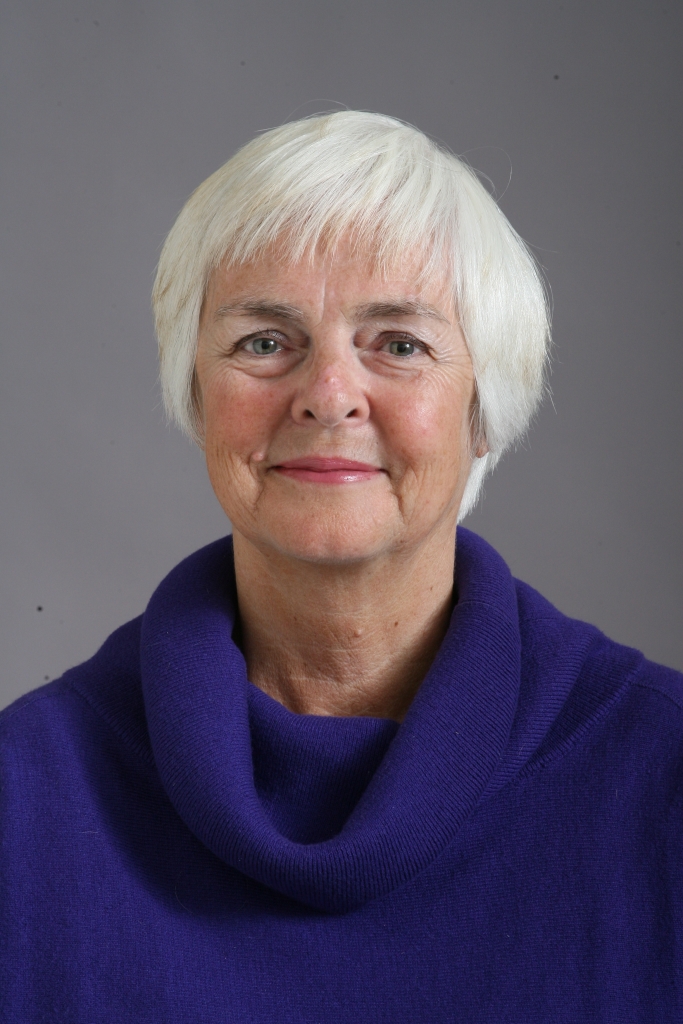 Dr. Patricia Komuniecki
Dean, College of Graduate Studies
Vice Provost, Graduate Affairs
Welcome to the College of Graduate Studies (COGS) at The University of Toledo! We are delighted that you have chosen to pursue your graduate program at UT. The university places great importance on quality graduate and professional programs and the 'Directions 2011' Strategic Plan states that:
"Our graduate and professional academic programs will be regionally relevant, nationally distinguished and highly ranked."


"These programs at UT will be known for high quality while maintaining accessibility, affordability and engagement."
So, you will be joining a tradition of excellence in one of our 128 Master's programs or 40 Doctoral Programs in 12 colleges. Our graduate programs span two campuses:
The Main Campus - home to the Colleges of Business and Innovation, Communication and the Arts, Engineering, Health Sciences, Law, Languages, Literature and Social Sciences, Natural Sciences and Mathematics, Social Justice and Human Service, and the Judith Herb College of Education.


The Health Science Campus - home to the Colleges of Medicine and Life Sciences, Nursing and Pharmacy and Pharmaceutical Sciences.
In addition to research Master's and Ph.D. degrees, UT offers seven professional doctorates (JD, MD, PharmD, DPT, OTD, DNP and DE) and 10 professional master's (MBA, EMBA, MME, MMP, MPA, MPH, MSA, MSN, MSW, and Ed. Specialist). We also offer a variety of certificates in the healthcare, business and personal enrichment areas. We are sure that there is graduate program for you!

We believe that our COGS website will serve as an excellent resource for you to discover information about admissions, professional development and graduation procedures. The COGS staff are dedicated to assisting you with your queries should you need clarification of any program information. The staff and I are here to assist you in your progress from interested to admitted student through your entire graduate career here at UT. We look forward to working with you as you pursue your goal of a graduate degree that will prepare you for a successful future.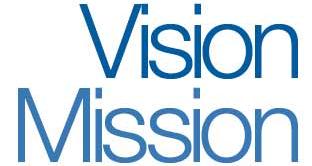 Vision Statement
The vision of the College of Graduate Studies is to enable its graduate and professional academic programs to become nationally distinguished and highly ranked and to improve the human condition by preparing graduates for careers in the 21st century and fostering a culture of life-long learning.
Mission Statement
The mission of the College of Graduate Studies is to provide leadership for graduate education through exceptional support services for graduate students and faculty; to foster quality in graduate education, research and scholarship; to nurture the diversity and collegiality of graduate programs; and to work with Graduate Council to establish university graduate policies, standards and procedures that define best practices for the graduate programs it serves.
The College of Graduate Studies strives to recruit and retain a diverse graduate student population. COGS tracks student enrollment and, working with the academic colleges, plans to increase efforts to recruit qualified graduate students from underrepresented groups.
For more information on the COGS Diversity Plan, click here.
The College of Graduate Studies (COGS) participates in the University of Toledo Assessment process. The COGS Associate Dean for Academic Affairs serves as the liaison to the University Assessment Committee. COGS is considered a service unit and as such assesses service outcomes as opposed to program student learning outcomes. Annual assessment of the service outcomes will be used to inform changes in procedures, goals, objectives and service types when needed.
For more information on the COGS Assessment Plan, click here.