NEWS AND ANNOUNCEMENTS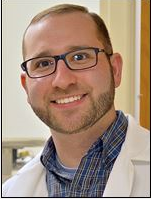 Published: Monday, 2/1/2016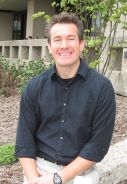 Jason Huntley, Ph.D., Assistant Professor in MMI, received his second consecutive award from the Ohio Sea Grant and Department of Higher Education (ODHE) to research water quality and algal bloom toxicity in Lake Erie.  Specifically, he is testing conditions that promote microcystin-degrading bacteria to form biofilms on filters currently used in municipal water treatment facilities.  Congratulations, Jason!!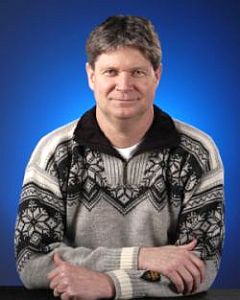 January 1, 2016
Dr. R. Mark Wooten has been promoted to Professor in the Medical Microbiology & Immunology department.
Congratulations Mark!