Department of Neurosciences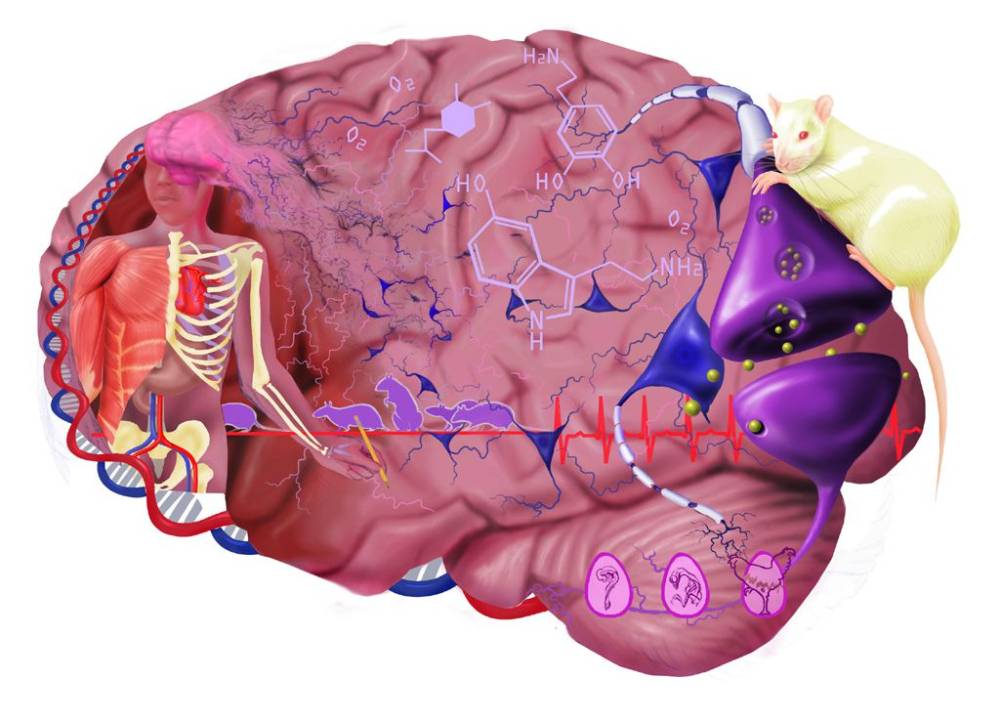 Mission Statement
The Department of Neurosciences at the University of Toledo Health Sciences Campus is highly committed to advance our understanding of the nervous system in health and disease through innovative research, exceptional teaching and mentoring, and dedicated service to the broader academic and surrounding communities.
---
Welcome from the Chair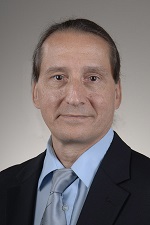 Welcome to the Department of Neurosciences! The Department is entering an exciting phase of growth. The recent academic affiliation between College of Medicine and ProMedica, a non-profit healthcare system, is providing resources and opportunities to expand our ranks and bolster our research mission incorporating molecular, cellular, and systems neuroscience to address important problems relevant to health, disease and aging in the nervous system.
Current research efforts in the department focus on development, organization and maintenance of central and peripheral components of the nervous system, mechanisms of regeneration and repair, sensory function and synaptic biology. A goal of our efforts is to synergize with our clinician partners to elucidate mechanisms of how nervous system function goes awry and to develop treatments for the diseased nervous system.
The teaching mission of our Department is to effectively communicate the current state of knowledge in neuroscience to the medical, graduate, and post-graduate students of the University, to instill critical thinking and problem solving skills and provide opportunities for students to excel in the laboratory and as the next generation of scientists and physicians. Faculty participate in our Neurosciences and Neurological Disorders (NND) training track that awards both Ph.D. and M.S. degrees. We also train students towards the M.D./ Ph.D. and M.D./ M.S.B.S. joint degrees.
With regards to leadership and service, our faculty proudly service on national and international scientific committees and organizations. Efforts are underway for strengthening and promoting neuroscience across the University and the surrounding communities in northwest Ohio by enhancing the understanding and appreciation of neuroscience through educational outreach.
The Department of Neurosciences emphasizes excellence and innovation and provides an atmosphere where faculty, students, and staff contribute cohesively in a collegial, supportive, and dynamic environment.
Welcome to our website and we hope to share our excitement with you!
David Giovannucci, Ph.D.
Professor and Interim Chairman