Pediatrics: Medical Student Clerkship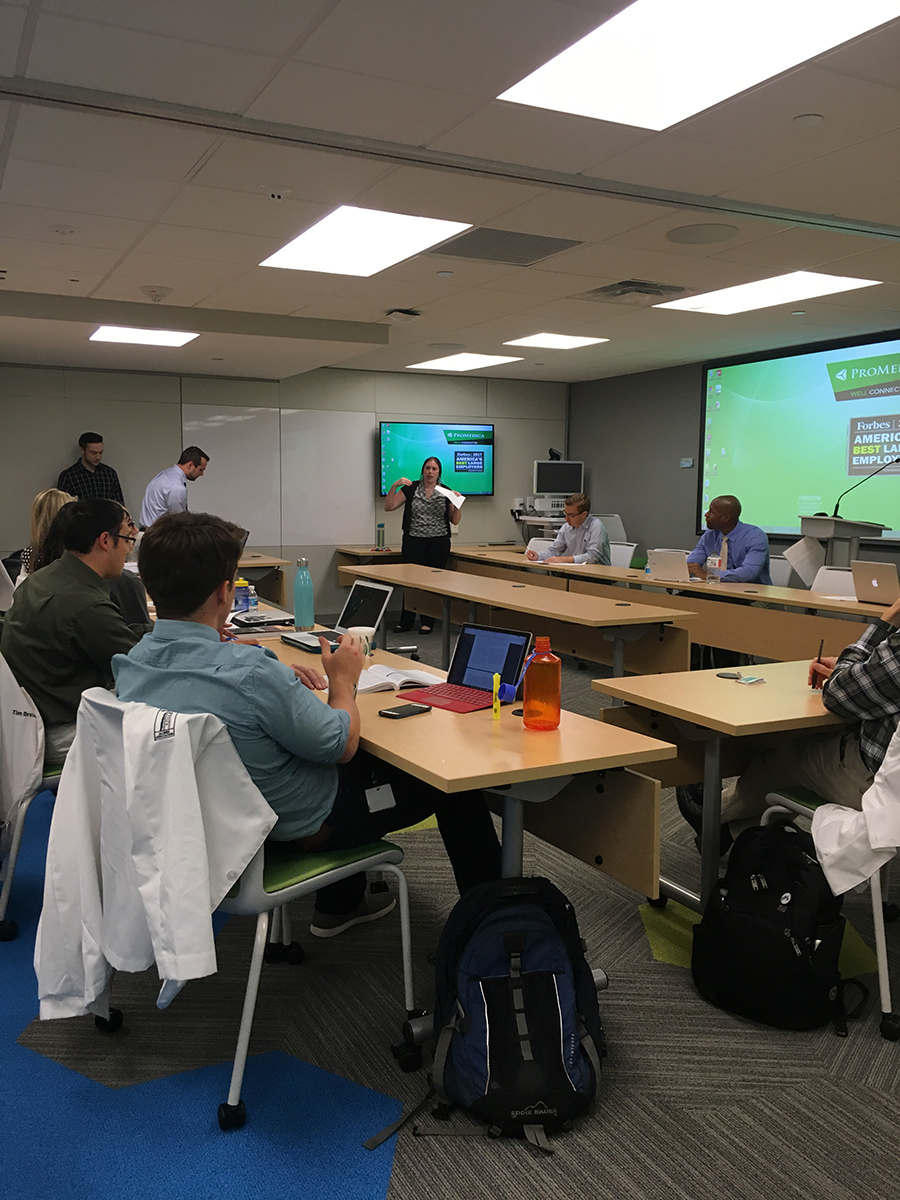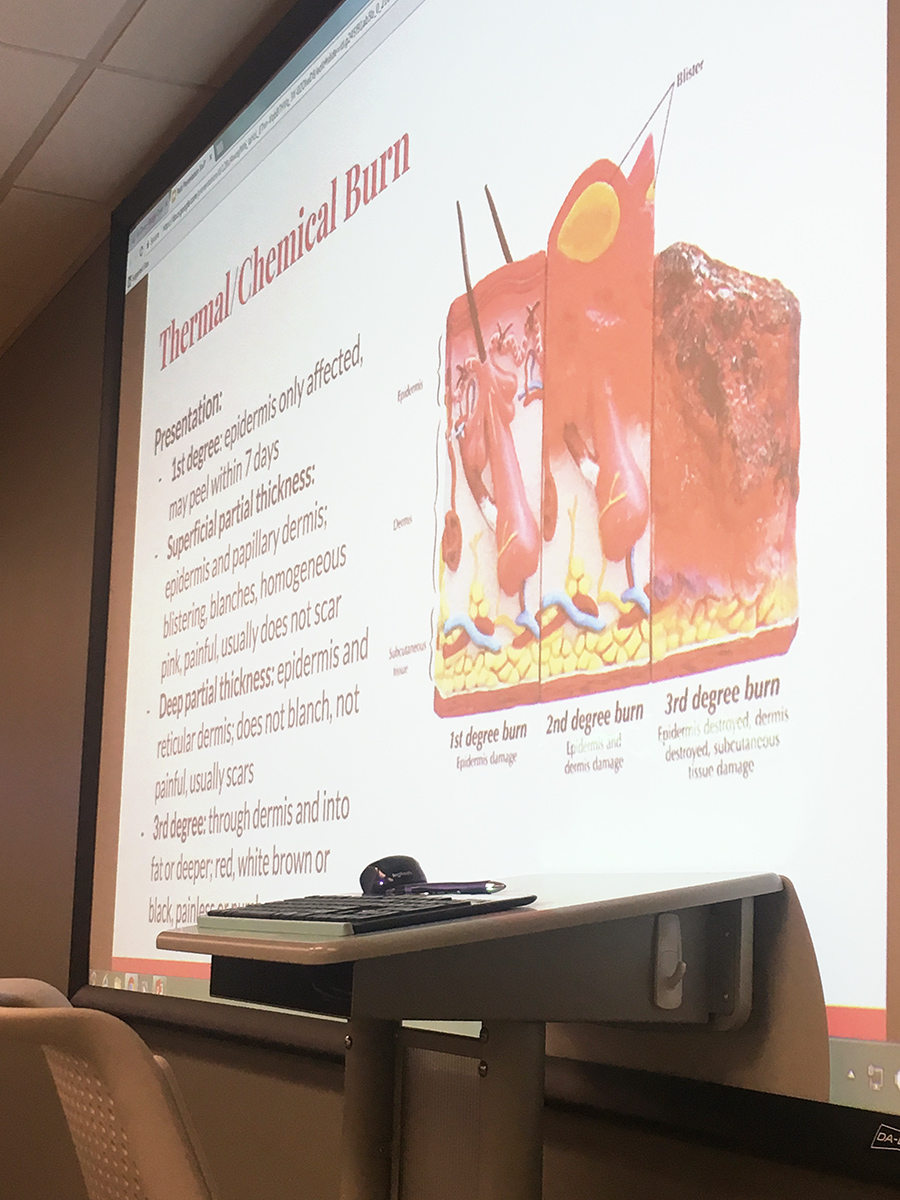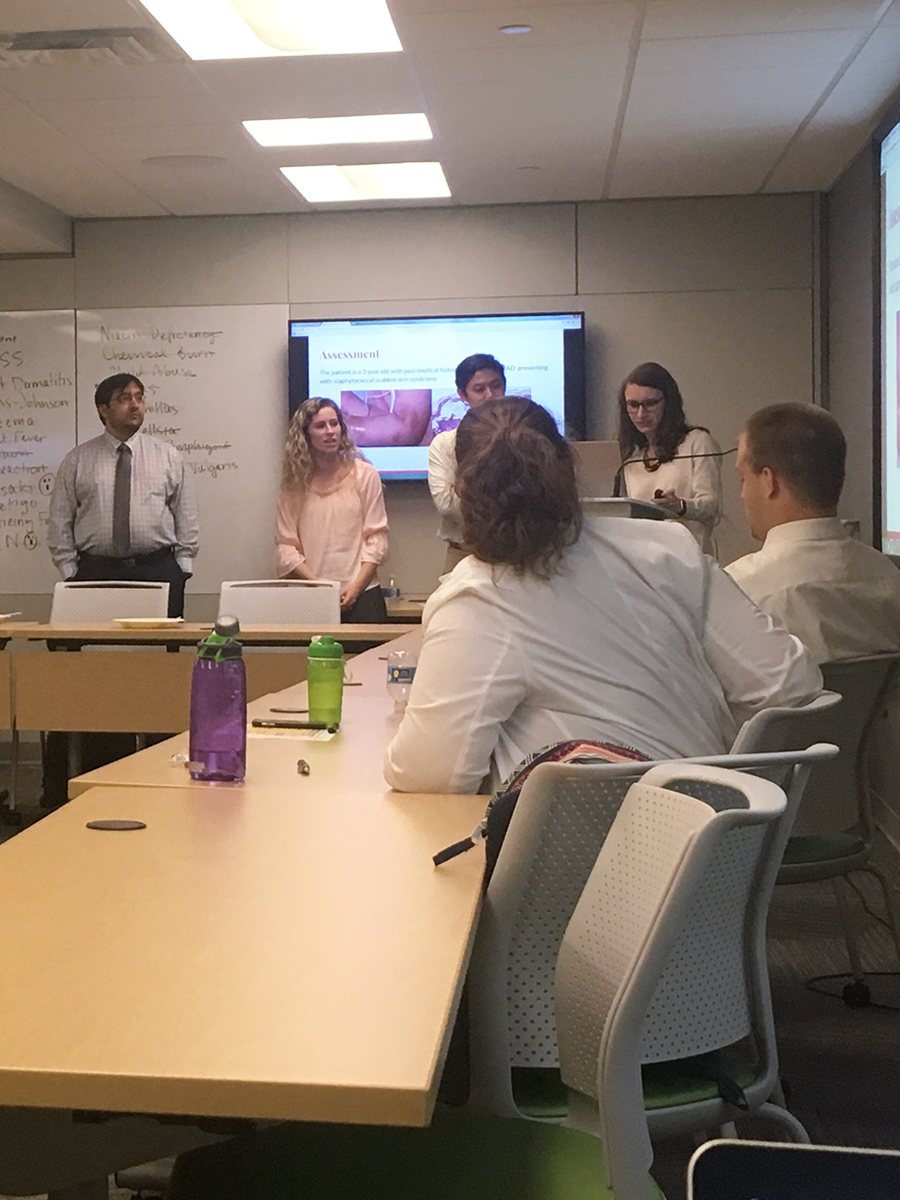 The Department of Pediatrics at the University of Toledo College of Medicine and Life Sciences welcomes you to explore and gain a better understanding of the requirements and expectations of students who rotate through pediatrics. The following information is provided to help orient you to the various activities during the clerkship.
The Pediatric Clerkship office is located at:
University of Toledo Department of Pediatrics
2109 Hughes Drive
Conrad Jobst Tower, Floor E
Toledo, Ohio 43606
419.291.0158
Structure Of The Clerkship
The Pediatric Clerkship Program is a 5-week program with students having 1-2 rotations. The first two days of the clerkship is for orientation on: Nursing Services/Child Life, Fluid Electrolytes, History and Physical, Health Supervision, Pediatric Dosing, and SIM Lab didactics. Students will spend all of their time at ProMedica sites mainly in the city (AHEC students will be at surrounding outpatient pediatric offices). Most students will get exposed to treating children in an inpatient and outpatient setting. The objective of the clinical rotation is to learn how to treat children of different ages in various settings.
On the last week of the rotation students will be given an OSCE exam which will allow you to demonstrate skills that you would have been exposed to throughout your rotation and have your skills evaluated. The OSCE is modeled after the Clinical Skills CS.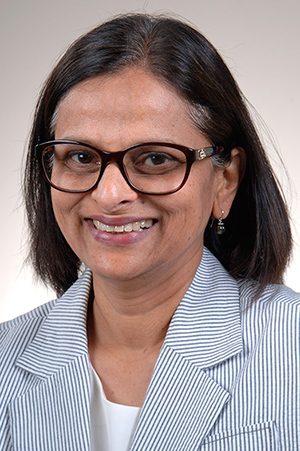 Deepa Mukundan, M.D.
Associate Professor and Clerkship Director
Deepa.Mukundan@utoledo.edu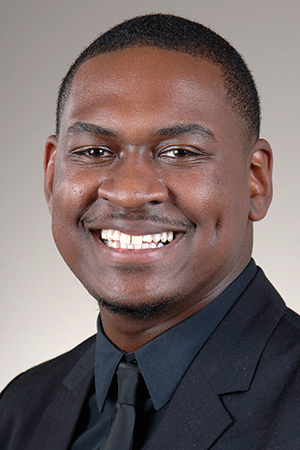 Tyrone Layson, BS
Curriculum & Clerkship Coordinator
Jobst Tower, Floor E
419.291.0158
Tyrone.Layson@utoledo.edu