Titanium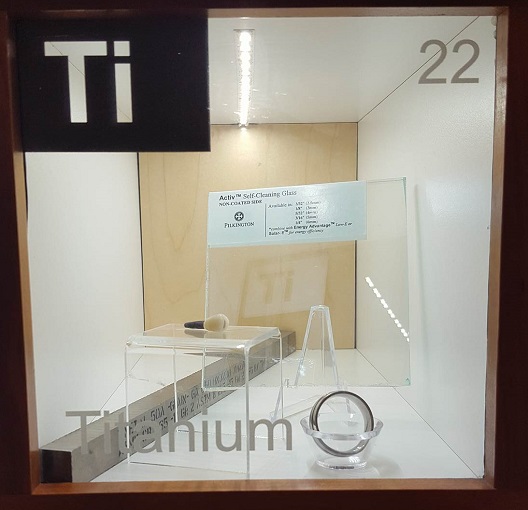 About the Display: This display currently features - there is more to come:
A titanium dental implant donated by Laurel and Suzana Leber
A piece of glass coated with Titanium Oxide

*

 

donated by Dean Giolando
A titanium rod
A wedding ring made of titanium
* The panel of glass in the display is self-cleaning and was developed here in Toledo! For more information, visit http://www.pilkington.com/products/bp/bybenefit/selfcleaning/activ/home.htm!
About the Contributor: Laurel and Suzana Leber visited the UT Chemistry Department this past summer as a future Rocket and a future Rocket mom!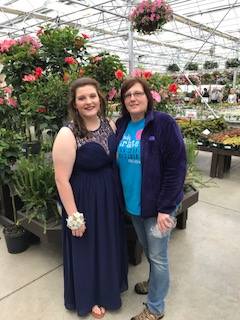 Back to the Periodic Table
Symbol: Ti
Atomic Number: 22
Atomic Mass:
Electron Configuration:
Year Discovered:
Discovered By: