S.C.O.P.E.
S.C.O.P.E.
 Science/Scientists Changing Our Pre-college Education
The University of Toledo's Arts & Sciences Instrumentation Center is proud to announce a new community outreach program. We plan to support the enhancement of students and teachers in the areas of science, technology, engineering, and mathematics (STEM) education. The University of Toledo has acquired a cyber-enabled JEOL JSM-7500F scanning electron microscope and is currently developing an outreach program called S.C.O.P.E. With Science/Scientists Changing Our Pre-college Education (S.C.O.P.E.), we hope to provide teachers with resources that enhance high-quality curricula, and generate an increased number of students who graduate high school proficient in today's scientific fields. We enjoy supporting STEM education; high school teachers and students with science projects please contact Kristin.Kirschbaum@utoledo.edu .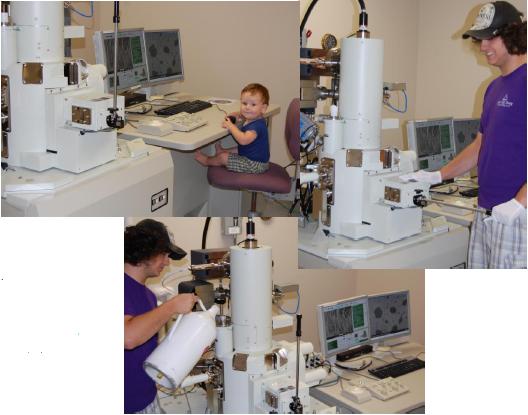 ________________________________________________
Spring 2012:   Brian Haidet, a high school student from Sylvania Southview, is presenting his research results at the Ohio Junior Science and Humanities Symposium. He examined different ways to produce graphene aerogel and tested its thermo-electric properties.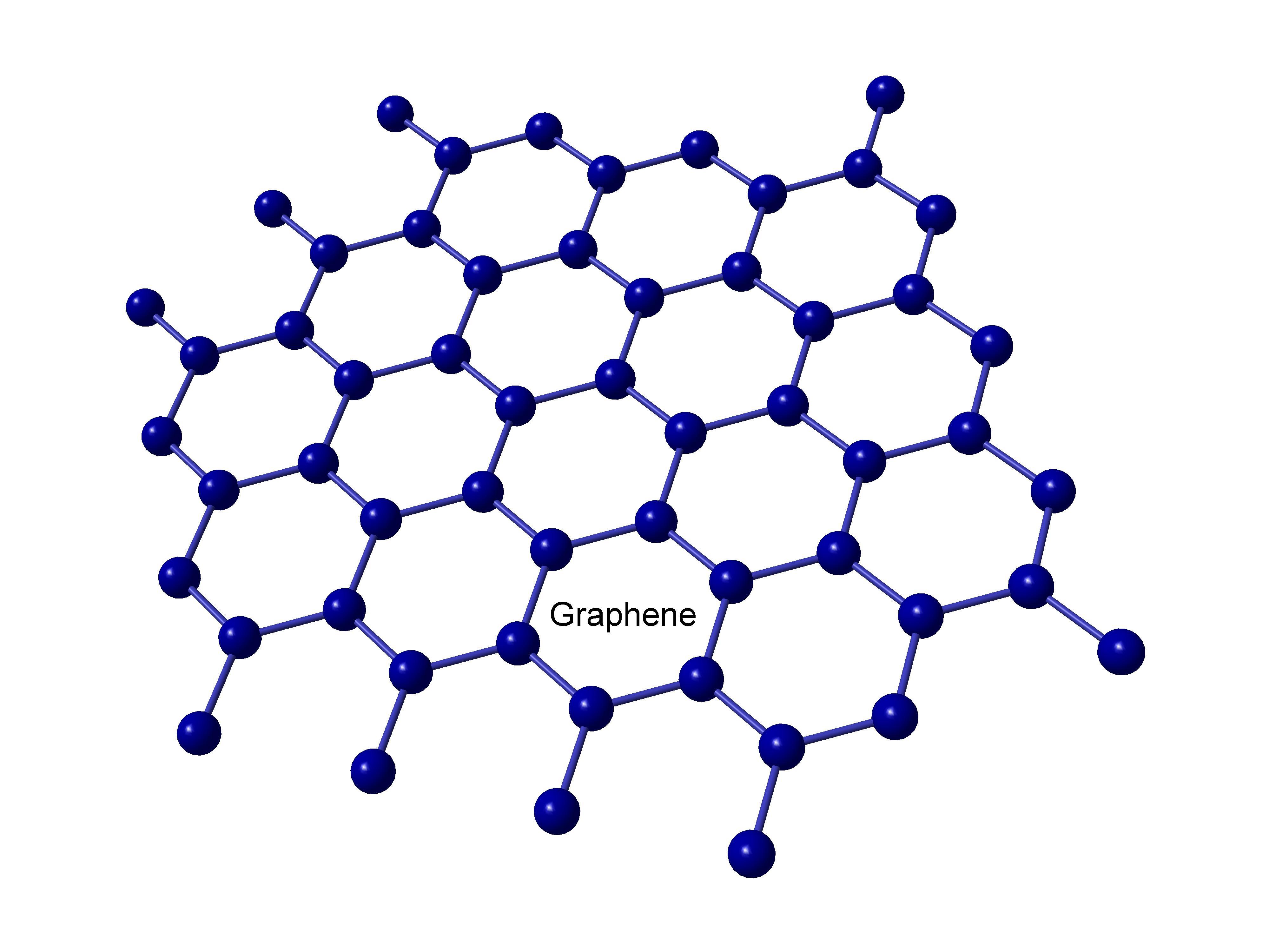 His research was supported by the Department of Chemistry (Dr. Giolando) and the Instrumentation Center (Dr. Burckel) where he used the Powder Diffractometer and the Scanning Electron Microscope to analyze his samples. He won second place at the state level and advanced to the nationals in Bethesda.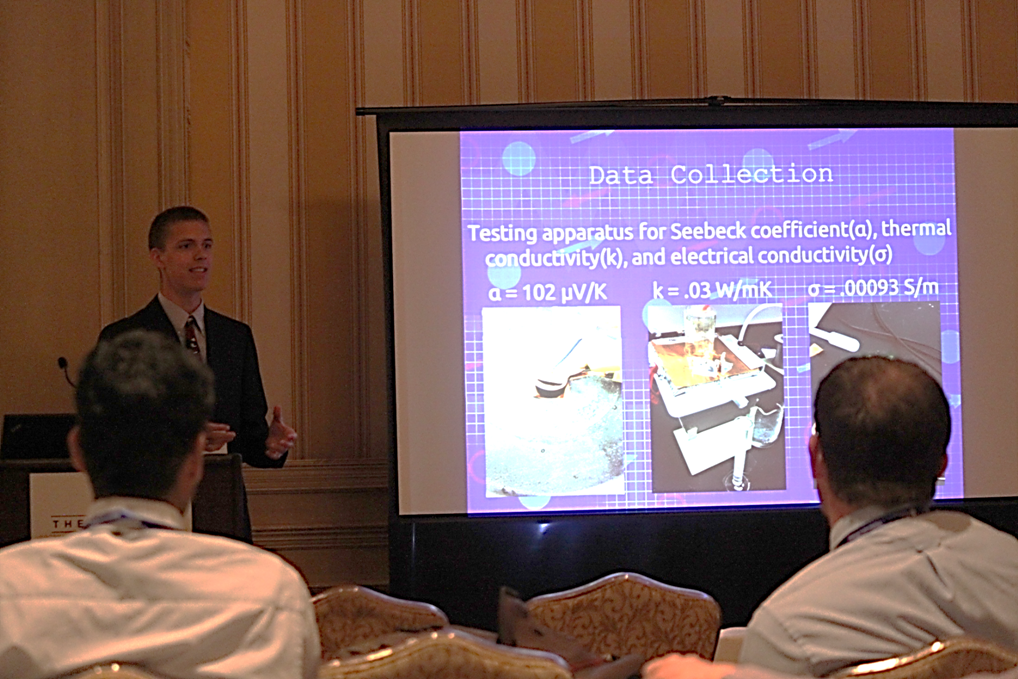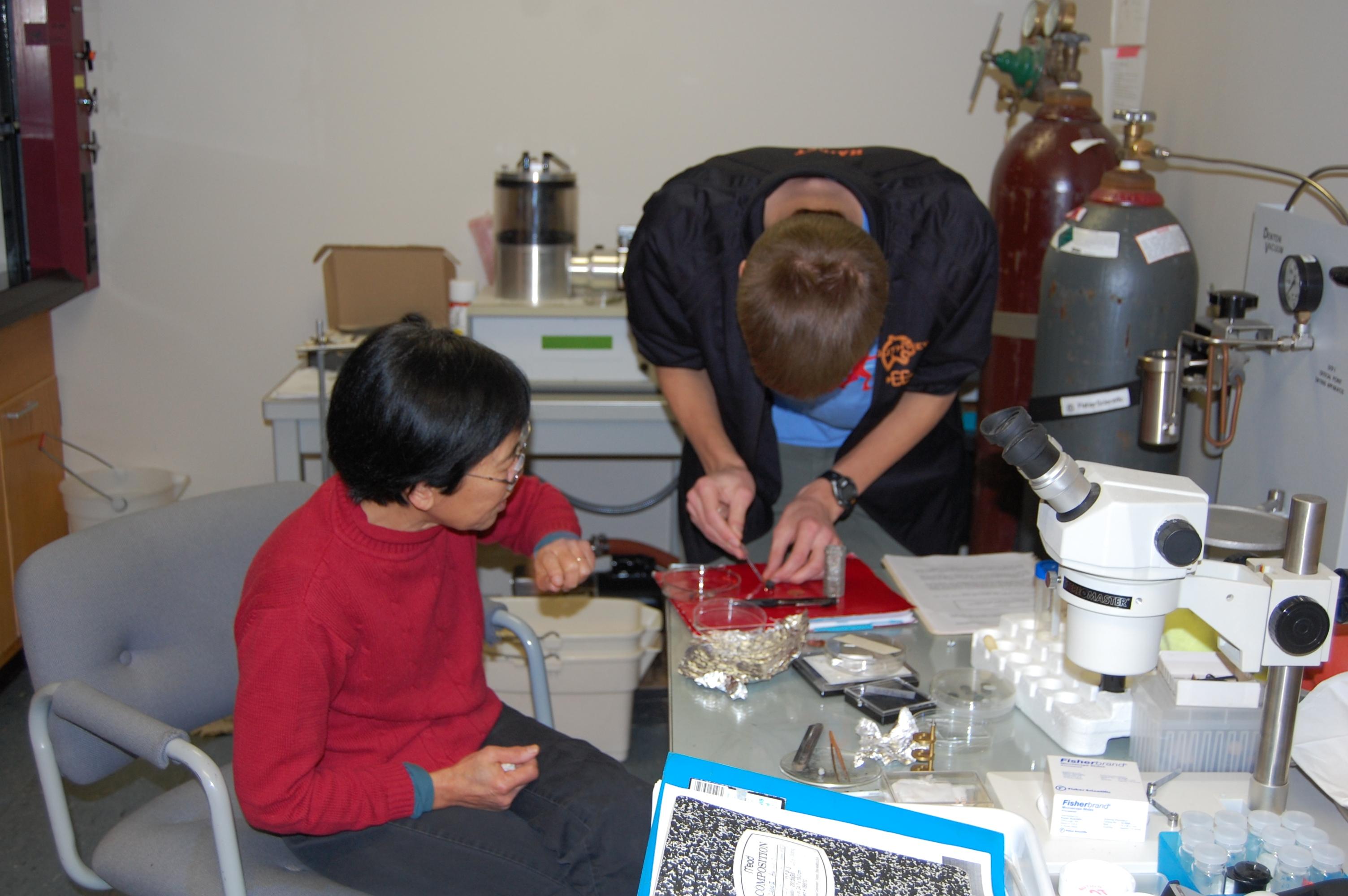 ________________________________________________
Additional S.C.O.P.E. Resources 
Live feed to SEM: www.ustream.tv/channel/utoledo-sem 
ICenter Calendar: Instrument Reservation
SEM Images: Image Database
Exploration Activities:  Can I See a Nanometer???, An "Inside Look" at the Body!, "Unraveling" the Science..., What Lies Beneath?, The World of Microscopy