Microscopy
Cold Cathode Field Emission Microscope
JEOL JSM-7500F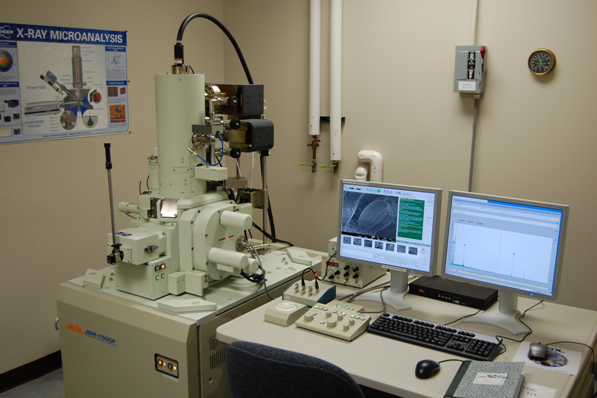 Live Feed to SEM:
www.ustream.tv/channel/utoledo-sem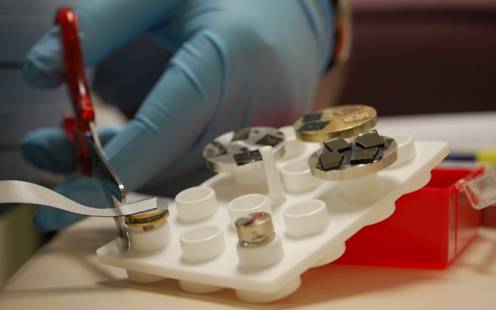 Cyber Enabled
Analyses samples up to dia. = 200 mm x height = 10 mm
Various detectors, including:
LABE - STEM - EBIC - EDS  
 SEM Sample Prep Video: Gold Sputtering
Explore our SEM Image Database to discover some of the interesting specimens we examine with our new instrument!
Click the following links to Reserve Instrument or to learn about the S.C.O.P.E. Outreach program offered by the Instrumentation Center.
This material is based upon work supported by the National Science Foundation under Grant No. 0840474.
Any opinions, findings, and conclusions or recommendations expressed in this material are those of the author(s) and do not necessarily reflect the views of the National Science Foundation.
Nikon Diaphot Inverted Camera Microscope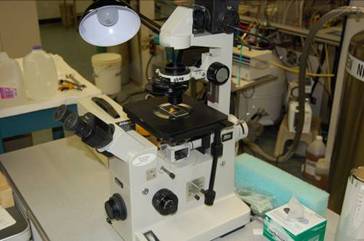 Digital Imaging capabilities