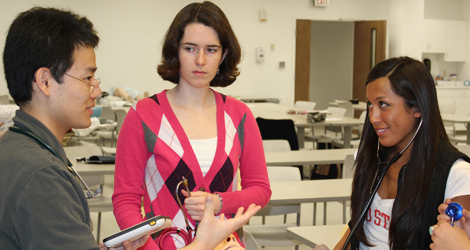 Medical Student Career Advising


UTCOM's systematic approach to career advising spans all four years of medical school--from orientation to graduation--and is linked to critical junctures and transitions throughout your med school career. As the hub for career and residency application counseling, OSA services and resources include: individual counseling, Medical Career Advising Resources Project, Career Advising Teams: Designed to Optimize Graduate Success (CATs:DOGS), Medical Mentoring Program, Summer Opportunities for Medical Career Development.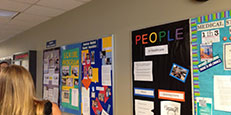 Student Leadership & Professional Development
Medical school student organizations are key to your personal, professional, and career development. You have the opportunity to participate in and lead student chapters of national medical associations as well as organizations (clubs) related to various medical specialties, community service experiences, inter-professional health activities, and a variety of  special interests. In addition to organizations, you have the opportunity to apply to serve on College- and campus-wide committees with faculty, staff and community members.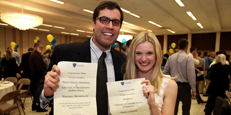 Sponsored Events & Ceremonies


OSA sponsors several events to celebrate your achievements, bridge your transition from one stage to another, and offer you the opportunity to rededicate yourself to the ideals of the medical profession. Major OSA-sponsored events are: New Medical Student Orientation, White Coat Ceremony, Student Clinician's Ceremony, Residency Match Reception, COM Graduation Awards Ceremony and COM Commencement. Additionally, OSA provides logistical support to student orgs and campus units for other events and ceremonies.