who are we?
The Counseling Center is the primary mental health care service on campus, providing free and confidential services to currently enrolled students. On this site you can schedule an appointment, learn about our support groups, access self-help resources, learn about crisis resources, and much more! Meet our staff or read below to learn more. 
mental health awareness month
May is recognized as Mental Health Awareness month, a time to raise awareness and promote mental health education and resources. Mental health awareness is crucial because mental health issues affect a significant portion of the population and can impact a person's quality of life, relationships, and ability to function. Awareness helps reduce stigma, encourages people to seek help, and promotes understanding and empathy towards those struggling with mental health challenges. It also highlights the importance of mental health as an essential component of overall health and well-being. Here are some simple activities you can do to take care of your mental health:
Practice daily meditation or deep breathing exercises. 
Engage in physical activity, such as walking or yoga.
Connect with loved ones and spend time with people who uplift and support you.
Set aside time for yourself and engage in activities that bring you joy and relaxation.
Practice gratitude by keeping a gratitude journal or writing down things you're thankful for.
community of care
The Counseling Center is invested in creating a caring community on campus. Our STAR campaign and program teaches students, staff, faculty, and other community members how to identify and help mental health situations through the acronym: See the clues, Talk and actively listen, Ask the question, Refer and follow-up. Watch the video below and learn more.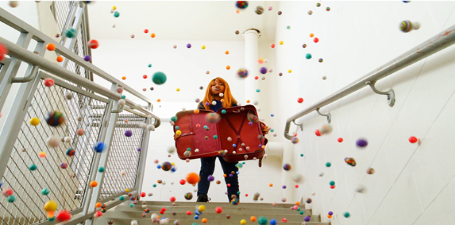 Request your own program from the Counseling Center. Learn more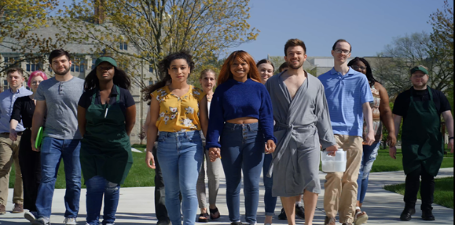 Learn the Counseling Center's stance on social justice initiatives and find resources specifically tailored for individuals with marginalized identities. Learn more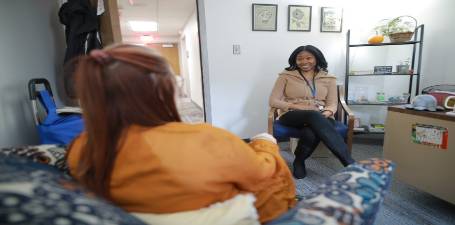 case management & advocacy
Learn about what types of services Case Management and Advocacy can provide. Coming soon
Our therapists adhere to their respective board's ethical standards which can be found at: