No matter where you are on your educational path, The University of Toledo can help you create your future with more than 250 academic programs, convenient scheduling options, academic support, and a welcoming campus community.
Virtual Tour
College & Programs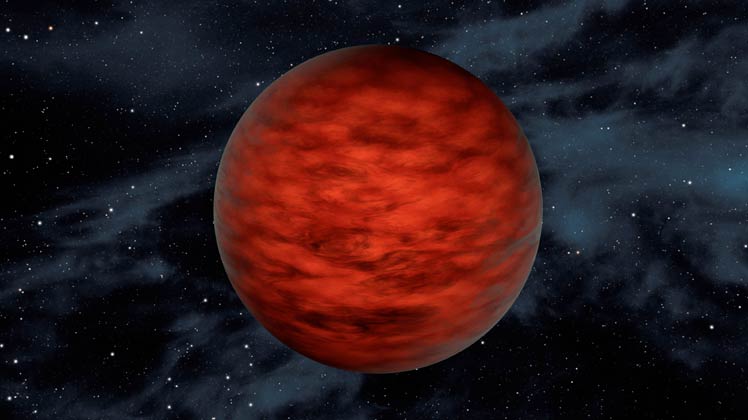 UT astronomers, student discover free-floating planetary-mass object in family of stars
Astronomers at The University of Toledo have identified a new object in space approximately 100 light years away from Earth estimated to be roughly five to 10 times the mass of Jupiter and 10 million years old. Read more.
Videos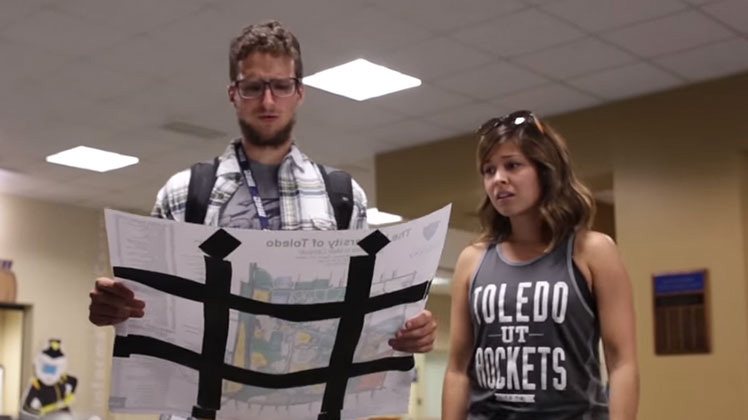 Campus Tour
See More UT Videos