Information For: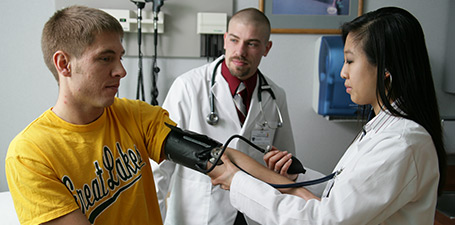 Prospective Students/Admission
Check out the degrees offered in the College of Medicine.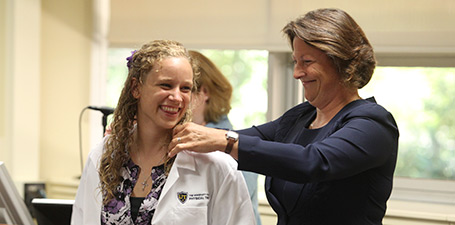 Current Medical Students
Information and tools  for current medical students.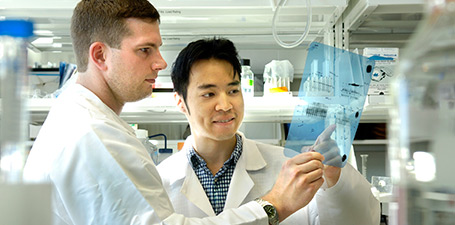 Graduate Students
Information for graduate students.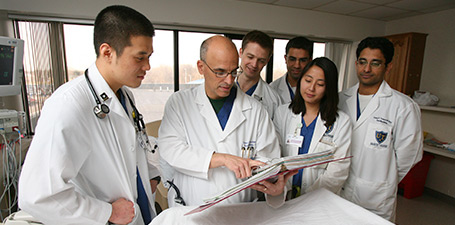 Resident/Fellows
Learn more about Graduate Medical Education.
Faculty/Staff
Resources for faculty and staff.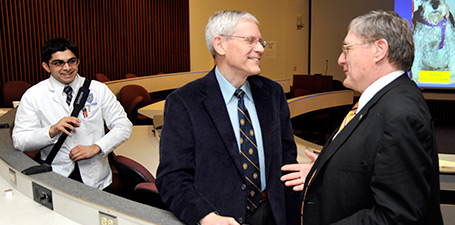 Alumni/Support College
Support the College of Medicine.
---
Commencement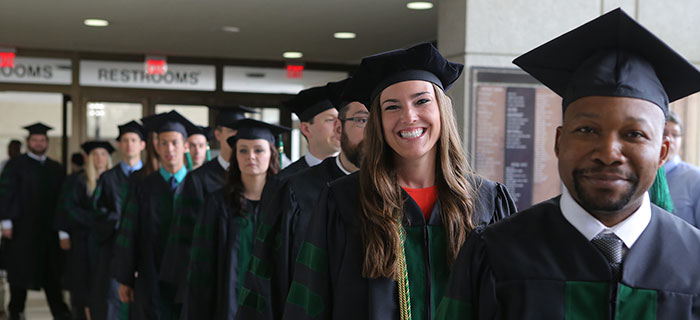 The College of Medicine and Life Sciences Commencement will be Friday, May 27, 2016, at 2 p.m. at the Stranahan Theater, located at 4645 Heatherdowns Blvd., Toledo, OH. 43614. Learn more
---
Calendar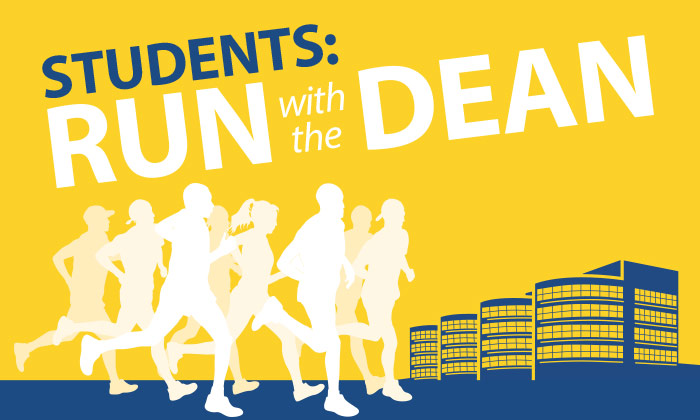 Students participated in the monthly Run with the Dean event, followed by lunch and conversation, on May 4.
See photos on Facebook
---
More Events
See All Events
News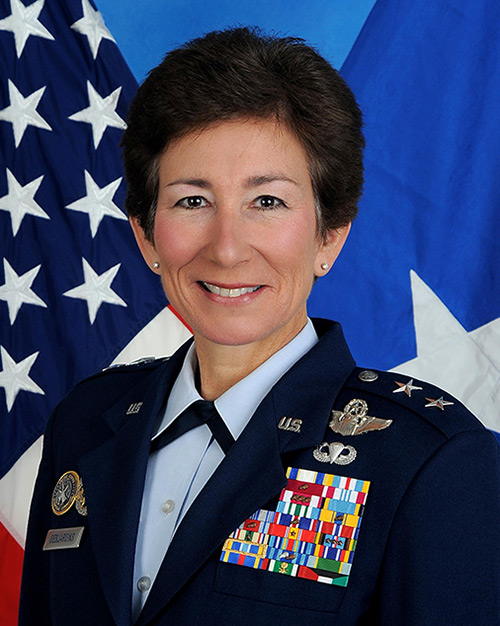 Meet our commencement speaker for May:
Ret. U.S. Air Force Maj. Gen. Susan Desjardins
.
---
More News
Read All News